New Free Fonts
Everyone loves free fonts, so when I started building a new collection of useful, beautiful free fonts, I was blown away by the collection of new free fonts out there right now. If you want powerful display fonts, there's plenty of those. Also, you'll find some practical fonts for different purposes, too. Below, I have put together an awesome collection of new free fonts for summer 2014.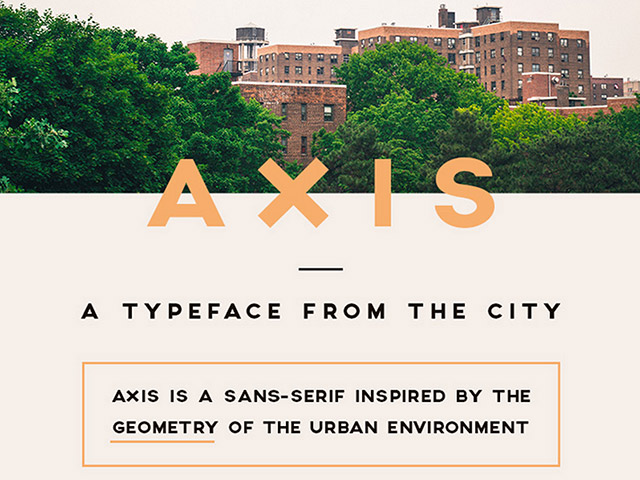 Axis is a bold, geometric typeface that has a super-strong presence. Axis is a great choice for bold headlines.
Choplin is a bold slab-serif typeface that is great for headlines and titles. Choplin is well-balanced and has a strong presence.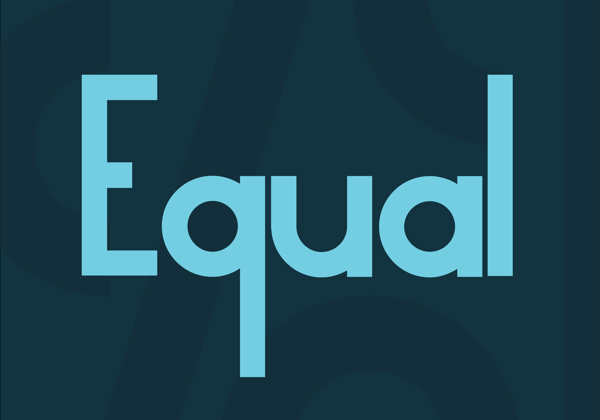 Equal is a tall, condensed typeface that has a unique presence. Equal is a sans serif free font that would be great is places where you don't have a lot of horizontal space.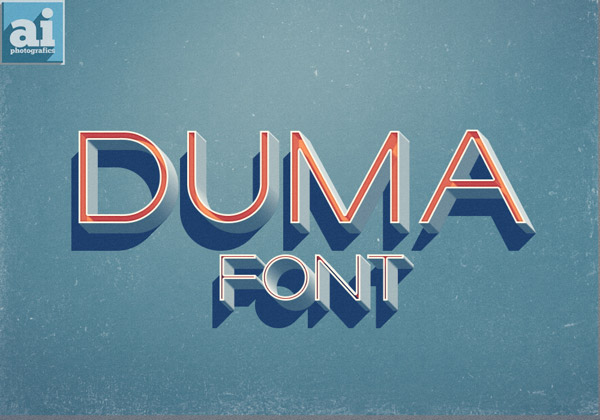 Duma is a thin typeface with even strokes.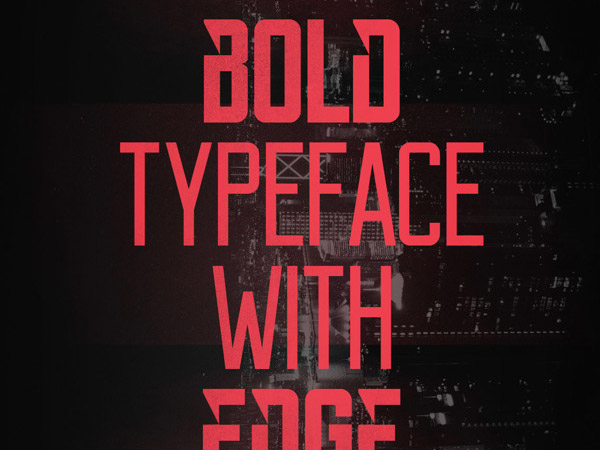 Reckoner is an abstract new free font with a unique look. I am surprised at how a slice has been taken out of each letter without losing readability.
If you're looking for a new free font with thin and bold weights, Uni Sans is a good choice. The level of contrast is superb, and the letters are well balanced. Both weights and the italic look like one cohesive unit.
Ren is a new free font with 4 different versions, so you have a lot of flexibility. I really like the version with diagonal stripes.
Dual is a unique new free font with 2 versions of itself. I love the straightforward typeface and the abstract version. Imagine the usefulness of mixing regular letters with the abstract form.
Adria is a unique free font with angled serifs, and a thin and bold weight.
Blnc is a tall, condensed typeface with a unique appearance. The rounded serif softens the impact of this typeface, but only slightly.
Intro Condensed is a bold sans serif typeface with nice curves. The curves in the k are a great example of a unique approach to a letters strokes.
Building is a font that makes you think of skyscrapers. It's tall, thin with plenty of sharp edges.
Gravo is a sharp, thin sans serif font that has exaggerated widths. The thin letters, like the v, are extra thin, while the letters like the G and O are super-wide.
Gist is a commercial-level typeface that has been featured on sites like Mighty Deals, and other places. The light rough version is free to download.
Focus is a thin, rounded typeface with a nice balance. I love the rounded end of the strokes, too.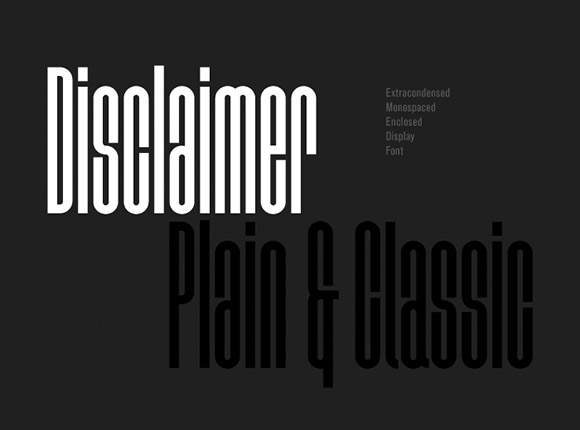 Disclaimer is a super-tall, condensed typeface with a retro vibe. It looks like a classic movie title font, but is free to download.
Le Super Serif is a great serif typeface with exaggerated roundness. I love the leg of the capital R.
Cortes has a high level of contrast. The super thin strokes, combined with the extra bold ones really have a lot of impact.
Streetwear is a great script font with a vintage feel. I love the italic properties of this typeface.
Conclusion
This is a collection of the latest free fonts you can find on the web. This set of free fonts is a great collection to add to your font library. Which one of these fonts are your favorite? Mine is probably Streetwear, which has a lot of style and vintage flair. Use this collection to freshen up your new design projects. I hope you enjoy these new free fonts.