Make your Dreams a Reality
Launching in early January, Early Adopters save big by getting in now. Hurry! Spaces will be limited.
Build Beautiful websites.
Build beautiful websites using a modular system that gives you the ultimate control over how your website looks and responds from device to device.
Build websites quicker than ever before, with a proven system for building great websites.
Manage multiple client projects, substantially increasing revenue.
Learn how to quickly build world-class websites without reinventing the wheel every time.
Learn how to go from landing a client to launch in 4-6 weeks, every time.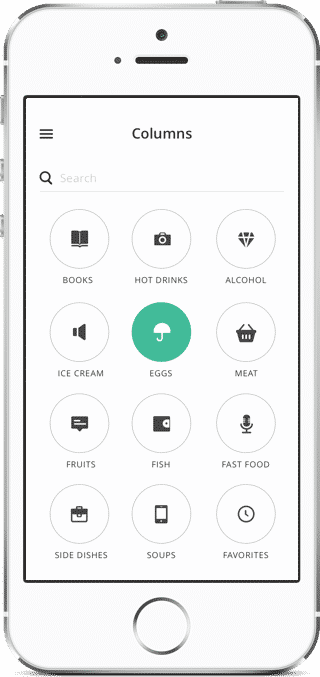 Mobile Friendly Made Easy
Build beautiful websites with a modular system using a simple framework where you focus on look, functionality and user experience, and not so much on coding.
Have Better Control…Always
Stop fighting with CSS and flipping back & forth between code and design. Design How you want to, in a way that works for you.
Learn where and how to find clients, keep them, and keep new ones flowing in every month!
Learn how to attract the clients you want.
Learn when to say no to bad clients and weed them out.
Learn how to manage invoicing, and everyday tasks.
Learn how to set up a simple process to give clients not only what they want, but what they need to succeed.
Learn how to manage each project so you deliver better-than-expected results.
Learn how to keep clients coming back for years.
Learn how to prepare for slow times, and keep generating revenue, even in the slow times.
Learn how monthly billing is the lifeblood of your business.
Learn how to upsell your services and charge for value, not for time.
Make more money, and live the life you've always wanted.
Take control of your business, your clients, and your finances.
Learn what pitfalls & mistakes to avoid when running your own business.
Get access to an exclusive mastermind Facebook group, where you can ask experts questions and get advicefor handling sticky situations – They WILL come up.
Get the BLUEEPRINT for design & business success.
Regular Coaching Calls
Each Week
Available different days, and even evenings, if needed, so everyone has direct access to me t ask questions, seek advice and receive 1-on-1 guidance. Listen in, get involved, learn much quicker than ever before.