60 Facebook Layouts to Keep Up with Time
What is the year outside today? 2014? Oh, God! Already? Does anyone else here notice that the time is speeding up its pace? How do you not fall behind? How can you mange to be in several places at the same time? Holograms and cloning are not available to the masses yet. What really has, is the Web. It has given us an opportunity to be in dozens of places and communicate to crowds of people even overseas at the same time. Basically, everything can be done without getting off your favorite couch.
That is actually good both for the business owners and for the customers. Both receive their benefit without leaving their comfort zone. But, certainly there are some drawbacks. There was a joke several years ago, that a computer is a machine created for solving problems, which you wouldn't have known not owning a computer. Well, there is a shard of truth in every joke. PCs and the Internet created problems we never knew before. Such problems as how to bay a mammoth or how to start a fire are no longer acute. We are now thinking how to clean up a PC from some malicious virus, or how to fit the latest Google algorithms or how to get more followers in social networks.
Social networks are a separate subject. Many may claim social networks are evil. They substitute real communications, they steal your time, they lumber our heads with loads of unnecessary information and blah-blah-blah. This is truth actually and I have nothing to object, except for one fact. If you approach those sort of things with common sense they will work for you. Even a cup of tea can be dangerous in the hands of a nut.
Below we are presenting to you 60 templates that will help you to make your Facebook page different from all the others. So, go ahead and make your page in one of the most global social networks original and cool.
Marketing Agency Facebook Template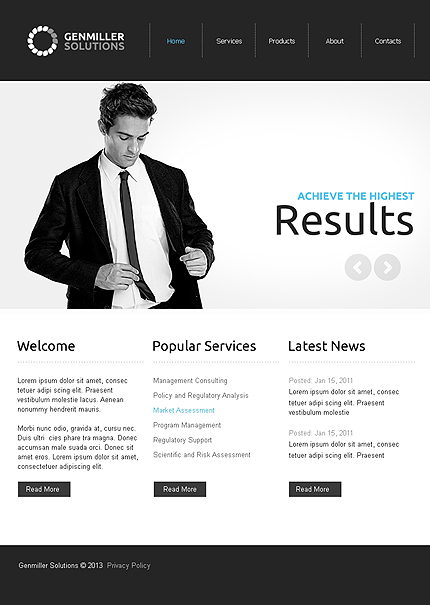 Apparel Facebook Template
Communications Facebook Template
Management Company Facebook Template
Industrial Facebook Template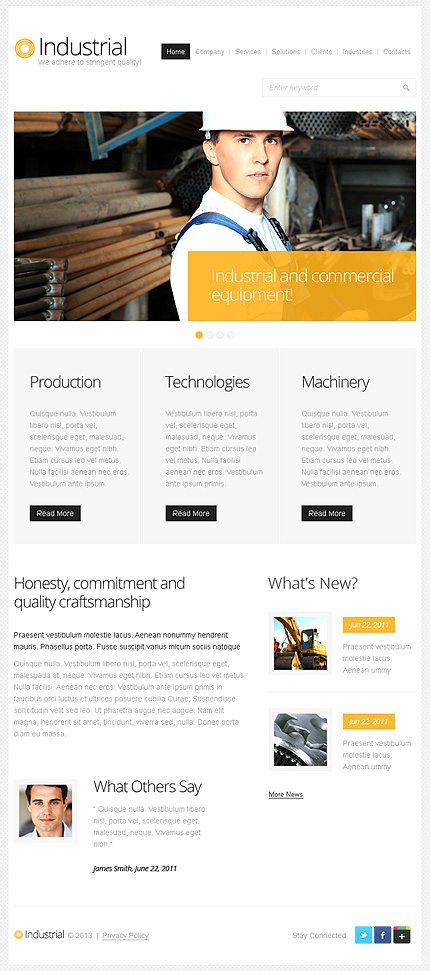 Interior Design Facebook Template
Marketing Agency Facebook Template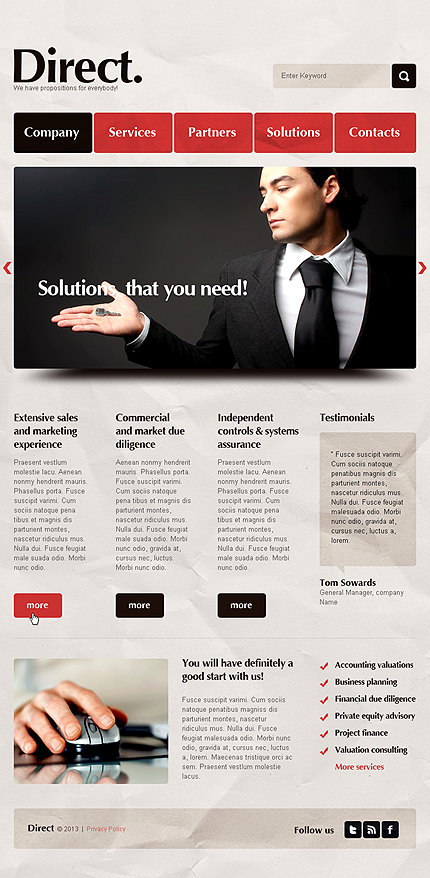 Interior Design Facebook Template
Management Company Facebook Template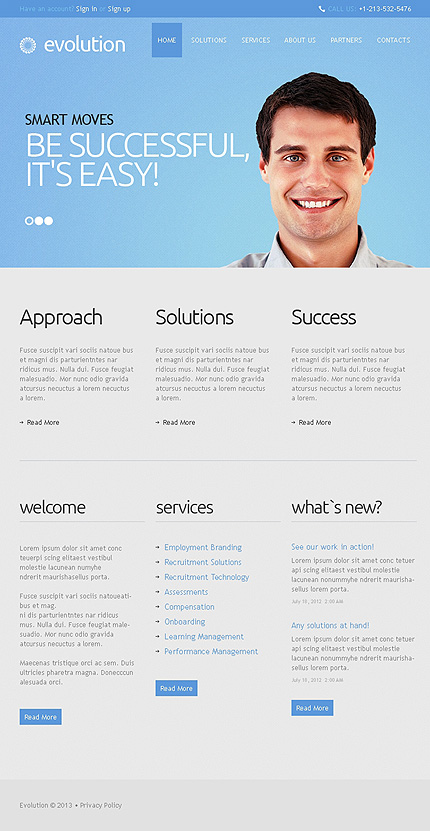 Design Studio Facebook Template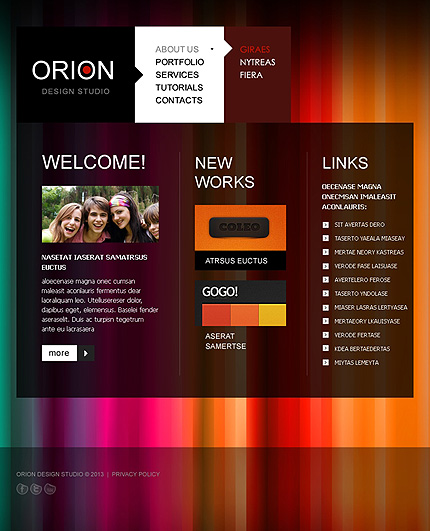 Cafe and Restaurant Facebook Template
Consulting Facebook Template
Photographer Portfolio Facebook Template
Consulting Facebook Template
Night Club Facebook Template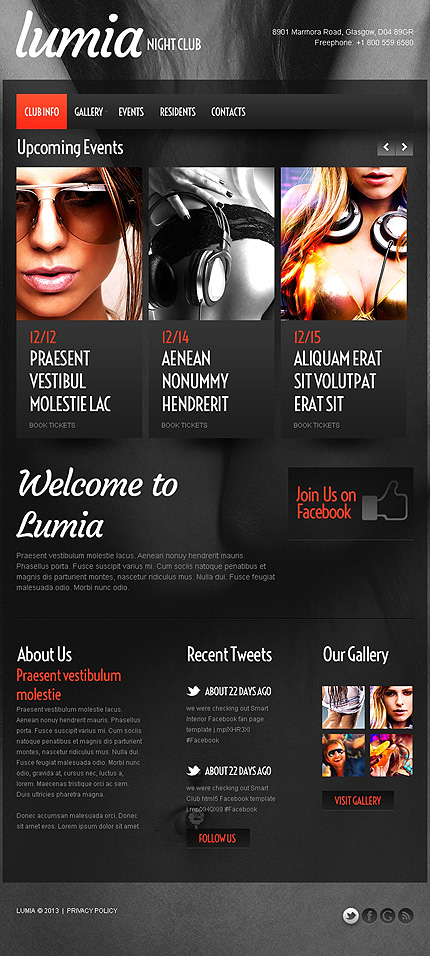 Industrial Facebook Template
Family Center Facebook Template
Real Estate Agency Facebook Template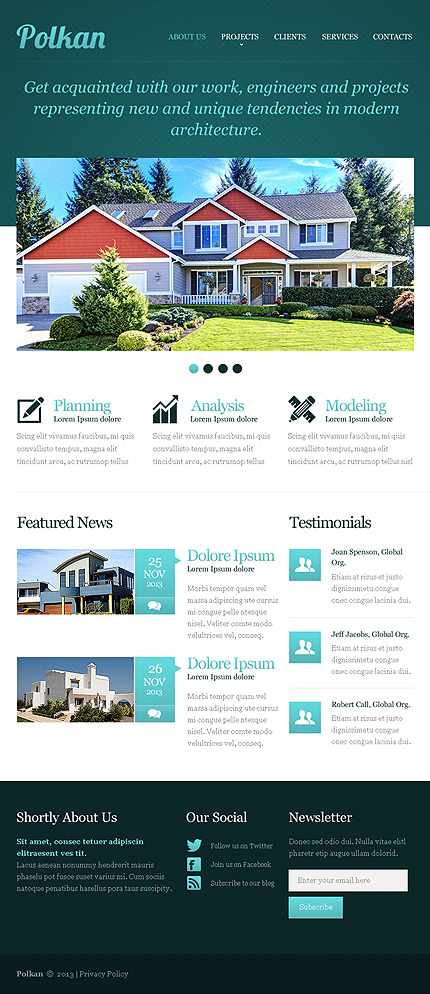 Hotels Facebook Template
Car Repair Facebook Template
Business Facebook Template
Law Facebook Template
Travel Facebook Template
Business Facebook Template
Hotels Facebook Template
Agriculture Facebook Template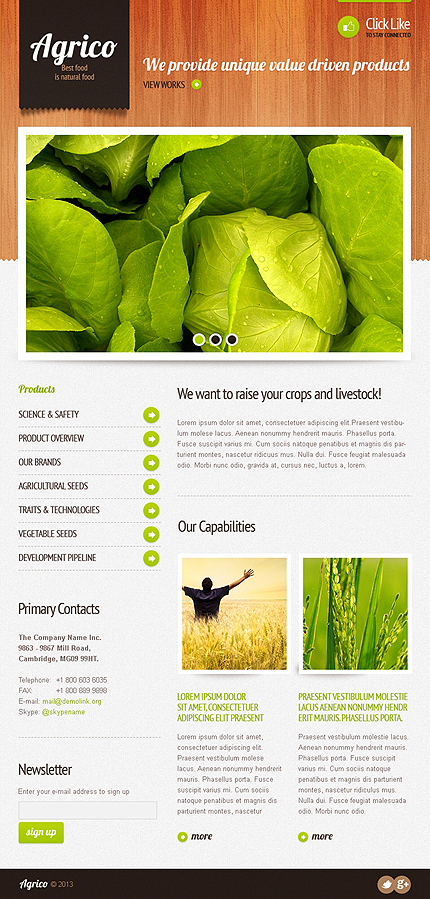 Cafe and Restaurant Facebook Template
Martial Arts Facebook Template
Civil Engineering Facebook Template
Communications Facebook Template
Model Agency Facebook Template
Pizza Facebook Template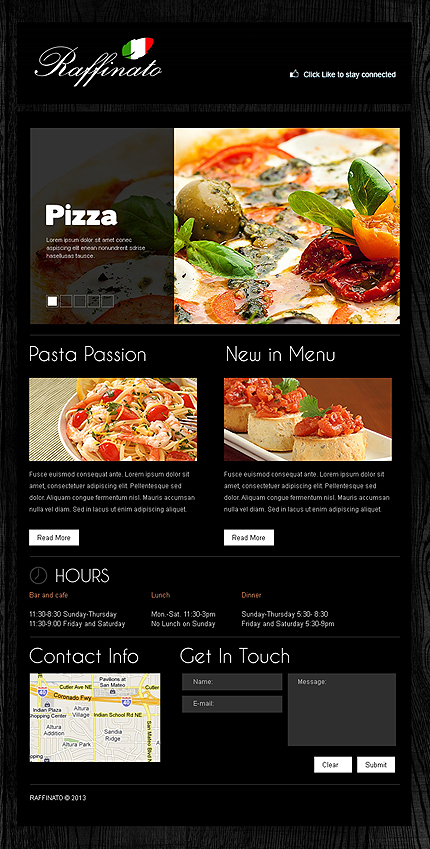 Car Repair Facebook Template
Business Facebook Template
Tennis Facebook Template
Charity Facebook Template
Architecture Facebook Template
Hosting Facebook Template
Wedding Planner Facebook Template
Photographer Portfolio Facebook Template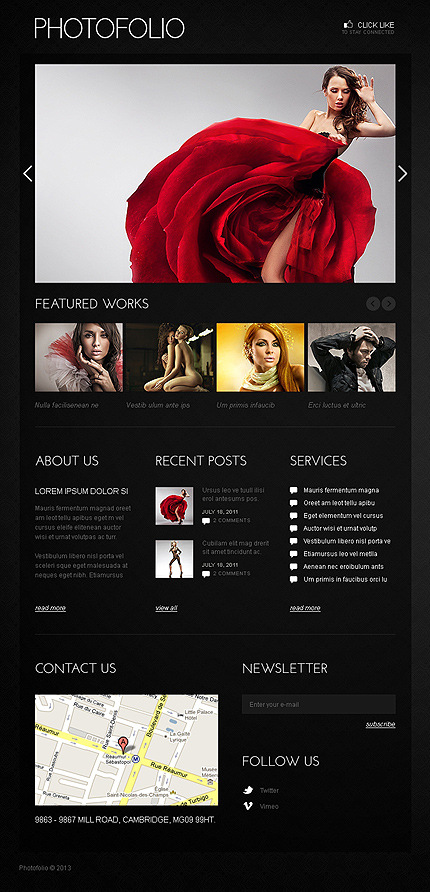 Hotels Facebook Template
Business Facebook Template
Delivery Services Facebook Template
Vet Facebook Template
Business Facebook Template
Design Studio Facebook Template
University Facebook Template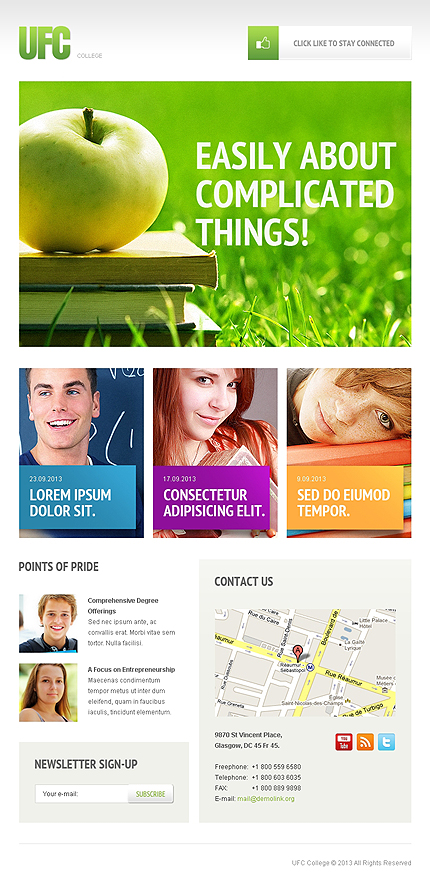 University Facebook Template
Science Facebook Template
Agriculture Facebook Template
Exterior Design Facebook Template
Business Facebook Template
Hotels Facebook Template
Insurance Facebook Template
University Facebook Template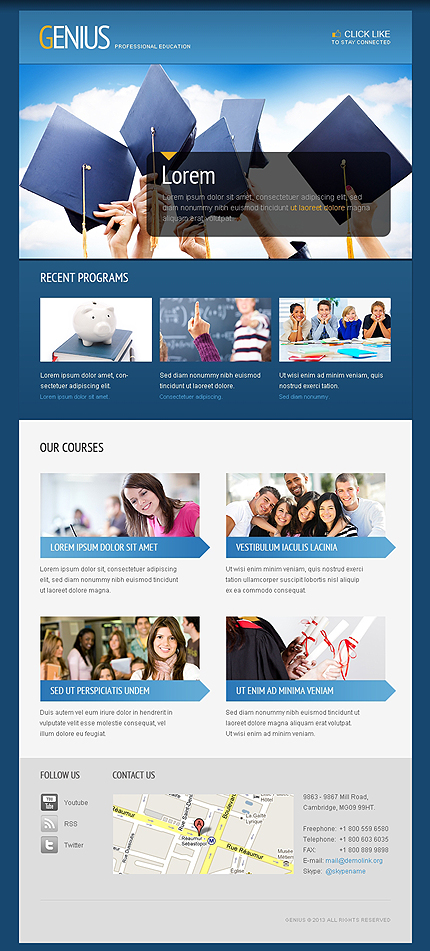 Dentistry Facebook Template
Business Facebook Template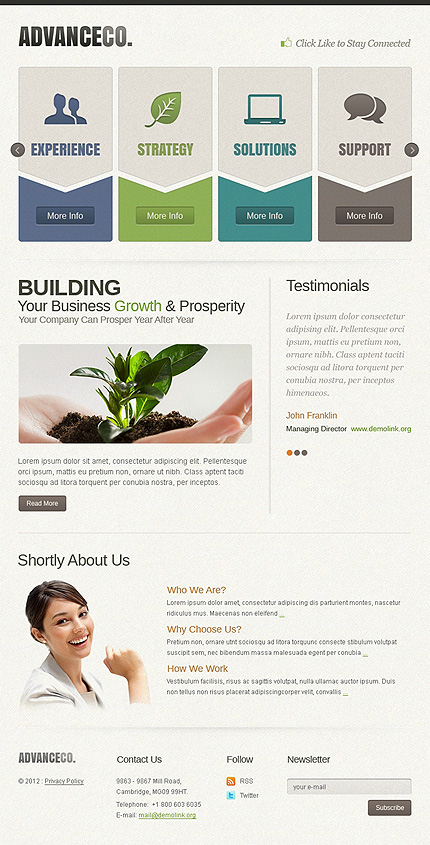 Archery Facebook Template
Wakeboarding Facebook Template
Architecture Facebook Template