Summer 2016 Free Fonts For Your Collection
The Summer is here, and it's time to enjoy some fun new free fonts. It's been a while since I've shared some typographic goodness, and the fonts from today's collection won't disappoint. No, these aren't illegible hand-written or scribbly brush fonts. these are good, well-made fonts you can actually use in your design projects. You'll find everything from fonts with a multitude of weights, to display fonts that are to be used for specific purposes. let's take a look at the list of 10 free fonts for Summer 2016.
Akrobat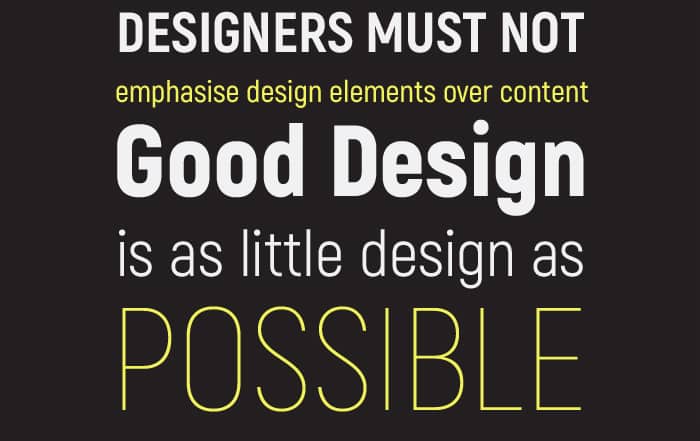 Akrobat is a cool font that has several different weights. It looks good thin, it looks good bold. It just plain looks good! you could use it for all types of different projects. it is flexible enough to use it in magazine layouts or designs with a lot of text, because the different weights enable a degree of hierarchy you just won't get with a font that has less weights.
Atami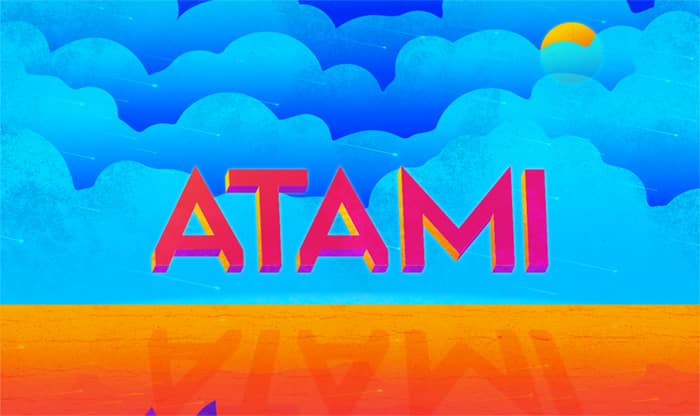 Atami is a geometric display font that would look great in posters or big, bold displays. it would be great as a headline font, especially if you paired it with a good body copy font.
Alma Mono
I'm not big on mono spaced fonts, but when you need one with different weights, Alma Mono is your go to font. The font is structured well, with a decent amount of negative space and contrast.
Moalang
It's especially nice to see when a font takes on a degree of difference from all of the others out there. I love the curls in this typeface. it adds a touch of elegance that sets it apart from the crowd.
Phenomena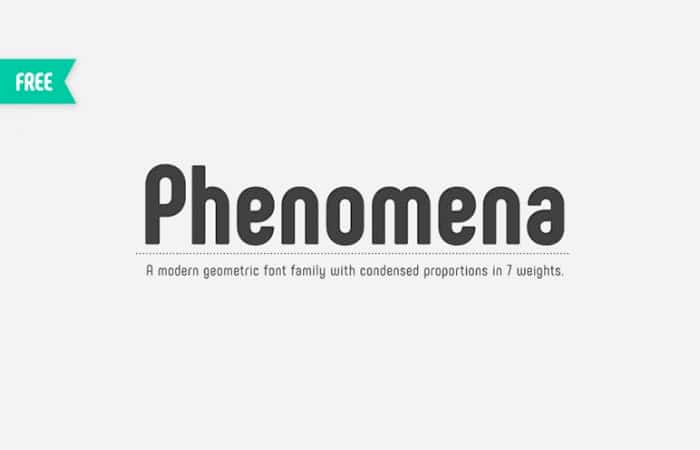 The roundness of this font makes it a friendly font. It would be great to use where a condensed font is useful. Phenomena has 7 different weights, making it ideal for publications and layouts that need hierarchy and consistency.
Aquino
Aquino is an especially bold font, with rounded corners. I am not overly fond of fonts that have special accents over one particular letter, but Aquino is still pretty stylish and well built.
Jakarta
Jakarta is an oddly-made typeface that is definitely for use for display only. It obviously has a unique presence!
Goldin
Goldin is a round cornered typeface that is great for display purposes.
Sequel
Sequel is a good-looking, robust font that looks vintage. Just look at the vintage-style label above. Add a little texture to it and it'll be a great font for vintage and retro projects where you need balance and structure, too.
Mueller Narrow (4 Free Weights)
I am already a fan of Mueller, but with the addition of Mueller narrow, you now have even more variation between your type. You can mix and match weights, and this fan favorite will look good just about anywhere.
Conclusion
That's it for the new free typefaces for this Summer. What do you think? Which one is your favorite? it's tough for me, because I am drawn to typefaces with multiple weights, but I'd have to say my favorite of this bunch is Phenomena.
Save
Save
Save