Welcome to Premium Beacon!
Get instant access to premium content, guides, templates, files and more for one low monthly price!
You can always buy each premium file separately, including my guides. The great thing is that you also have the option to save big and get access to everything I have now, and will create in the future, what a great deal!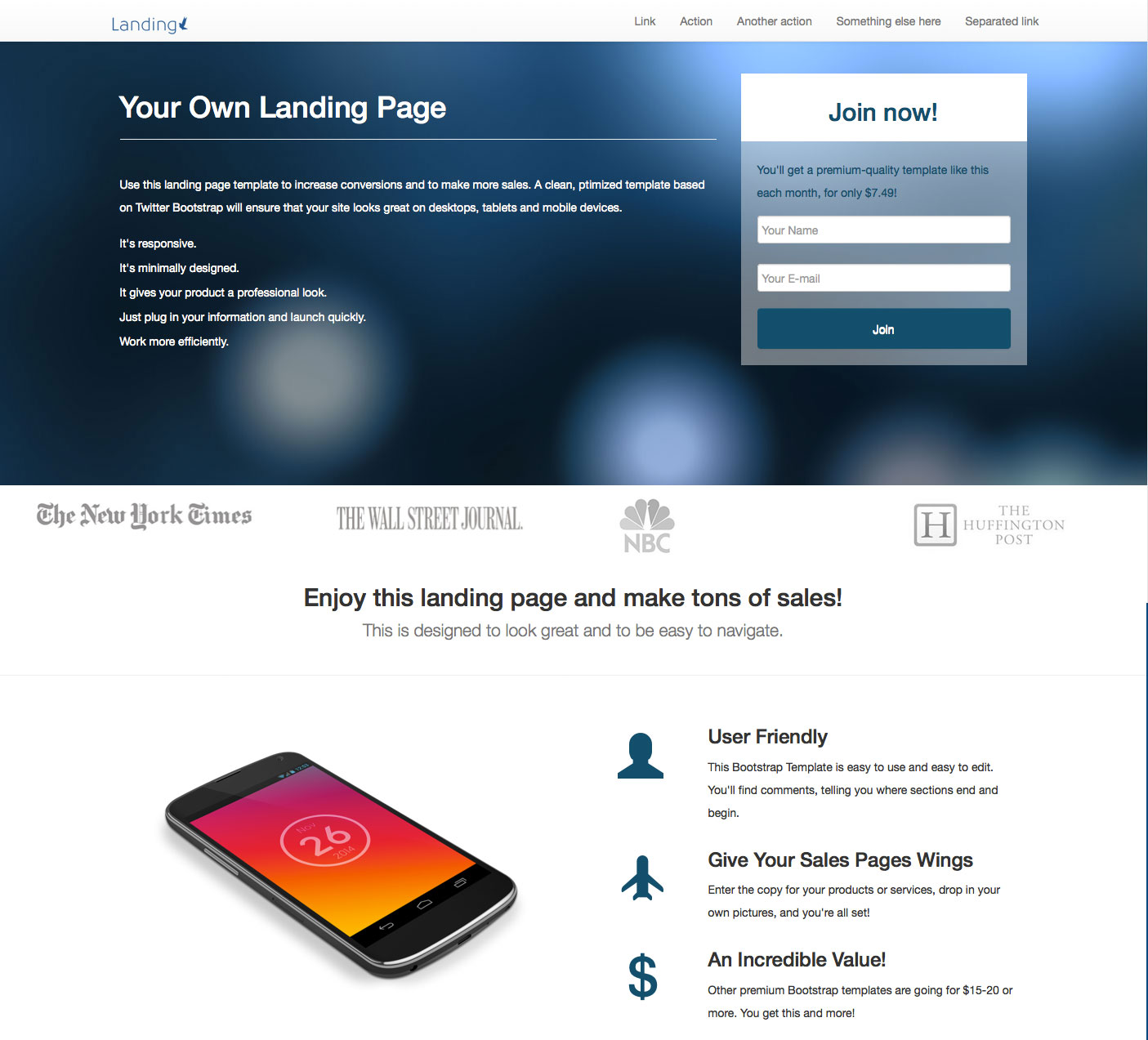 Premium Templates
Each month, I will be creating premium website templates. These templates are worth the membership fee alone. Let's take a look at the types of templates that will be made available:
Website Templates
Landing Page Templates
Portfolio Templates
Agency Templates
WordPress Themes
Print Templates
Resume Templates
Flyer Templates
Business Card Templates
Premium Graphics
Get access to premium graphics! You'll be able to download:
Vector Graphics
Icons
UI Kits
Premium Guides
Get access to premium guides, for taking your business to the next level. Download exclusive guides about:
Freelancing
Invoicing
Getting Clients
Ways to Make Money
Great Free Products to Build Anything
Graphic Design
Web Design
Photoshop
Illustrator
Members Forum
Get access to an exclusive members forum, where you can
Ask Questions
Get Project Help
Join Discussions
Get Product Support
Request Files & Features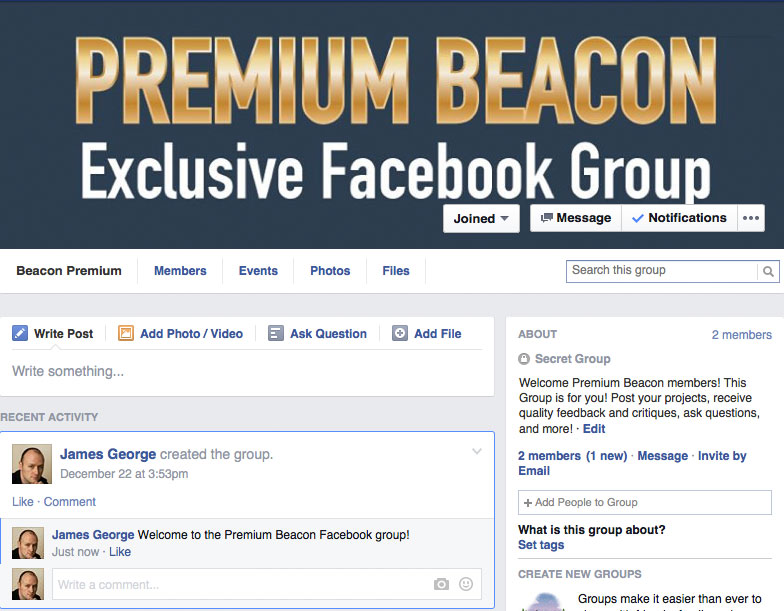 Private Facebook Group
Post Your Projects
Receive Feedback
Receive Portfolio Critiques
Post Questions