10 Research-Backed Web Design Tips: How to Design a Website That Works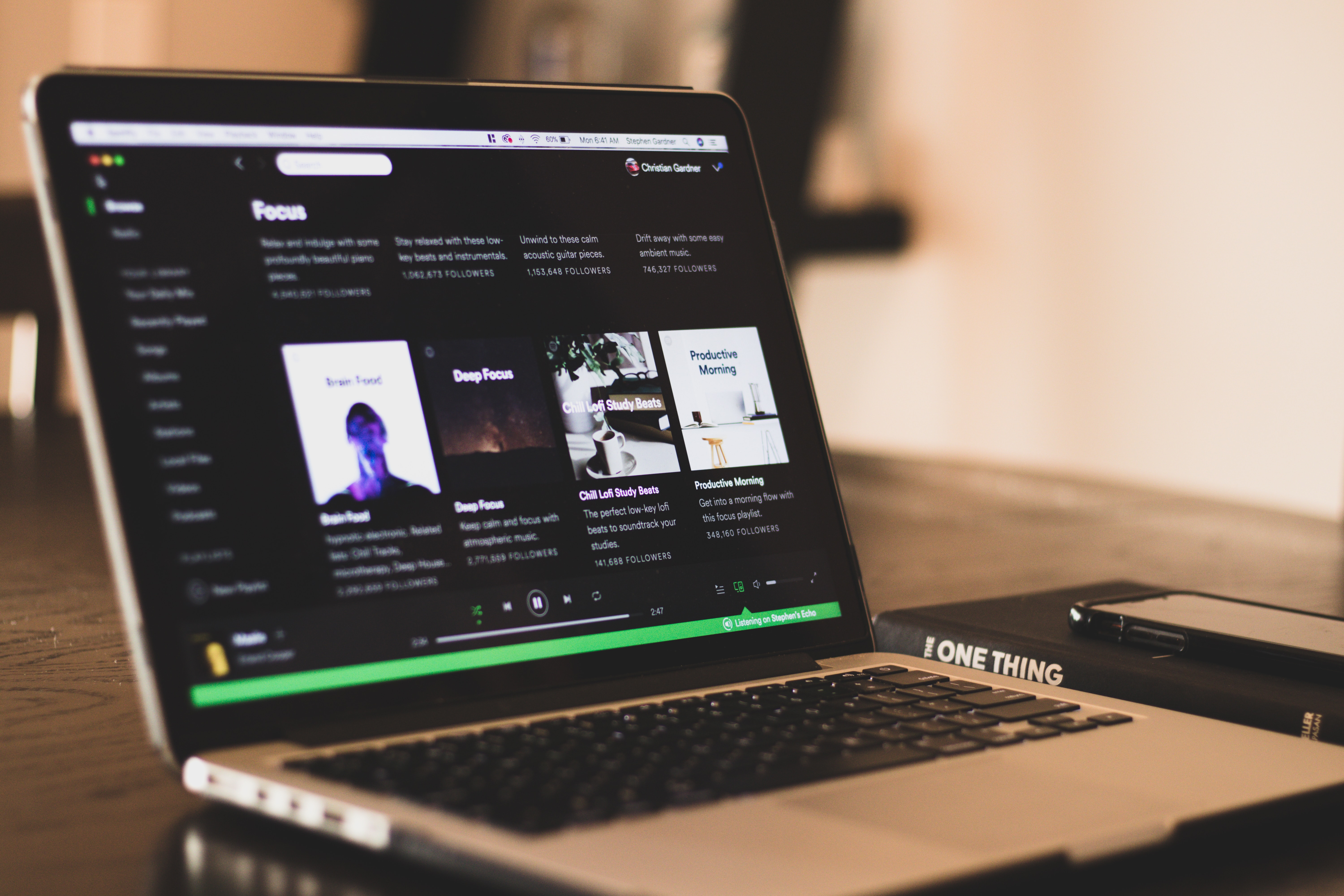 When creating a website, it's incredibly important to consider how it'll look like to your audience. If you have a poorly-thought-out website that has a lot of information all on one screen, it's easy to turn off potential clients and investors. A website needs to be clean, easy on the eyes and provides all the information a user needs without putting too much on the screen.
Looking to make your website efficient and effective? Here are 10 research-backed tips to take your site to the next level.
Establish a chain of importance
Viewers tend to prefer following a set path when viewing websites. As they scroll through your site, they are more inclined to view prominent parts that are featured on the page, typically on the left side of the screen. By placing important aspects on a linear path, viewers are more able to see what you want them to see. You can guide their eyes into seeing the most important parts of your site by establishing a chain of importance.
Give important things their time to shine
Readers and viewers can only take in so much information. When creating your website for a project or your company, make sure to give specific parts their own are where viewers can learn more about them,. For example, give the background and origins of your company its own page on the website so that viewers can navigate to it and find out more about your company. By doing this, you allow viewers to digest information related to one aspect of your company or project while allowing them to go through your website at their own pace.
Be specific
No one wants to spend time analyzing the purpose of a website or what it is for. By being precise, you allow viewers to get the gist of why your site exists in the first place. Brevity also allows you to rank higher on search engines, attracting a greater amount of people to click and access your website.
Be consistent
Creativity maybe your friend when it comes to website development, but that doesn't mean every page of your site should be in a different color. When designing a website, it's best to have a planned look and feel in mind and following it consistently throughout creation. Not only does this bring a level of cohesion to your website, but it also allows viewers not to get confused by multiple color schemes happening in one website.
Make your content simple and easy to share
Unless you're a professional writer service providing assignment writing help and showing off your product, it's more than likely that you won't be putting essays on your page. When creating your own website, make sure that viewers can share your content easily throughout their social media. This can be done by including sharing links and widgets on your website and allowing users to connect their social media accounts to make sharing easier. After all, sharing is what allows your site to reach a wider audience.
Make sure that your site is mobile-friendly
Let's face it; we live in a world where everyone has a smartphone or two in their bags or pockets, waiting to be used. In order to keep up with the times, you need to make sure that your website is as sleek and user-friendly on mobile browsers as it is when viewed on a computer or laptop. Some hosting services have this feature, so that makes things easier for you. However, this is one sted you shouldn't skip. Always make sure users can access your site whether their on their phones or typing away on their laptops.
Have a quick loading time
Websites like AustralianWritings depend on quick and efficient loading times to attract users into using their services. This is a feature that is a must for all websites as well. When you have a shorter loading time, you're more able to deliver information to your viewers in a shorter amount of time. Your viewers and potential clients won't have to wait a few minutes before being able to see your site, which means a better user experience for them.
Encourage your viewers and readers with a call to action button
It's important to get out there and make yourself known throughout the internet. By integrating call to action features for your users, you can generate leads and interactions instantly without going through the hassle of contacting them one by one.
Advertise!
Advertising is a powerful tool that can help your business and website grow bigger and have a wider reach. When creating a website, make sure to make it easier for your clients to share your site. Make sure to partner up with advertising agencies as well to get the word out about your site,.
Be yourself
It's already tough enough as it is to stand out in the market, especially when it seems like everything people are looking for can be found already. However, what you have that others do not is your ability to personalize your website and make it your own. Make sure that your site is unmistakably yours before publishing it to ensure you stand out.
Whether you're setting up a site for your business or your own personal blog, it's a good idea to make sure that it's completely ready before pressing that publish button. With these tips, discover the fullest potential of your website and watch it become more successful than ever.
Kurt Walker is an Aussie writer who has been working as an editor and copywriter at Brill Assignments and Bestdissertation.com in London for three years. Apart from his career offering help with rush essays and providing clients with outputs as one of the best essay writers, he is also a professional content writer and journalist in such topics as productivity, inspiration, education, and technology.