20 Amazing Responsive Flat WordPress Themes
Below we present you with 20 responsive and flat WordPress themes which you can use to run your site on.
Responsive means that these themes will work fine, will respond in the correct way, on any device you use. Whether that be a mobile phone, a tablet, or a laptop or computer – the site will load properly on all of them.
Flat means the design is minimalist in nature. This is the latest trend online and more and more site owners are using this design. A flat theme will make your site look … well, flat.
This helps the user because he doesn't have to navigate textures and drop shadows and virtual stitching embellishments, it will become much easier for him to find what he is really looking for.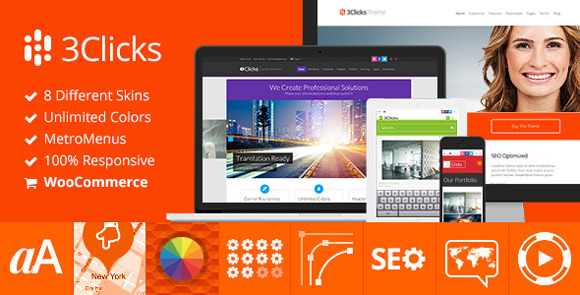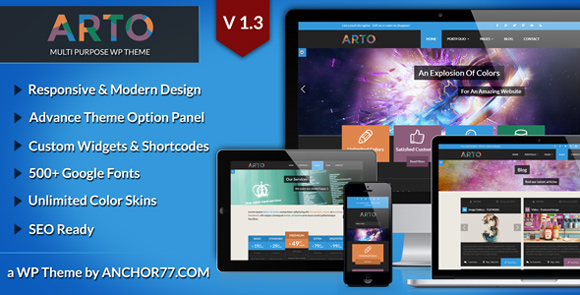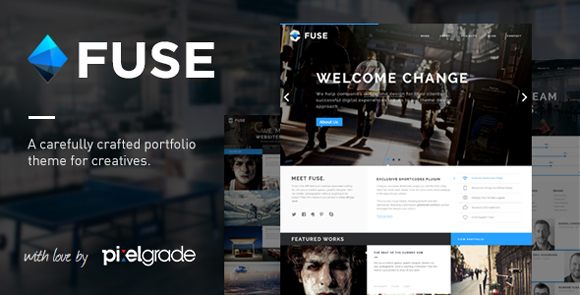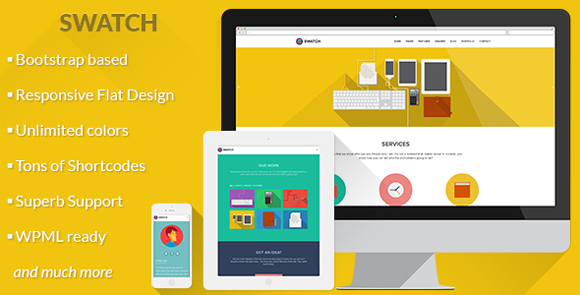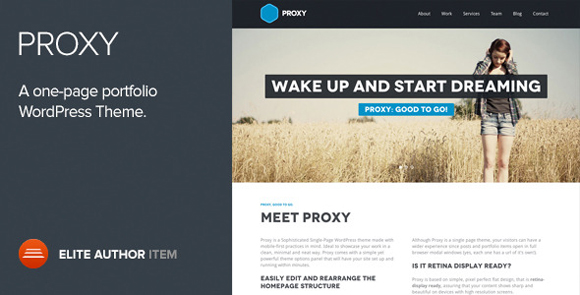 Author Bio: Sofia is a freelance writer from Australia. She writes articles for different blogs related to development and technology. Specially she works on WordPress articles for one of the best wordpress hosting providers.