30 Real Estate WordPress Themes to be the Leader
One super picky client tells the broker,
" – I need a villa with three swimming pools – one with warm water, one – with cold, and the third without water.
– Without water!!?
– Some of my guests can`t swim."
Why do you need a real estate WordPress theme? Maybe it`s enough just to create a company and wait for the clients (even super picky clients). Of course enough! If you believe in Santa or if you have a magic wand, or at least a fairy godmother working as a professional estate agent it won`t be a problem. But if you haven`t – you will probably need one of 30 amazing themes for real estate.
The creation of an estate agency seems to be an easy thing at first glance. And this fact gives rise to the appearance of dozens of new agencies every year. So, why do only 20% of newly opened real estate agencies keep their heads above water and survive? What`s wrong with the rest 80%? Probably, we face such a situation because different people with different objectives open those agencies. Some of them aim to create a serious and stable business and are ready for the daily hard work. They remain on the market. Others strive to make a quick profit at any cost. They represent 80% of potential losers. Such people are destroyed by their own incompetence, lack of professionalism and boundless ambitions.
Another great problem is a poor advertisement and lack of public outreach. Here is one of the main tips that experienced estate agents advise beginners, "All that you include in your real estate site should be of value to the customer." Why not trust real professionals! Especially if they created the best solution for your website in the form of 30 real estate templates for your business. They collected all the best that your company can offer to the customers. They will make your visitors sure that work with you will be more profitable than without you, even taking into account the commission charge.
Your Way to Success – Rental Services WordPress Theme
Steal the Show – Rent Buy Property WordPress Template
Dream House Bureau WordPress Site
Bed of Roses – Real Estate Agency WordPress Website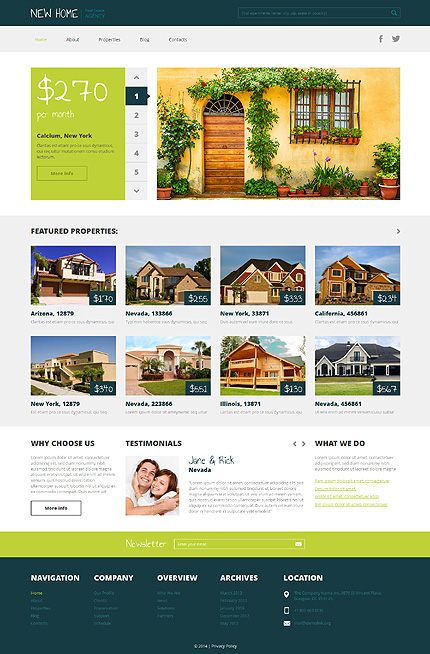 Easy Life – Real Estate Agency WordPress Theme
Light Turquoise Land Brokers WordPress Template
Real Estate Agency WordPress Site in Grey and White
Right up Your Alley – Real Estate Bureau WordPress Website
Start New life – Renting Agency WordPress Theme
Rule the World – Real Estate Agency WordPress Template
Keep up with the Joneses – Real Estate Agency WordPress Site
Above the Vanity – Real Estate WordPress Website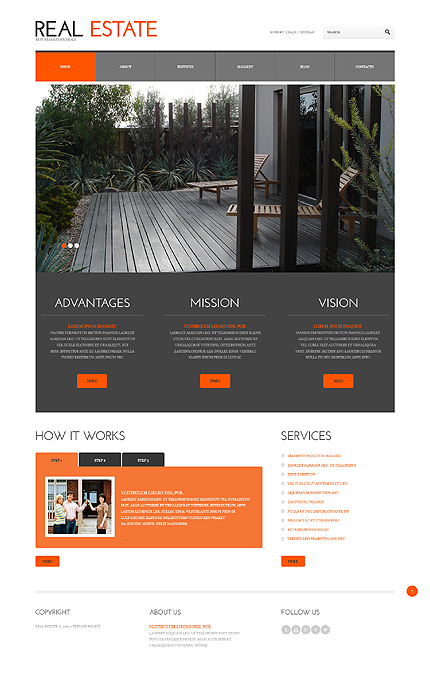 Hit the Big Time with Light Mortgage WordPress Theme
Tradition of Luxurious Life – Real Estate WordPress Template
Feel the Space with Real Estate WordPress Site
Success. Dynamics. Perfection – Real Estate Agency WordPress Website
Utopia – Real Estate Agency WordPress Theme
In the Center of a Beautiful Life – Real Estate WordPress Template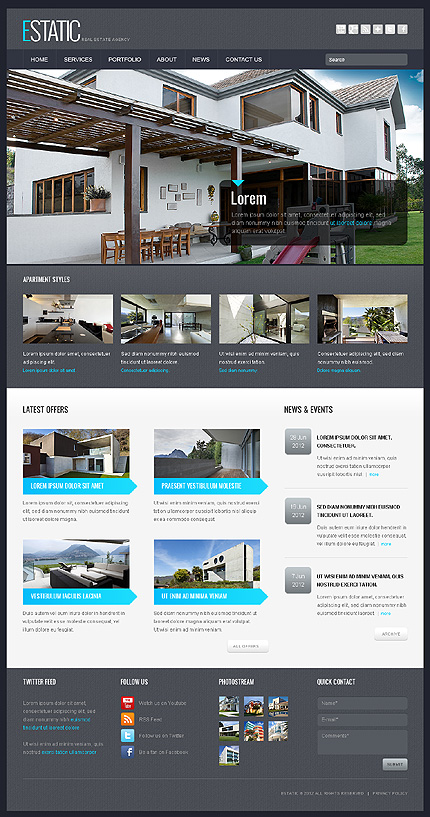 Harmonious and Calm Real Estate Agency WordPress Site
Be Away from the Bustle but in the the Center of Events with Real Estate Agency WordPress Website
Perfect Home – Real Estate WordPress Theme
Your World – Your Rules: Real Estate Agency WordPress Template
Deep Murrey Real Estate Agency WordPress Site
Here Lives the Rest – Real Estate WordPress Website
Catch the Moment – Real Estate WordPress Theme
Earn a Solid Reputation with Real Estate Agency WordPress Template
Territory of Comfort – Real Estate Agency WordPress Site
Ahead of Time – Real Estate Agency WordPress Website
Original Real Estate Agency WordPress Theme
Residence of Dream – Real Estate WordPress Template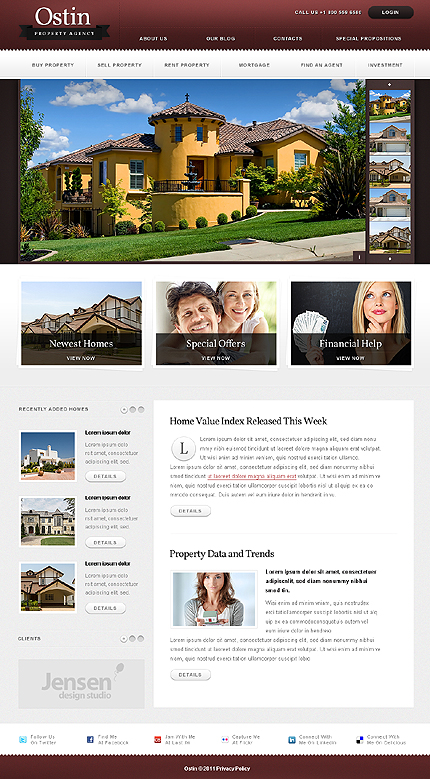 Hearth and Home – Real Estate Agency WordPress Site