The Best New Features of Adobe Illustrator
I am glad to see Adobe upgrading their products as time goes along. It only seems to get better with every update they release. The latest update added new features to Adobe Illustrator. I felt that they are significant enough that I created a video which highlights how to use them. In this tutorial video, I will highlight the new features of Adobe Illustrator and how to use them.
The thing I am the biggest fan of is the new Curvature Tool. This makes it easy to predict and create curves in your illustrations. This feature is super-easy to use and you have a lot of control over how the tool works. I love the fact that you can hold the Alt/Option Key to create a straight line if needed. This makes it easy, because you don't have to switch tools while you're drawing.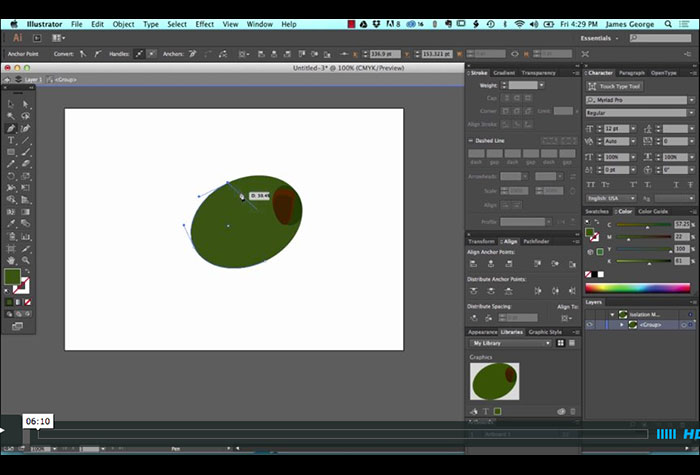 The next new feature is the Libraries Panel, which is a big improvement to productivity. I could see using this a lot. My favorite part of this addition is the fact that your Library assets are available, whether you're working in Photoshop or Illustrator. The other thing I like is that you can save assets in project folders, making them available at your fingertips. This takes the legwork out of hunting for your project files. If you need a logo, you can find it in Illustrator and drop it into whatever you're working on at that moment.
What do you think about the new features of Adobe Illustrator? Do you think you'd get a lot of use out of them? I know I will. It will help me to stay organized. It will also help me to be more productive. If you have any questions about the new features in Illustrator, please leave them in the comments section and I'll get back to you as soon as possible.