Branding Bundle Giveaway Details
One of the most important things about graphic design and owning your own business is learning how to balance everything. You're going to be working with clients who might be starting their own business. You might be working with clients who've been around a while. You never know what's going to come your way. One of the biggest areas to design is understanding branding and how to promote yourself and others. Having a consistent identity is the key to success.
I have put together a great collection of books for branding, logo design and understanding what it's like to work on your own. I call this the Branding Bundle Giveaway, which means you'll get access to three fantastic books, a sketchbook for your ideas, and the coolest color mechanical pencil I've seen. Imagine sketching your ideas in color!
Let's take a look at the 3 books you'll be entering to win:
Logo Design Workbook by Rockport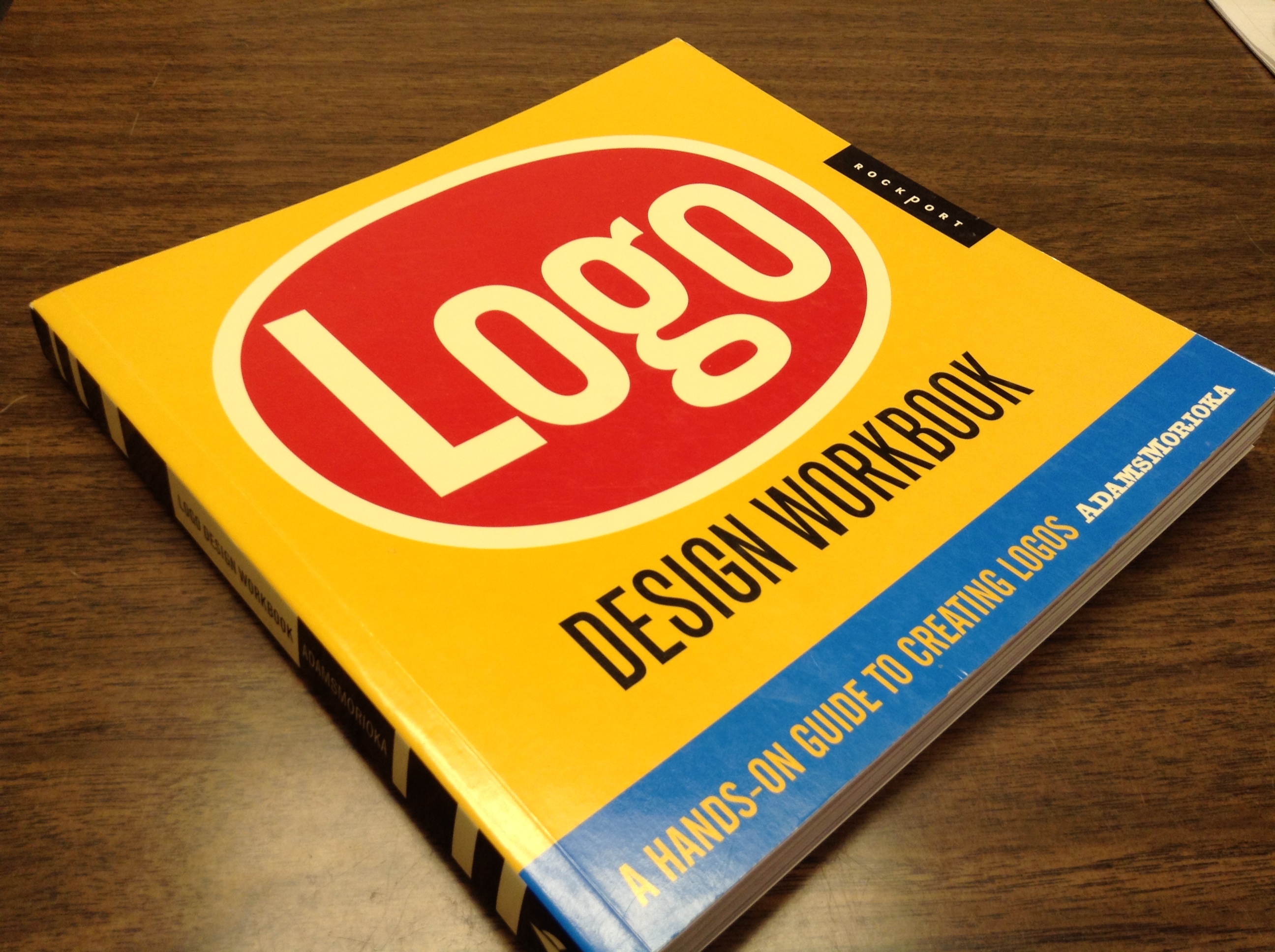 Designing Brand Identity by Alina Wheeler
The Savvy Designer's Guide to Success by Jeff Fisher
Premium Sketchbook For All of Your Logo Ideas
Mechanical Colored Pencil Set (Sketch Your Ideas in Color!)