Cool Stuff For Designers
Continuing where I left off last week, I am continuing my weekly series promoting some articles and tutorials. They will keep you up-to-date on the latest news and techniques from around the web. This week there is a lot of cool stuff for designers on the web. You will find articles about new services, web fonts, jQuery plugins and more. There are even Twitter Bootstrap buttons complete with code. Be sure to check these articles and tutorials out on the web. This week they are chock full of information. It doesn't matter if you are a digital artist, graphic designer, web designer, web developer, or an illustrator, there is something here for you. If you are looking for cool stuff for designers, you'll find plenty of it below.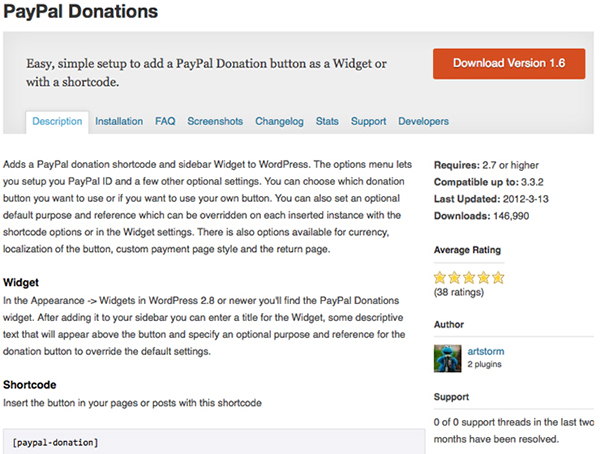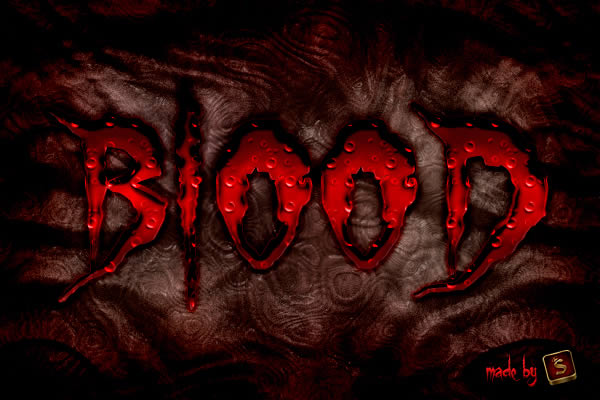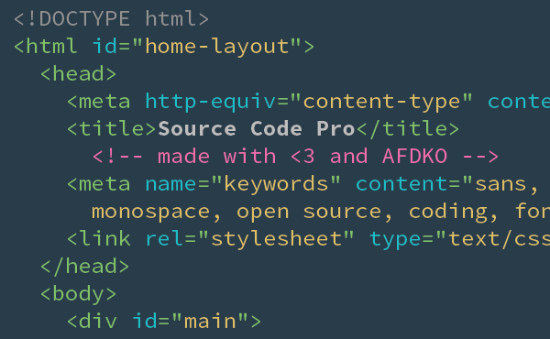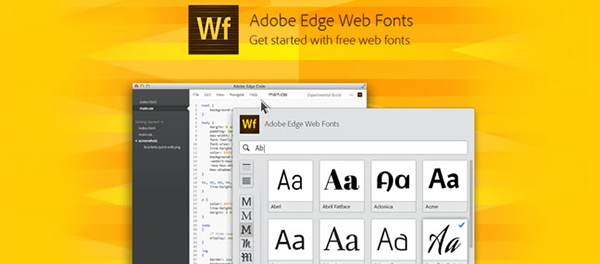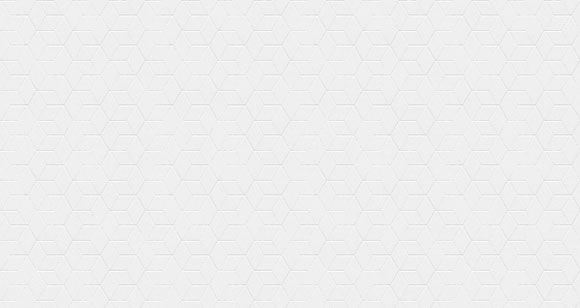 Conclusion
This was a great week for new content. There was plenty of cool stuff for designers out there. There was plenty to read, plenty to see, and plenty to learn. There were also a lot of good freebies like buttons and patterns for your projects. If you have come across some cool stuff for designers that you would like to share leave them in the comments below. Also, if you have a freebie, template, pattern, or a cool article, you can also email me and it may be featured in next week's edition of "cool stuff for designers".