Cool Stuff For Designers 4
This week is another jam-packed week with tons of cool stuff for designers. There is tons of inspiration, such as character art and mind-boggling pencil sketches. You'll see some great examples of hand drawn websites. There's also a chance to win a free iPhone 5. Check out some great, simplified pictogram movie posters that will make you smile.
There's also plenty of web development goodies, too! Check out a free boilerplate theme for WordPress. If you love WordPress like I do, you'll want to know the top sites to visit based on the subject WordPress. There's also a cool script for infinite drop down menus. You might want to try out the a cool new social media plugin as well. Avoid WordPress malware with an in-depth article covering common types. There are also a couple of Photoshop must-see sources as well. This week has some of the best cool stuff for designers.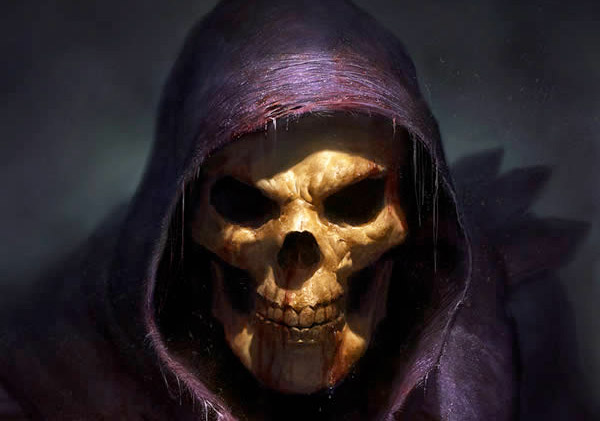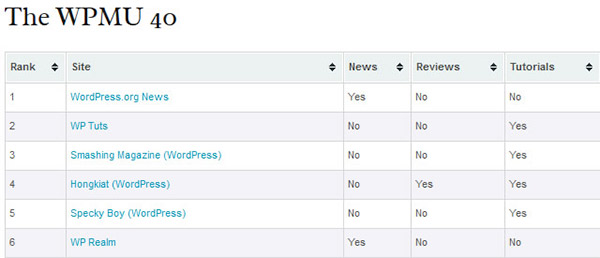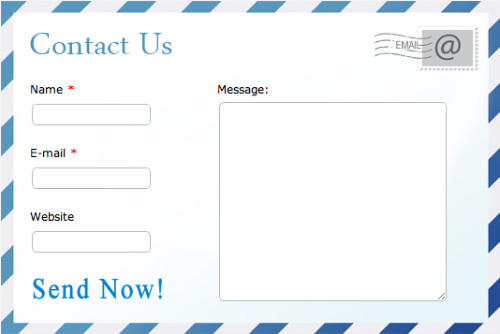 Conclusion
This week had a lot of great stuff to see. There was a wide variety of cool stuff for designers. There was a lot of css code help and guidance. You also got a list of sites to build free online forms. With Photoshop actions and javascript articles to read, there was a little something for everyone.
If you want to a well-rounded list each week of some of the best cool stuff for designers, be sure to sign up for my weekly newsletter, and you'll get articles like this right in your inbox. You'll also get free stuff just for being a member!