Cool Stuff For Designers 8
There is a lot of cool stuff for designers this week. You will find a lot of stuff on web design and Photoshop. There is alo a lot of stuff on WordPress, a contest for free themes and more. Here are some great links to check out!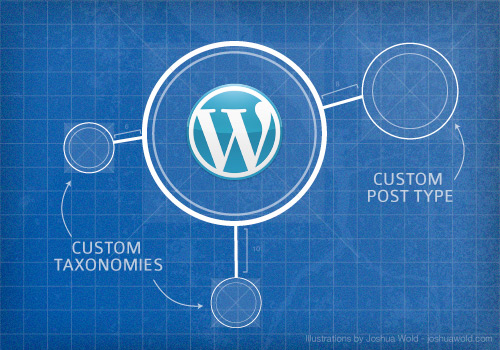 You can do a lot with custom post types in WordPress. It is important to understand custom taxonomies, too. This guide will help you learn the process so you can start bending custom post types to your will.
Everyone loves great WordPress themes. They are the whole personality of your site! Enter the contest for a chance to win 12 premium themes from ThemePure. Hurry though, because the contest ends November 14, 2012.
Smashing has started a new series where they answer UX questions. In their first big article, they talk about responsive design, and how it pertains to forms.
This is an interesting look at circles in design. It talks about how the brain interprets circles and the science behind why we like circles so much.
Developing great websites is more about colors and layout, you have to consider site speed and how you code your css. Many use pre-processors, and Sass is a very popular one. Learn how to getting started using Sass with this guide.
We could all use a few Psd files to help as along some days. Maybe you could jumpstart a new UI project you are working on. Maybe you need a nice set of Social Media icons. Whatever you need, here are a few free psd files for you to check out.
This is a tasty Photoshop tutorial on how to create a furry character in Photoshop. You'll learn some great lighting tips, and how to create realistic fur. Be sure to check it out!
Need a little inspiration? This is just the article for you! Take a look at some extremely bold websites that use great colors to get your attention.
Every web designer and developer is jumping on the proverbial bandwagon, using responsive websites to make their sites look good on most media devices. You have to start somewhere, and this article lists some really great responsive frameworks for you to start your next project with.
Another good article about responsive design, and the different challenges involved. Responsive design isn't the end all be all of website design. Here, you'll read about some of the challenges you'll face when designing responsively.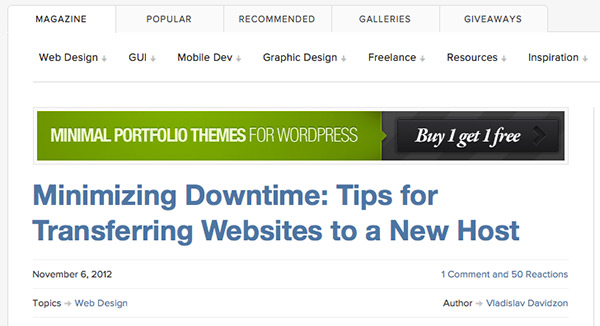 This is an issue that is hitting home for me right now. If you've ever been fed up with your hosting company, this article will be your guide to transferring your site to a new host.
Selections are the foundation for a lot of what you do in Photoshop. You extract objects from their backgrounds, create masks, and much more. Learn how to use selections efficiently in this tutorial.
Freelancing can be tough. It can seem like everyone is out to cheat you out of your money or have you work for less than you're worth. Read these tips about freelancing and how not to get cheated.
Conclusion
I hope you enjoyed this week's selection of cool stuff for designers. Hopefully you found some things to sink your teeth into and expand your horizons. Have you found some cool stuff for designers this week? If so, post your links in the comments below so we can check them out.