Be Flat-out to Win with 50 Flat Premium Templates
Let's think of flat things. What comes to your mind? There a loads of flat things that we don't even always notice, but that are an essential part of our everyday life. Pancakes, posters of your favorite movie or band, a crisp dollar note, the monitor of your computer, slices of cheese (each one in a separate plastic), new-ironed T-shirt, CD with your favorite tunes, water in the lake on a clam day (reflecting the sky with every single cloud), a mirror in the bathroom, screen of you i-phone. And even much more. You should just look around. And you'll find that the most essential things in life are flat.
How does it coincide with today's post? Easily! This post contains 50 flat templates that are liable to improve the overall look of your website.
Flat themes have already become a popular tendency all over the web. The reason is quite obvious. Instead of over-complicating things they make them simple. People are getting tired of noisy hectic life around. This is one of the reasons why a big part of everyday life has gone on-line. Just to step aside from this merry-go-round life. That is why when a person comes to your site to buy something or just to look for some information, the last thing he or she wants to see the same flashing images they see all around. And certainly any intrusive music might be excessive, especially if one fails to find at once where it can be turned off. In this case the most plausible outcome is to close the obtrusive site immediately.
Flat templates don't use any special effects. They just make things as simple as possible. And this tendency, the simple the better, can be traced in many spheres of life. Take fashion alone. It has already turn away from sophisticated forms and exquisite cloth for the benefit of simplicity.
So stop overburdening your life and browse through 50 premium flat templates that will make your website look more appealing for the visitors.
Crafts Responsive WooCommerce Theme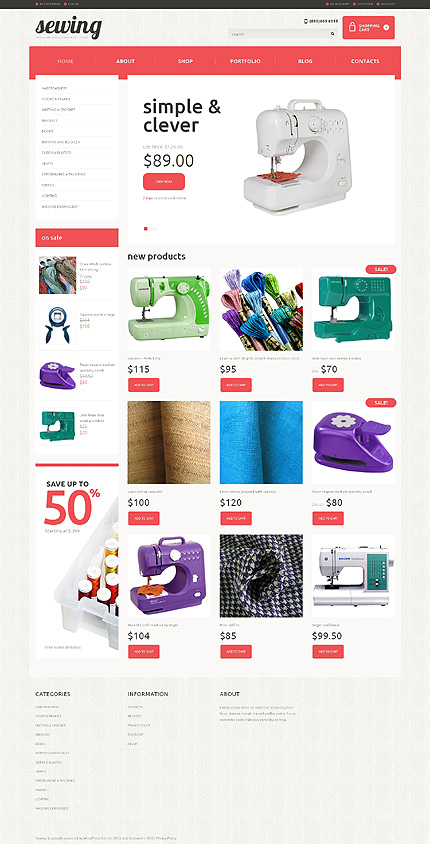 Interior Design Responsive WordPress Theme
Japanese Restaurant Responsive PrestaShop Theme
Pool Cleaning Company WordPress Theme
Computer Repair Responsive Website Template
Construction Company Flash CMS Template
Babysitter Responsive Website Template
Gifts Store Responsive PrestaShop Theme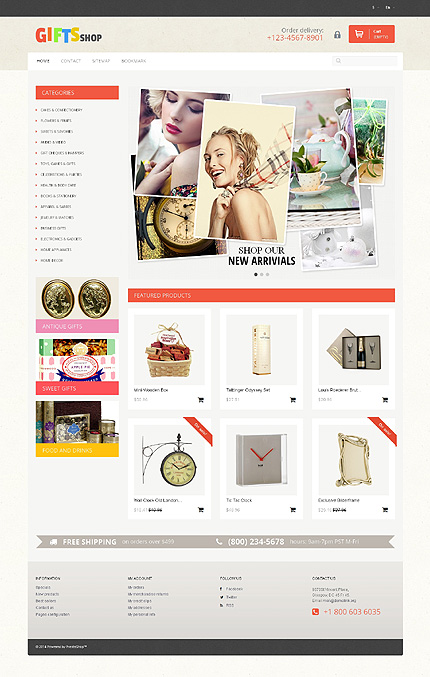 Watches Responsive WooCommerce Theme
Model Agency Flash CMS Template
Fire Department Responsive Website Template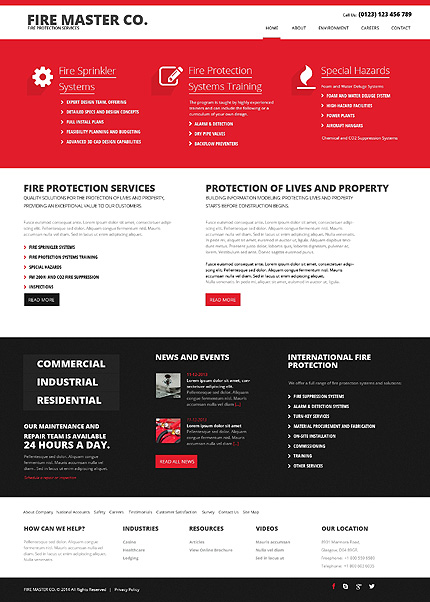 Photographer Portfolio Photo Gallery Template
Tobacco ZenCart Template
Yachting Responsive Jigoshop Theme
Teen Club Responsive Website Template
Cleaning Responsive Website Template
Web Development Responsive Joomla Template
Drug Store Responsive OpenCart Template
Cosmetics Store VirtueMart Template
Beauty Salon Responsive WordPress Theme
Fashion Blog Responsive Joomla Template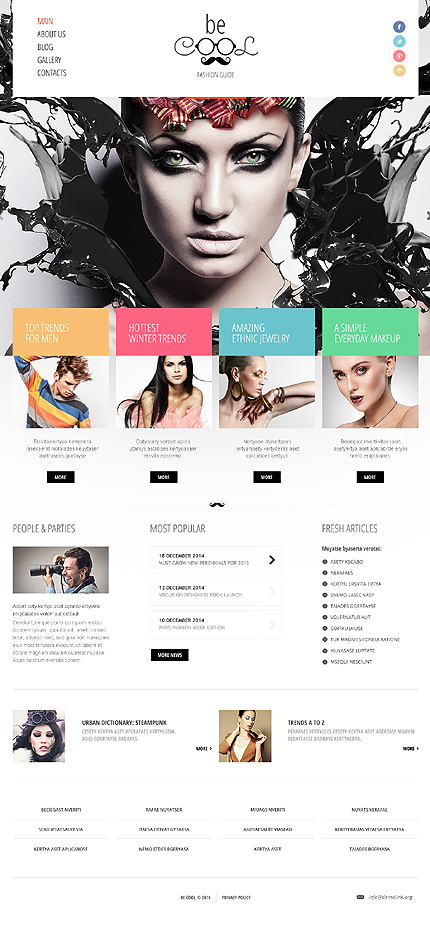 Jewelry Responsive Jigoshop Theme
Financial Advisor Responsive Joomla Template
Mobile Store Responsive OpenCart Template
Spice Shop Responsive PrestaShop Theme
Maintenance Services Responsive Website Template
Stationery Responsive Magento Theme
Communications Responsive WordPress Theme
Food & Drink ZenCart Template
Hosting Responsive Jigoshop Theme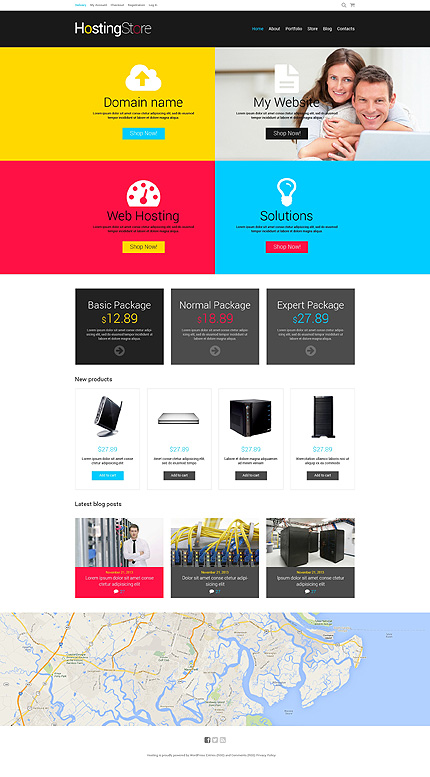 Society & Culture Responsive OpenCart Template
Steelworks Responsive Website Template
Videographer Responsive Website Template
Travel Agency Responsive Joomla Template
Food & Drink Responsive PrestaShop Theme
Stationery VirtueMart Template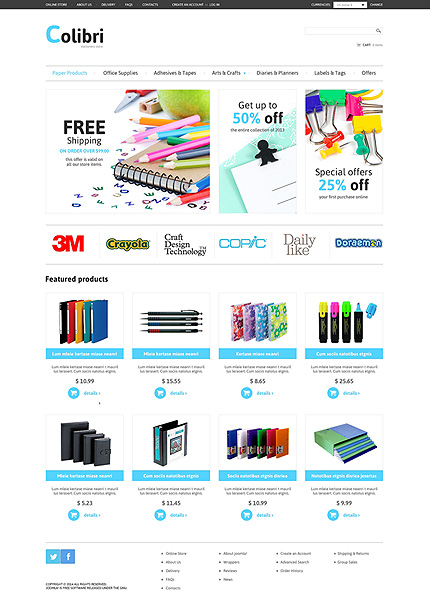 Fishing Responsive OpenCart Template
Amusement Park Responsive Joomla Template
Management Company Responsive Website Template
IT Responsive WordPress Theme
Bike Shop Responsive PrestaShop Theme
Locksmith Responsive Joomla Template
Construction Company Responsive WordPress Theme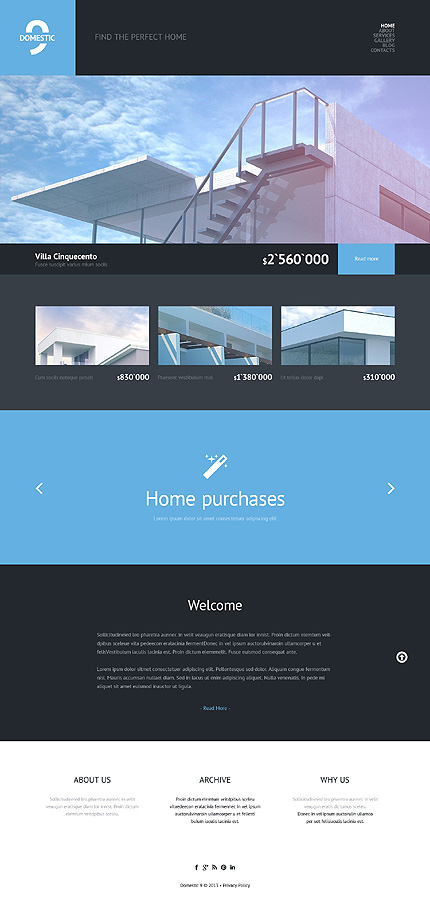 Hosting Responsive WooCommerce Theme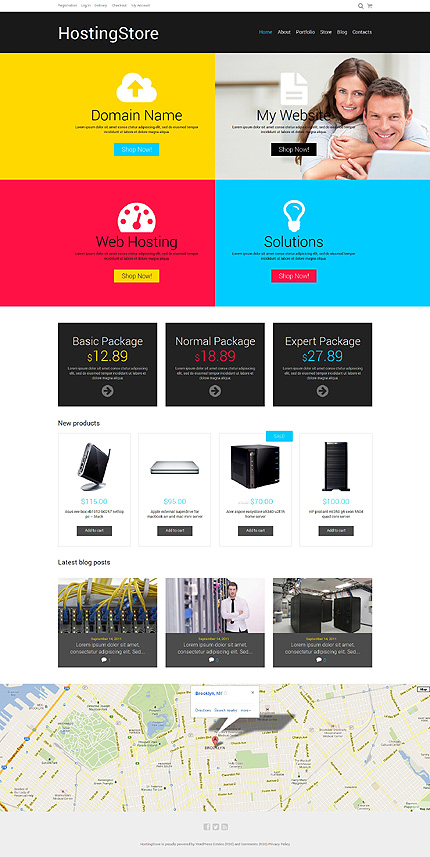 Medical Responsive Drupal Template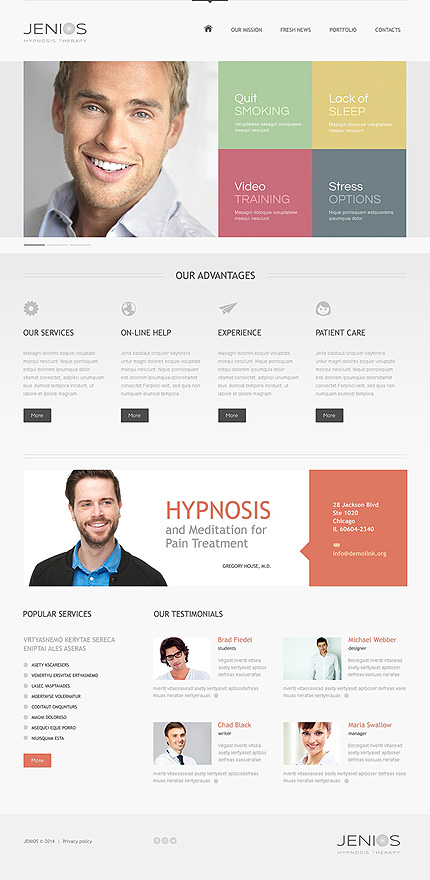 Outsourcing Company Responsive WordPress Theme
Public Relations Responsive Website Template
Real Books OpenCart Template
Photographer Portfolio Responsive WordPress Theme
Home Decor Responsive PrestaShop Theme