Free Font Retro Fonts Extravaganza: 44 Great Vintage Fonts
A little part of all of us love retro designs. We love the nostalgia of the past and how eras of different past decades really stood out from each other. You had art deco, the nineteen-fifties, the nineteen-sixties, and all sorts of styles that went with them. Many times, we like to create vintage designs, because they get a lot of attention in the age we live in now. Now we are all about flat design and minimal design. We aren't as into ornamental design as the past was, so when we use a retro design to promote something, it really stands out. In the spirit of good design, I have gathered 44 awesome free retro fonts that you can download. use these free retro fonts to give your designs that vintage look that everyone loves.
Carnivalle Freakshow
Streetwear
Lumberjack
Bernier
Portico
Streamster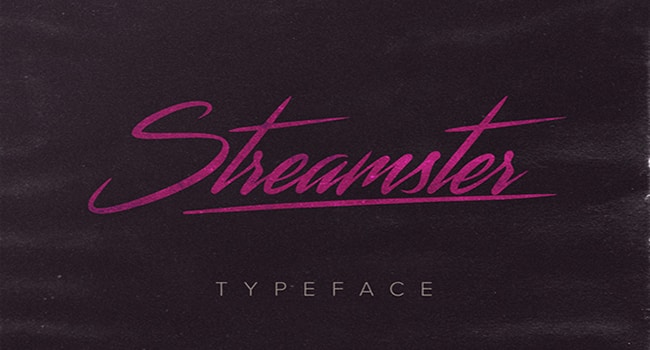 American Brewery Rough
Nexa Rust
Circo
Showcard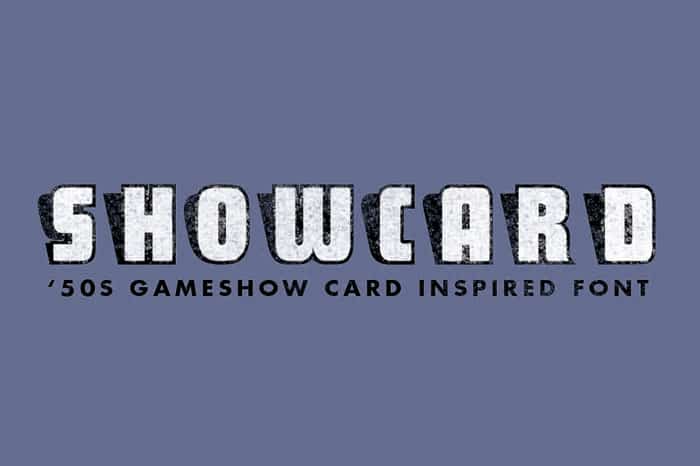 Franchise
Andes
Hooverville
Canter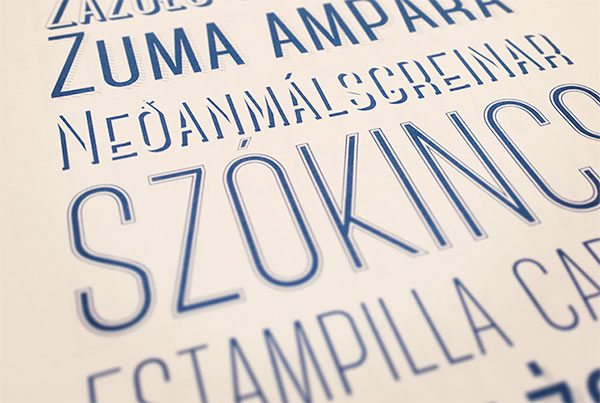 Norwester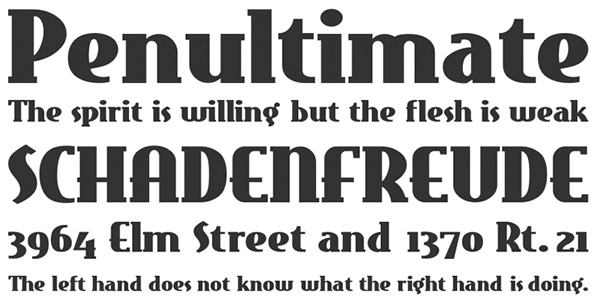 Fairview
Alt Retro
Wanted
Berlin
Disclaimer
Say it Fat
Bobber
Highlands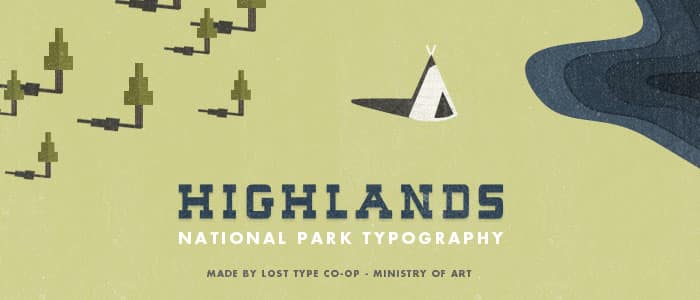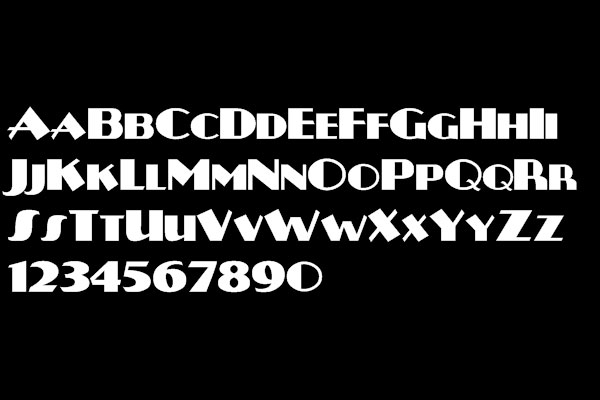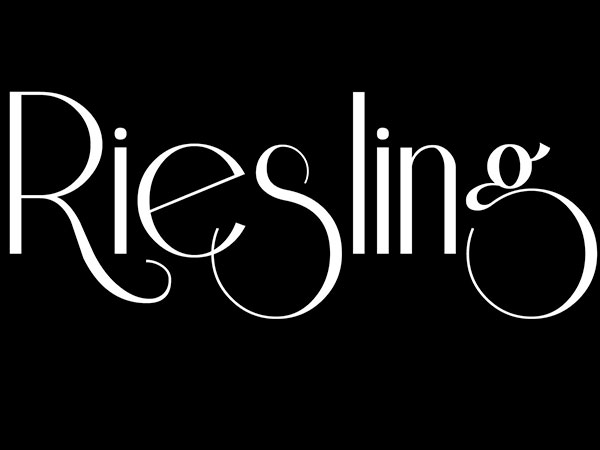 The Bazar font would be great for retro signage in a store, or a vintage-style prize fighter poster.
Retro Sans
Bohema is normally a paid font, but the version featured above is free. It is a really bold and powerful font. It would be great for bold headlines or a retro newspaper.
Finos
Hamster Retro Script Font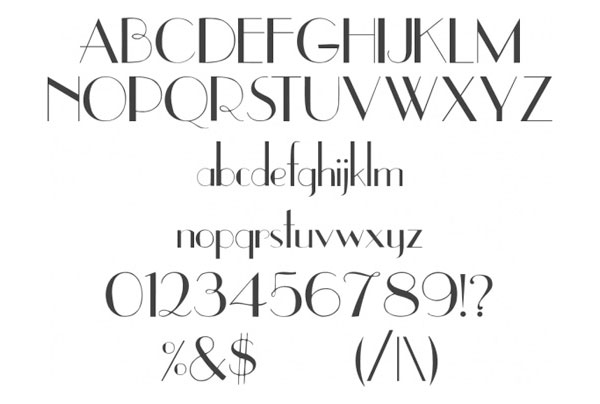 Ranger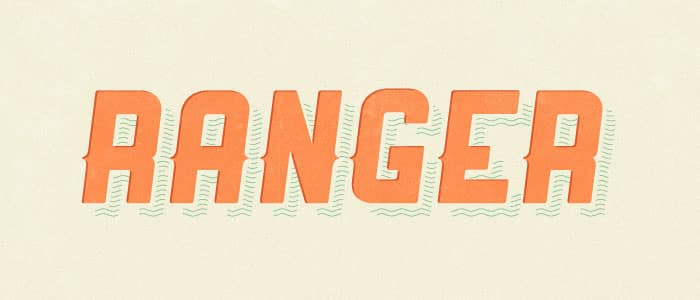 Arvil
I especially like the Rothman font, because of its height and its sleek, sophisticated style.
Conclusion
Today I featured 44 retro fonts to use in your designs. These fonts represent several different eras from the past and really stand out against the modern fonts of today. These retro fonts show a high level of craftsmanship that really make them great. My favorite from this bunch would have to be Rothman and Bazar, for their structure and style. I also like limelight and the other deco-style fonts as well. Which one is your favorite? Do you know of an awesome retro font not listed here? Leave your thoughts in the comments section below.
Save
Save
Save
Save
Save
Save
Save
Save
Save
Save
Save