Winter Patterns
In case you haven't stepped outside recently, Winter is in full effect. If you are wondering how to spice up any design, a great pattern can give a dull design some flair. The best format for winter patterns, or any patterns is to use vector files. You can scale vector files to any size, which makes them the best for creating patterns for print and the web. I put together a collection of Winter patterns you can download and use in your projects.
This winter pattern has to be my favorite of the bunch. It has such a great look. The color combination here is elegant, providing a lot of contrast. I could see this being used as wrapping paper under the Christmas tree.
Blurry backgrounds have become popular this year. This Winter pattern is great if you need a more subtle pattern. The faded snowflakes gives the hint of the Winter season, without overpowering the design in front of it.
Snowflake based winter patterns are popular. They symbolize Winter and the cold air of the season. They set the tone and can be elegant when used with the right colors. I like the soft blue for a background color, because it tends to recede into the background.
This Winter pattern is a fun one, with a bright sheen and vector snowflakes.
You can't have Winter without mittens! This is a fun Wintery pattern and would be great for anything regarding children.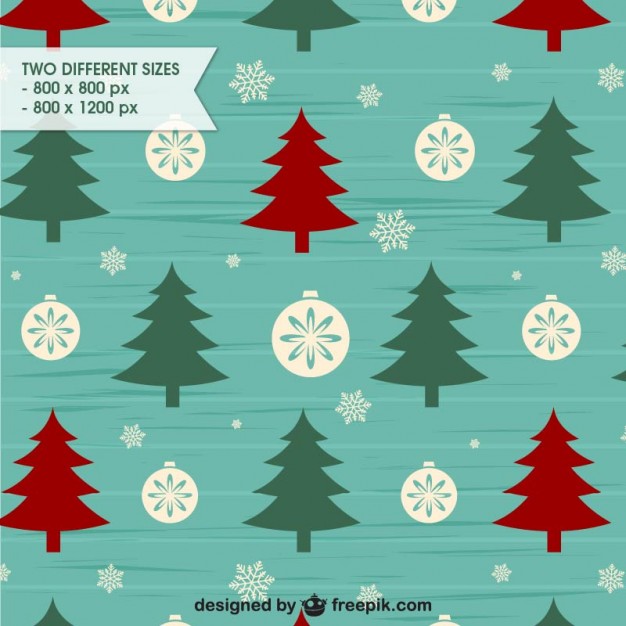 This is a great vintage Winter pattern. it uses simple pine tree shapes, and a vintage color scheme.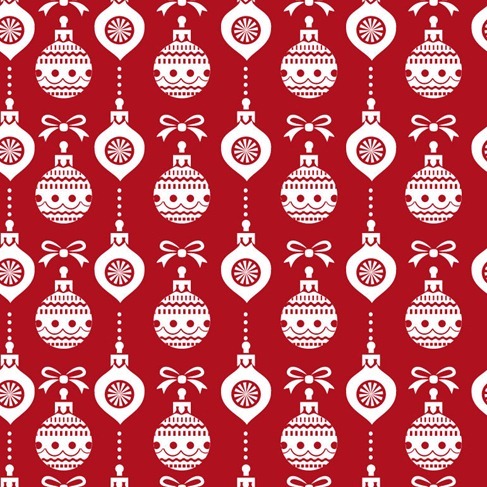 This Winter pattern is more Christmas oriented, but it's still a great pattern for the season.
Conclusion
You can use these Winter patterns for a variety of projects. You could use them as a seamless background for your website. You could also use it for a background for your print projects, too. Which one is your favrite? Feel free to leave your thoughts in the comments section below.