Hexa Free Bootstrap Template
Having a unique look to your website is an essential part of branding and self promotion. You want your site to stand out against the crowd of similar sites out there. I came across a great free website template this week, called the Hexa Free Bootstrap Template by W3Layouts. Hexa is a simple template with a few page layouts. Where you have less page layouts, Hexa makes up for it by having great structure and unique design elements. You can preview the Hexa Free Bootstrap Template below.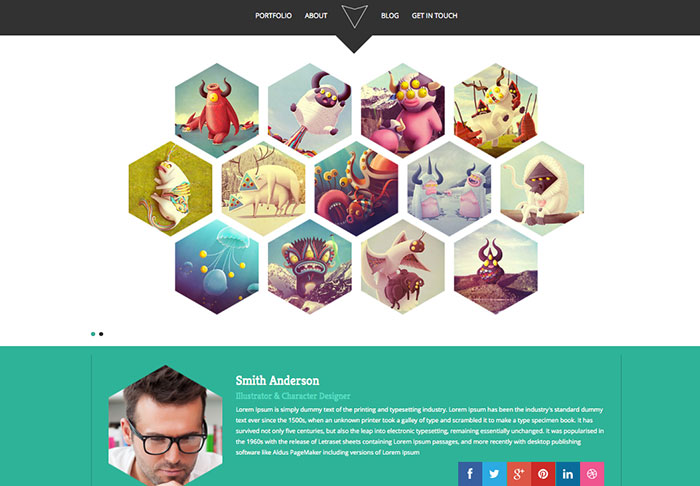 The home page features a slider with a great hexagonal gallery design. The same element is repeated in the about section of the Hexa Free Bootstrap Template. I like the subtle hover effect on the social media icons.
The blog layout is clean and the large images look great. There is a section for advertisements, and the social media counters have a unique design that really gets your attention.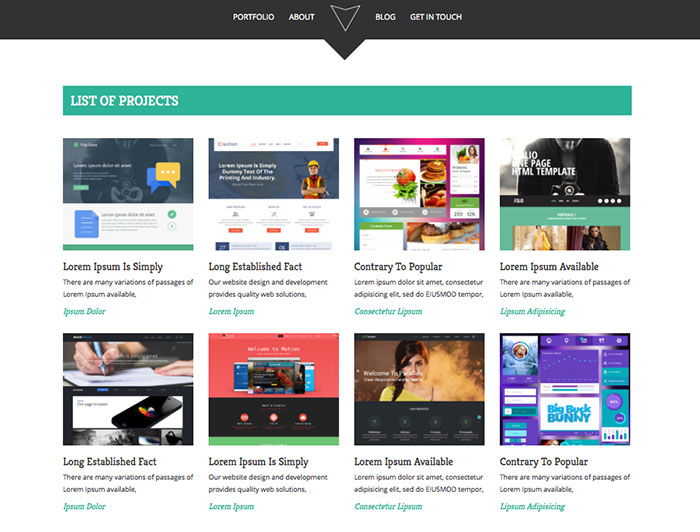 The portfolio section is a grid based layout, featuring a title and an excerpt for each portfolio item.
A clean contact form is available at the bottom f each page, making it easy for potential clients to get a hold of you. Your contact information is also displayed to the right of the form, making it easy for clients with more urgent matters to be able to contact you. I love the contrast between the content and the footer contact form.
Download the Hexa Free Bootstrap Template
The Hexa Free Bootstrap Template is a simple, streamlined website template that is a great way to showcase your work. With a stellar layout, and unique design elements, you'll have a memorable site for anyone looking for a great designer. Hexa is free to download, and is a great starting point for anyone's professional website. To download hexa, click the link below to be taken to the download page.