It's no secret that I like to keep up on industry news and information. Trying to keep up with all of these websites and articles can be a huge chore. That's why I have put together a collection of my favorite articles in the graphic design and web design industry. In this post you'll be able to catch up on everything that happened in the past week all in one place.
Do you like having all of your information in one place? Me too! How would you like to be able to share and curate industry links, or even schedule them in Buffer? Well, I created a site just for that, called Designer News. If you're a writer in the industry, you can submit your posts, and my site will help spread the word. Not only that, when your post is approved, it will be shared on Facebook and Twitter. All I ask is that you post articles related to the topics shown. No links to services will be posted.
I'm not usually a big fan of list posts, but Web Designer Depot always puts together a unique collection of stuff from around the web. You won't see the same old stuff in this post that you would expect to see on other sites. You'll always find unique gems from Web Designer Depot.
This is a fantastic tutorial in Photoshop and Illustrator on how to create such a pixel-perfect effect. The tutorial goes through step by step, and is a great way to get into linear design.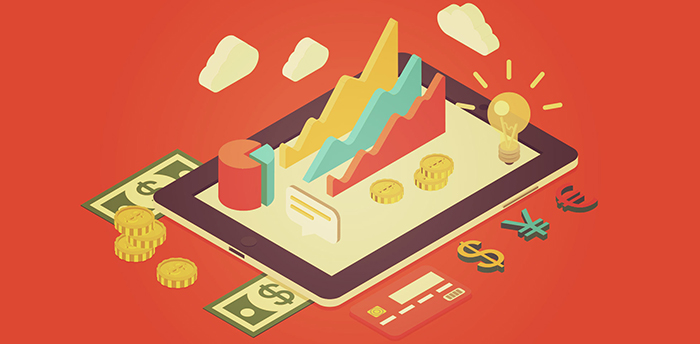 Most people reading the headline already know the answer before reading this post. However, if you want to look at the statistical data behind the information, this is a great post. You can refer to these numbers when trying to convert new web design clients over to a responsive website design.
You can't go wrong with a free e-book, and this will help you hone your skills in UI design. Learn the difference between templates, uniformity and consistency.
Trying to wreck your head around the legalities of how you can and can't use images is sure to give you a headache. It's easy to misunderstand how you can use an image in your work. Avoid legal trouble with these helpful tips.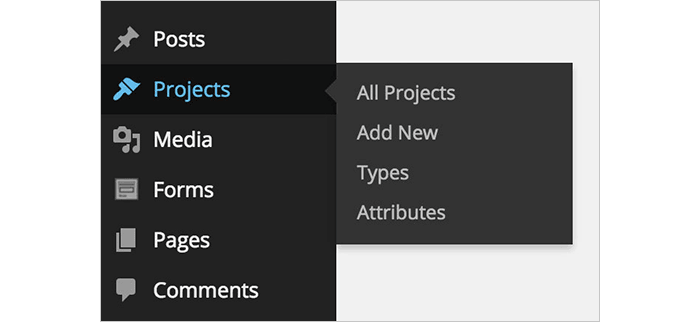 If you haven't discovered custom post types, this post will be a treat for you. I've been using custom post types and WordPress themes for a year or so. You can do some really awesome things with it, like creating your own custom portfolios or creating a form where users can submit their own content. If you want to get started with this, this post is a great place to get a jump on this concept.
More and more designers are using the sketch at for creating their design work. With more and more designers adopting this software, they are creating more and more free resources to go along with it.
Have you ever read something where the letters were broken up improperly? Maybe there was a spacing issue. I've read an entire headline the wrong way before simply because of bad kerning. Avoid these problems by taking the time to kern your type the right way, using these tips.
Jet pack is a plug-in that is loved by some WordPress users, but hated by many others. For some people, it's tough to decide whether or not to use the jet pack plug-in, or to find different ways of doing what it does. This article will help you decide whether the Jetpack plug-in is right for you.
In this age of our industry, it's pretty common to be a designer, while knowing how to code to. However, you can still get by with only knowing design by utilizing the services in this post.
See the Pen CSS preloader! by Paul (@Maseone) on CodePen.
CSS has come a long way. Remember when we had to rely on Flash to create beautiful animations? Now we can do it in CSS. Every day, designers are taking up the challenge of creating something amazing with CSS. Check out these amazing examples!
This tutorial is a useful tutorial showing you how to replicate a powdery substance realistically in Photoshop. It's all about the texture in this awesome text effect.
Some of these logos are better than anything I have ever seen on so-called logo design sites. The crazy thing is, she only spent 60 minutes on each one. I only have to wonder if the time constraint helped her to focus and narrow her ideas to make quick decisions.
Knowing the basic principles of proportion and how to use them properly can help you to set yourself apart from wannabe designers. This post talks about the Golden ratio and why it is important to your work.