Free Icon Sets
Icons are the important elements of any interface. They represent ideas and actions that you can take, so it is important that they represent their meaning clearly. Creating a cohesive icon set takes a lot of work. You have to make different concepts consistent by tying them together somehow. This can be done with a color scheme, a style, or specific shapes. Today, I have put together a collection of great free icon sets you can download and use in your projects.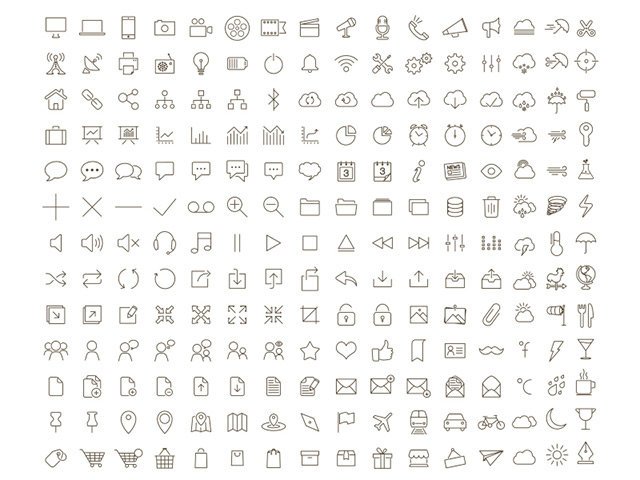 This is a great set of icons created in simple outlines. I love the general mix of different concepts, from interface icons, to icons having to do with transportation.
This Psd file has different icons, including chat, food, payments, and interface elements.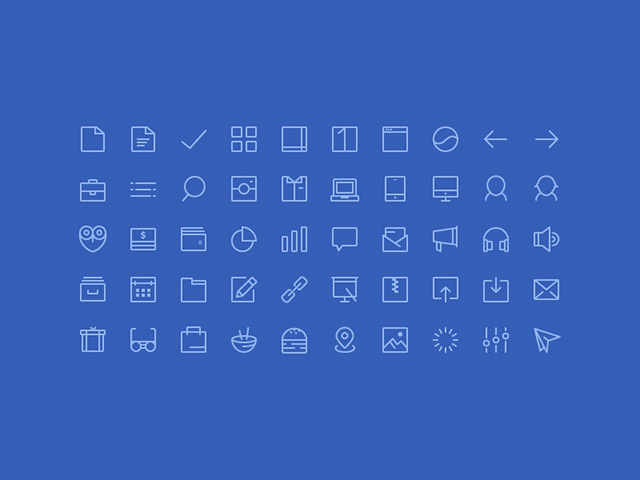 50 Psd icons created in a linear style. There are a lot of typical elements, but many of them have a small twist to them. I love the file cabinet drawer icon, as well as the others that make up this unique set.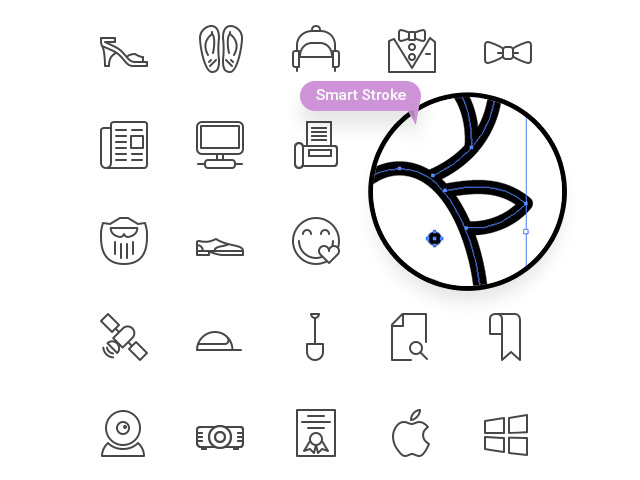 This is a quirky set of free icons with some unique elements. I love the simple ribbon elements. From Apple to Windows, web cams and projectors, this set has a little something for everyone.
These icons are SVG icons that have been animated using CSS, which is a typical trend right now. These icons will definitely take your website or app to the next level.
These icons have a nice thick stroke, which gives them a bold presence. From toggle buttons to user interface elements, your site is sure to stand out with these.
A little late for Valentine's Day, but these icons are still noteworthy. You could still use these icons for anything to do with love and romance. Imagine using them for a wedding announcement website, a jewelry store, and more.
Conclusion
Any of these icon sets would be a great addition to your website of app. They are all beautiful, clean, and simple. Which one is your favorite? I love the transformicons, especially for all of the work that went into creating them.