The masks panel is a big help, because you can easily edit and refine your masks via a handy panel. From the masks panel, you can define the density of your mask, which is very handy.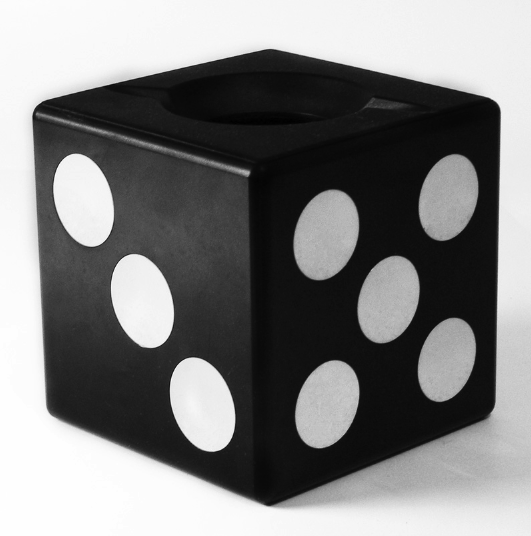 Instead of having a black and white mask, the density setting lessens the affect, as if you were apply levels to the mask itself and making it whiter. The difference is that this is easier, because you are using a slider and can easily adjust it to suit your image.
You can also set the feather amount and invert the mask as well. You can also select the color range by using the eyedropper tool to select specific color ranges. This puts a lot of standard options right at you fingertips, for ease and flexibility.