Whether you've been putting off a side project, or you want to jumpstart an idea for a website, a quality template can save you a lot of time. Finding the right template is difficult, but TemplateMonster has always done a great job at providing a variety of great products. Whether you are looking for WordPress themes, Prestashop templates, Joomla Templates, Drupal Templates, Newsletter Templates, or anything else you can imagine, you're likely to find the best ones on TemplateMonster.
Huge Sale of 40% Off
You're in luck! Right now, April 14th, they are starting their sale of 40% off of all products! That's nearly half off of anything you buy. Look at just a few examples of some of the quality templates you can pick up from TemplateMonster: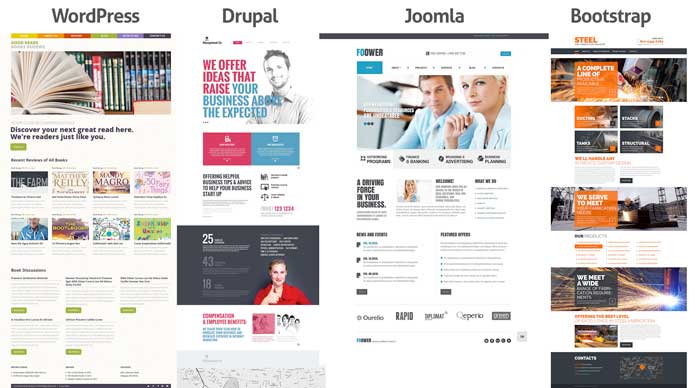 No matter what CMS you choose, no matter whether you're looking for HTML5 templates or specifically Bootstrap, You'll find great quality templates for all platforms. You'll want to take advantage of this now, because the sale ends April 21st. That means you have 7 days to take advantage of this incredible sale. Click the banner below and you'll be taken to their website.