What's New in Web Design Graphic Design and Typography
After a brief hiatus, I am back with the weekly round up. You'll see a lot of great stuff this week, from a lot of great sites. You will see some new Photoshop tutorials. You'll also pick up some freelance business advice. There's also a list of new design resources to add to your list. Learn how to be critical about the typefaces you choose, and much more. Here's what's new in Web Design, Graphic Design and Typography this week.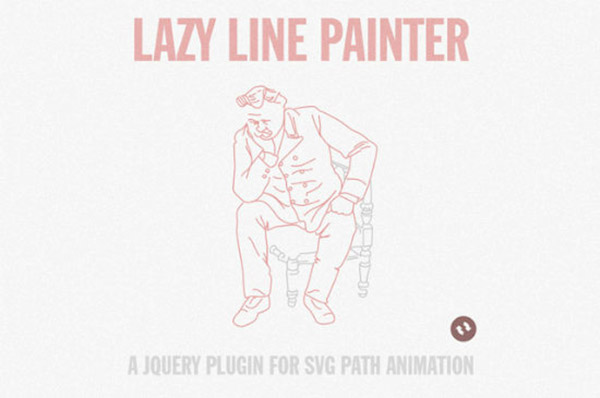 This is a cool jQuery plugin for path animation. This is an excellent unique effect!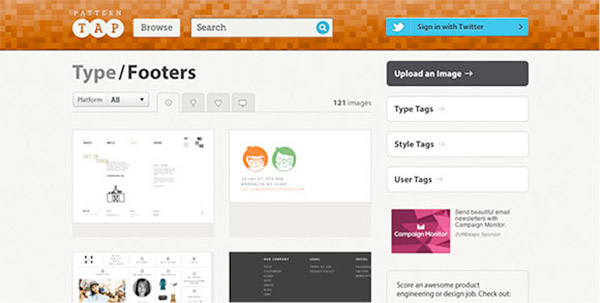 Need some inspiration? Need freebies or ideas for your next header, footer, or structure of your next website? Here's 7 resources you should add to your library of resources.

Need a little advice about choosing the right typeface? Learn how to be critical and find the right typeface for the right occasion.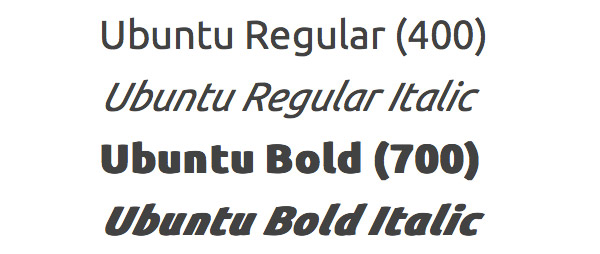 Learn how to specify the correct font weight with @font-face declaration. This is extremely handy for a font family that has multiple weights.
Why pay for a fax machine in this day and age? It just isn't practical. For the very few times you have to send a fax, send it for free and save money, and office space.
Learn how to create some amazing effects using the tutorials listed here. They will save you time and make your life easier, too.
They say pictures are worth a thousand words, so what happens when the picture is a word? Check out these beautiful minimally designed typography websites.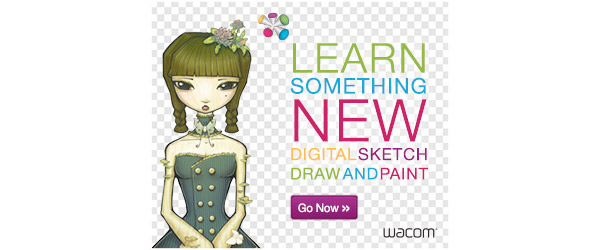 Having an inviting portfolio will only open up more opportunities for your business. Make your portfolio more appealing and inviting with these tips.
What makes your business unique? Why should someone want to use your services over someone else's services? This article gives you a lot to think about.
Everyone loves free stuff. check out this collection of freebies to add to your collection.
A collection of free fonts to use in your next projects. There are all types of fonts in this collection, so check them out.
How to Replace a Woman's Lipstick With Artwork Using Creative Retouching Techniques
This is an interesting tutorial about masking and overlaying an image over another. This sends a strong message, so it would be a good technique to apply to your next project.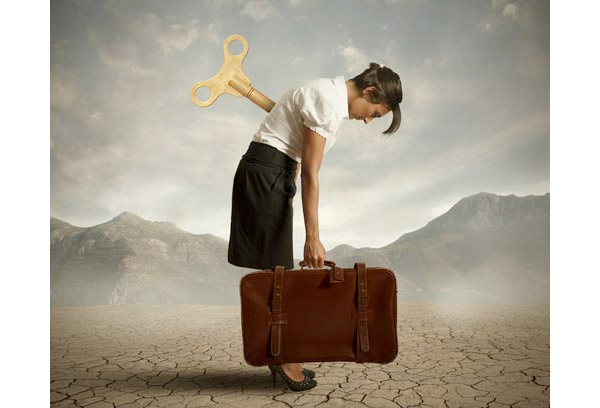 You've worked hard to build your freelance writing business. Avoid disaster in your freelance writing career by following these tips.
A nice collection of free files to add to your collection. Check out the free css files as well.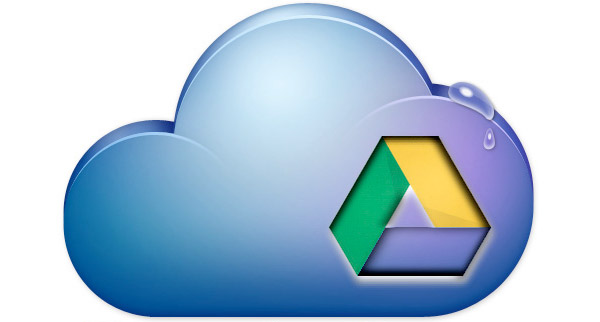 Google Drive is all the rage right now for providing free storage with your gmail account. Here are 15 tips for some things you might not know that you can do with Google Drive.
This is a good discussion about how form follows function. If it doesn't work, then it is pointless. I agree that a pretty website that doesn't do anything is pretty much worthless.
Conclusion
This week's roundup was well rounded. There were a ton of freebies, tutorials, and tips to keep you busy for a while. It is always good to build up a library of resources and to refine your skills. The better you are and the faster you are, the more money you'll make.
Did you find something great on the web this week? If so, be sure to share it in the comments section below.