Web Design Graphic Design & Typography Weekly 8
This week is another awesome week of design greatness. There are a lot of great resources, articles and tutorials to inspire you, inform you, and refine your skills even further. This week you'll see some new free Photoshop files, which you can download in your projects. There are freelancing and design tips, and plenty of products and services to check out to make your job easier.
You might know how to design a business card, but do you know the psychology behind each design choice you make? in this article, there are solid tips on creating a business card to emphasize what you want to draw attention to, and hide what you don't.
One-Div has created these icons purely out of css3. They have recreated useful icons that you'll actually use, too. Good examples are the Google+ icon, the Twitter icon, and the Facebook icon. If you want to see how it was done, you should definitely check this out.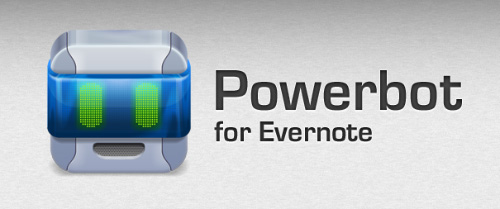 Keeping all of your programs connected will make it easier for you to be more productive. I love Evernote, and connecting it with Google Calendar and Gmail makes it even better! Powerbot makes it easy to connect these services to make your workflow as versatile as you want it to be.
Have a great web design layout and need to have it coded? Here is a list of 20 conversion services that will do it for you. These can be practical if you don't have time to slice up and code your design yourself.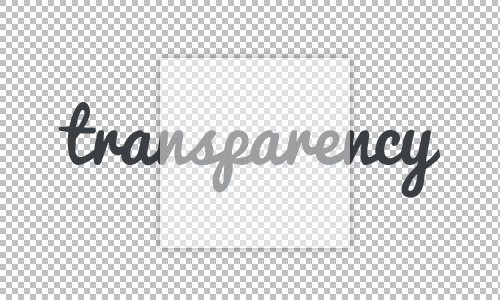 This is a solid guide to transparency and how it applies to website design. This is important, because you want your designs to look their best, and if you follow this guide, you won't run into any problems.
This is an awesome framework to check out if you want to build your own news app, and have it similar to Reddit. You can be up and running in no time.
Responsive design is all the rage right now, so why not have your emails be responsive as well? Some people prefer to read newsletters in their broswer, and with thse templates you won't have to worry about their screen size.
This is a look at responsive design without media queries. This article talks about not using media queries and how this is possible.
If you want to create awesome artwork in Photoshop, you should check out this list of 50 top tutorials. There is bound to be something there that you will want to try out for yourself. Also, if you're new to Photoshop, this is a way to jump in and get your feet wet.
You can do a lot with .htaccess, and this article covers a lot of useful things you can do with your site. .htaccess controls a lot of what you will allow from your site, so check out these snippets and hacks to use on your own sites.
Being flexible with clients is good, to an extent. Read about whether you should always give in with your clients or if you should stand firm to your convictions.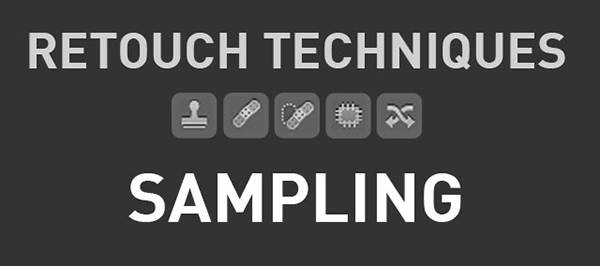 This is a solid tutorial about Photoshop's retouching tools and what they will accomplish. This tutorial covers the different tools you will commonly use to retouch a photo.
Everyone loves free stuff. This is a list of 13 handy psd files you can download and use in your projects.
This article covers how you can implement any font you wish in your web design projects. This is essential in creating stellar web typography. Design is all about the message and the right type can work wonders for a design.
Your portfolio is everything! It shows that you have experience, it shows how you approach projects, your design skills, your techniques, it shows your level of creativity, and so much more. Here are some tips to developing a great portfolio that will make your talents shine.
I am a victim of creative block, just like everyone else. Getting un-stuck in your creative process can be tough sometimes. Every now and then, the gears just won't turn which can be frustrating. Here are some tips to beat creative block and get you back in business.
Conclusion
This week was a good week for design goodies and tutorials. There were a lot of practical guides to approaching your work and your professional design career. Even if you already know most of this, it is always good to go back and refresh yourself on these topics so that you continue to stay on the right track professionally. What was your favorite resource this week? Did you find something cool on the web that you'd like to share? Post your thoughts in the comment section below.