What's New in Web Design Graphic Design & Typography
This week I have come across a lot of great content for you to explore. There is bound to be some great design information to make you better, help you do things quicker, get you inspired, or just entertain you. Let's get started with what's new this week in Web Design Graphic Design & Typography.
If you have design goods to sell, then you'll want to check out this article. It lists places to sell your creative goods to help you make money off of your creativity.
This is a list of 25 Photoshop plugins to make your images great. They take the hard work out of image editing and can create dazzling effects with a couple of clicks of your mouse.
Blogging can eat up a lot of time. Finding images, writing articles and just plain being productive can be hard to juggle day after day. This article gives you a few tips for time management.
It is important to have a positive work environment. Positivity encourages you and your employees or coworkers to work hard and inspires dedication and loyalty. This article covers characteristics of a positive work environment that you can instill in your workplace.
Being able to use multiple backgrounds in your websites can be handy. Layering different images can create some amazing effects, so check out how to use this technique in your websites.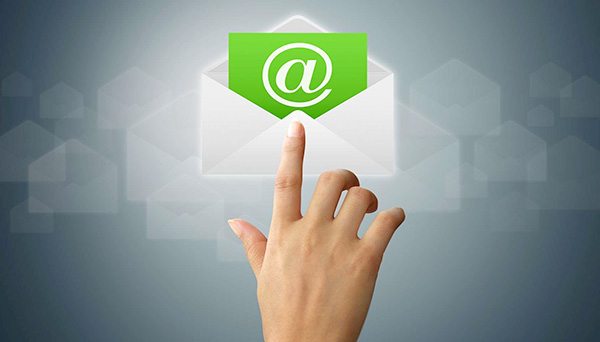 Designing the right email campaign can make you tons of money, so it is important to know what you are doing, and what you shouldn't do in order to get the best results. Check out this article for things to avoid when creating your email campaign.
Being able to mockup concepts and projects is a great skill. Envisioning the future takes talent, and making fiction become reality can make you a lot of money if you are good at it. This tutorial will show you how to create this concept car in Photoshop.
You can never know how to create too many text effects. Typography is the life of a majority of your work. Learn how to create a shiny metallic text effect in Photoshop.
Vector artwork has a look all of its own. learn how to create this really nice vector cup of coffee in Illustrator. The bubbles look great, and combined with the reflection, the actually coffee looks real.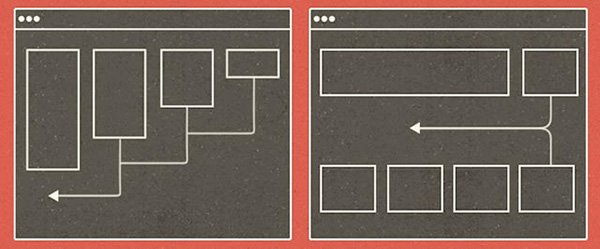 Learn about the next wave of responsive web development in this interesting article. This is a good read if you are thinking about how to control the behavior of elements in your responsive websites.
Your websites are responsive, so why not make your advertisements that way? This article talks about creating responsive advertisements for your web projects.
You can never have enough fonts in your type arsenal. Check out these free fonts to make your work fresh and awesome.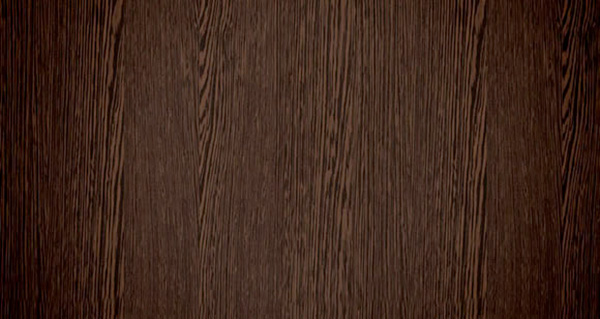 This is a set of free patterns for your next design. Some of these are really good, especially the wood grain textures. The are rich and beautiful, so be sure to check them out.
Being able to transform elements with CSS3 is a  going to be big in the future. These capabilities are still in their early stages and will only get better with time, but it is a good idea to stay with this concept so you can use it in your projects.
Do you now the difference between type and lettering? This is a good read, and if you don't know the difference, you will after you've read this article.
Dynamic menus are far more interesting than static ones, so having a spinning menu created with CSS is something that would be cool to implement on any website. Check out this awesome how to!
Conclusion
There was a lot to check out on the web this week for designers. There were css techniques, responsive design articles, Photoshop plugins and more. There were fonts, articles on lettering and typography, and Photoshop text effects. There was also advice for writers, which is helpful. Did you find some great design resources this week? If you found something interesting this week, feel free to share it in the comments section below.