I'm always on the lookout for new fonts to keep my designs looking fresh and new. It's been a while since I shared a collection of new fonts. After a short hunt, I realized I didn't have to look very far. Enjoy this collection of fab new fonts for September 2015.
Jaden
Jaden is a geometric typeface that is great for headlines, print, logos and even the web. It's a quality typeface with a classic look.
Measure
Measure is an extensive typeface project. So much work has been poured into this quality typeface, with 530 glyphs, ligatures, alternatives, and small caps. You'll definitely want to add this one to your collection!
Amsdam
Amsdam is a quirky, fun free font that you could use in a logo or for headlines & special purposes. It's a cool font with a unique look, and you can pick it up for a Tweet or $5. I think it's totally worth a tweet!
Stoked
Stoked has a unique look, with added details and a style all its own. It would be great for a unique logo or branding.
Handletter
Handletter is a font that really stands out. It's free for personal use, but its still a great free font. It's carefully crafted and totally worth a premium purchase for just the right project.
Banthers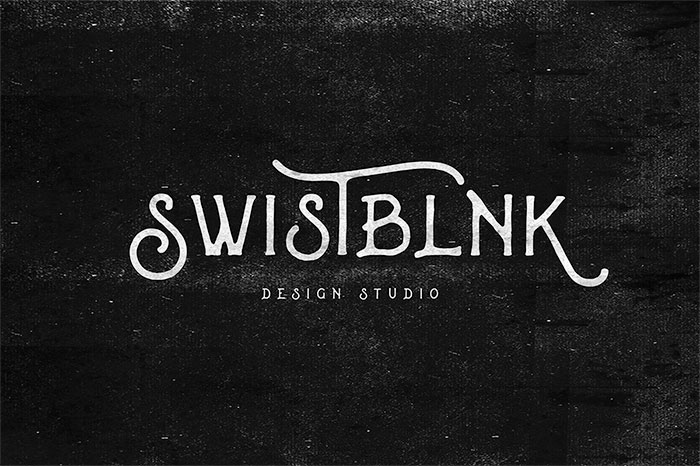 Banthers has a retro or vintage feel to it, with a nice sense of style. It should be used sparingly, but it's definitely a cool font to keep in reserve for special occasions.
Hack
Hack is a font for coding. It's meant to be easily readable and easy to discern when coding in different languages.
Bavro
Bavro is a simple thin typeface with a modern feel. It is clean and is good for display uses.
Bemount
Bemount has a vintage look, but could be used for different purposes. With its imperfections, it would be best to use it in organic-based designs, like a homemade product.
Rissa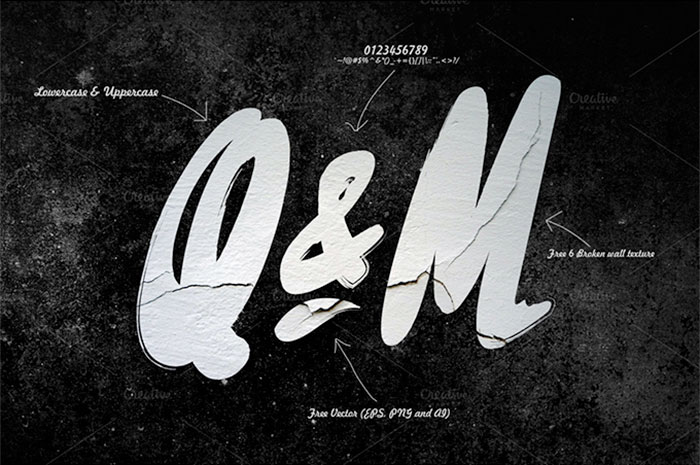 Rissa is a thick brush font and is great for a one word, short message over an image. It's impact is strong and expressive, making it great for a marquee image or a poster design.
Arctic
Arctic is a slab serif typeface that you can add to your arsenal. It is well designed, making it handy for a variety of uses. I only wish it had multiple weights!
Alcubierre
Alcubierre is a thin, modern free font that is useful for headlines.
Athene
Athene is a gorgeous free font with a classic vintage feel. This one is definitely going to be added to my library and it's my favorite of today's collection.
Conclusion
I hope you enjoyed today's collection of fab free fonts. This mix of classic, vintage and modern fonts means you'll have something new for just about any type of project you may have. Which one is your favorite? What project do you plan to use it for? Leave your answers in the comments below.