Inspiration is creation, that's what I always say. When you're a young artist trying to make it, it's important to be in touch with what the biggest names in the industry are up to. The only problem is – how do you stay in touch? When it comes to art, you can easily get lost in the Internet jungle. Luckily, I discovered the new and fresh Design Faves, a website that shows you the latest and most creative ideas in architecture, fashion, art, web design, etc. The website has a very good selection of material; you get to see pictures showcasing the latest designs in various fields and read the stories behind them.
The website is pretty basic. You simply go on the homepage and follow the most popular and/or recent post, or you select what you are interested in by picking a category. Right now it has 23 categories, but the creators update Design Faves on a daily basis, so it will probably become an encyclopedia soon enough.
I really love what I've found while browsing through it; I find the playful figurative wood sculptures by Willy Verginer extremely interesting and the frozen moments of a bird in flight caught by Sølve Sundsbø simply magical.
1. Intricate makeup flattens human faces into iconic 2D art
2. Insect sculptures assembled with tiny screws by Edouard Martinet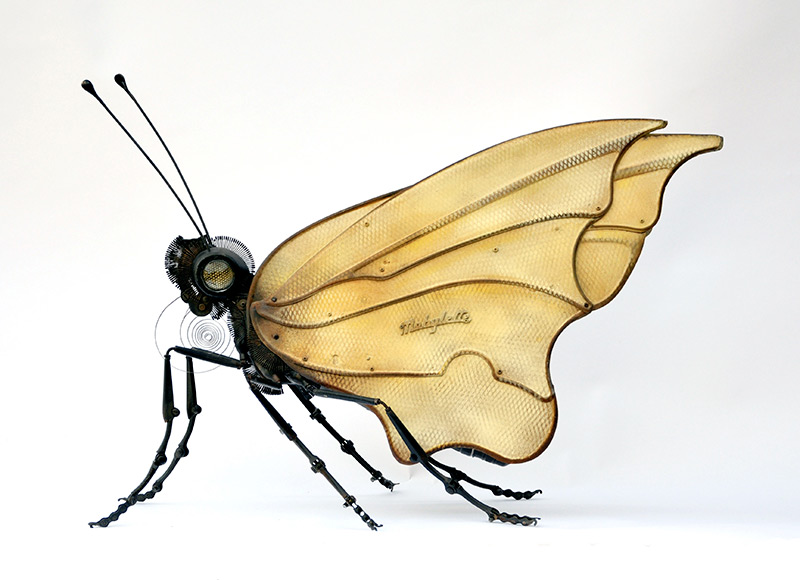 3. The illustrated wonderland of Heisuke Kitazawa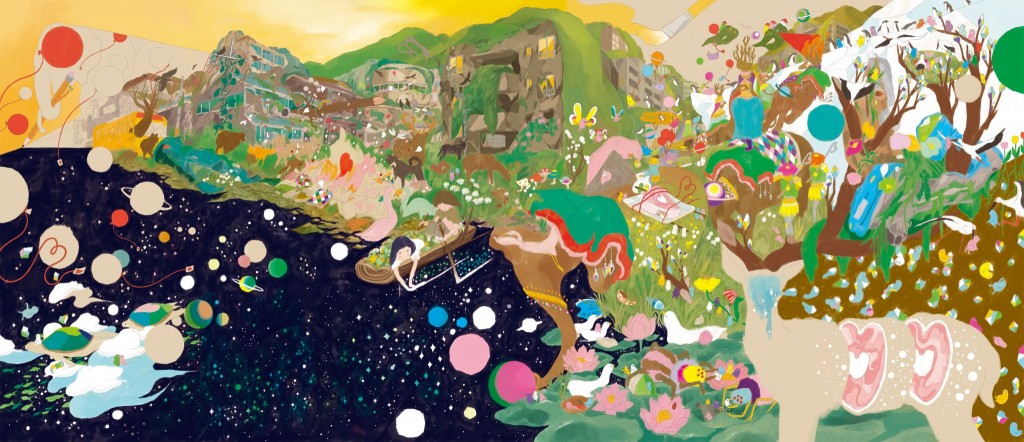 4. Strangely beautiful portraits of betta fish by Visarute Angkatavanich
5. Playful figurative wood sculptures by Willy Verginer
6. Ghostly house made entirely of silk by Do Ho Suh
7. Frozen moments of a bird in flight: Sølve Sundsbø
8. Infinite staircase sculpture by David McCracken
9. The tall, dark world of Daniel Danger's gothic illustrations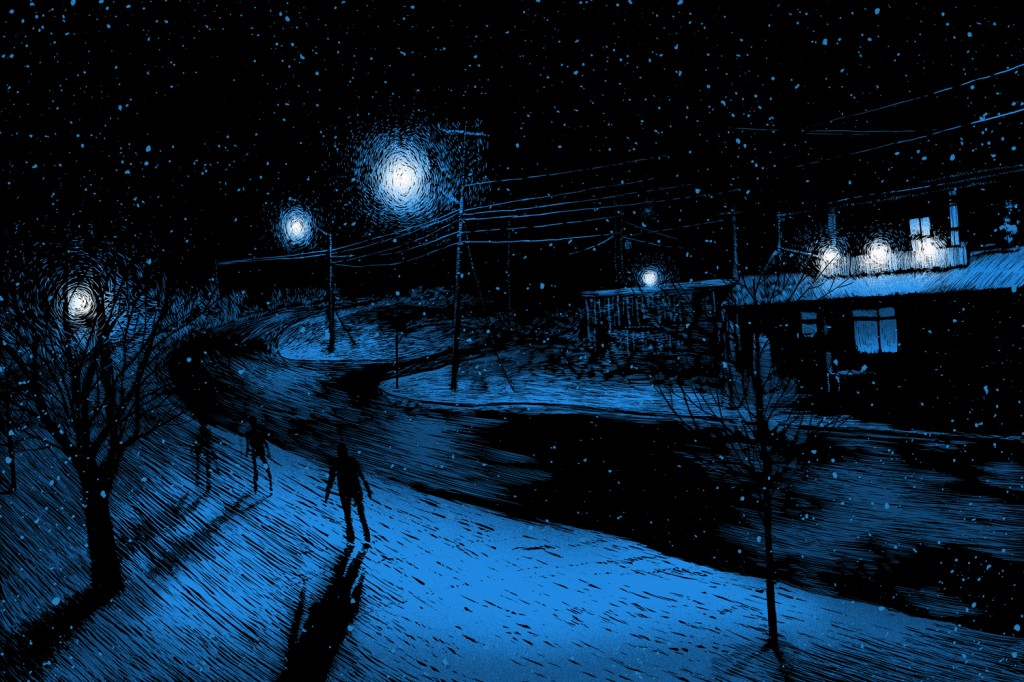 10. 'Electric Blossom' still life photography by Torkil Gudnason
11. When classic paintings get a 21st century makeover
12. Photographs of well-loved teddy bears by Mark Nixon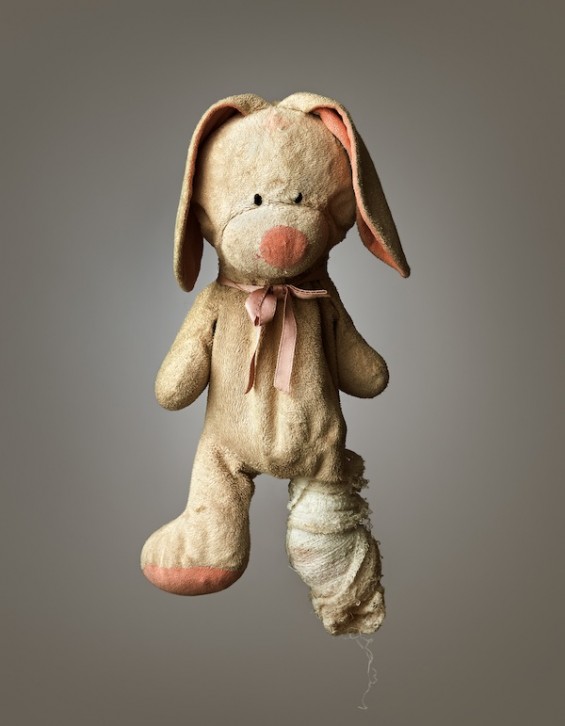 13. Ethereal headdresses by Maiko Takeda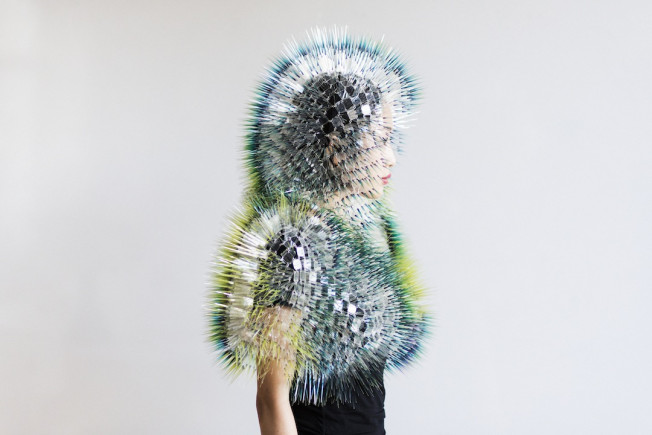 14. Art imitates life: Takeshi Murata's strange still life prints
15. 'Lord of the Rings' characters illustrated as tarot cards