Cloud Photoshop Brushes
Last week, I created and shared 20 free Hi-Res Fire Brushes. This week, I have created and I am sharing 20 high resolution cloud Photoshop brushes. These brushes are high resolution at anywhere between 2500 to 4000px wide. You will be able to create great high resolution cloud backgrounds for your websites or matte paintings. The great part is that you can combine these brushes or use them alone.
The great thing about these cloud Photoshop brushes is that they are easy to paint and blend together. To blend these clouds together, use a soft edge Photoshop brush to erase the edges. If you are painting over a solid color, such as blue for a sky, you can sample that blue and blend away the edges of the cloud with a brush set to 10% opacity. You can preview these high resolution Cloud Photoshop brushes below.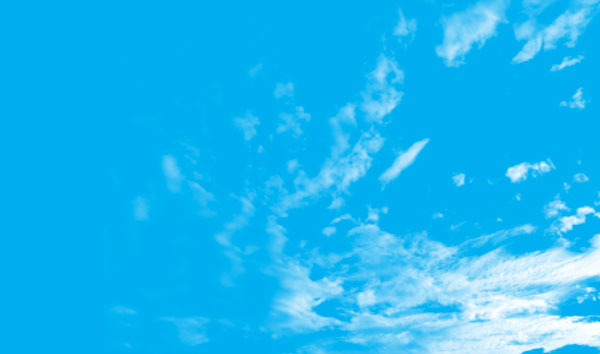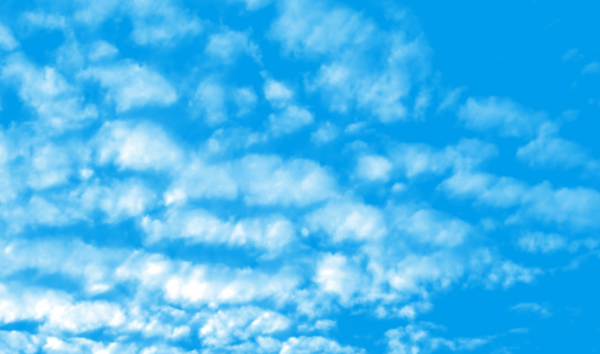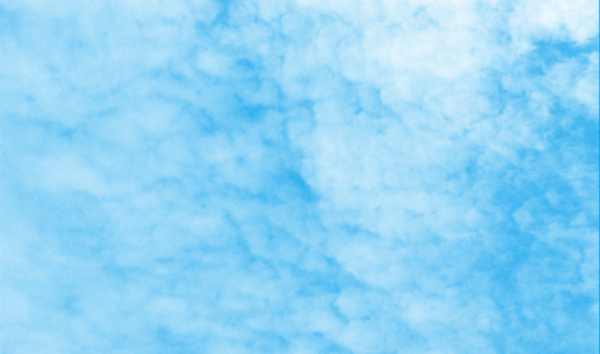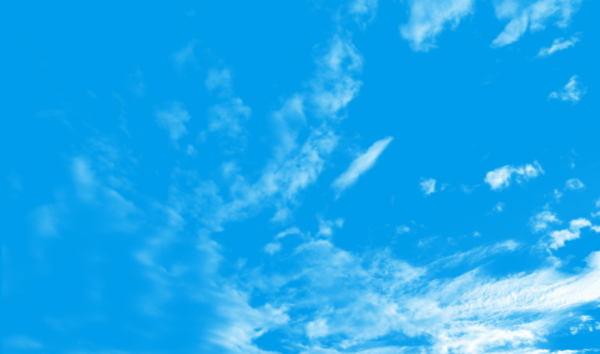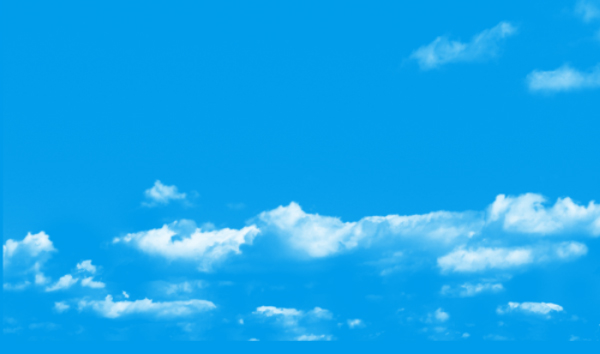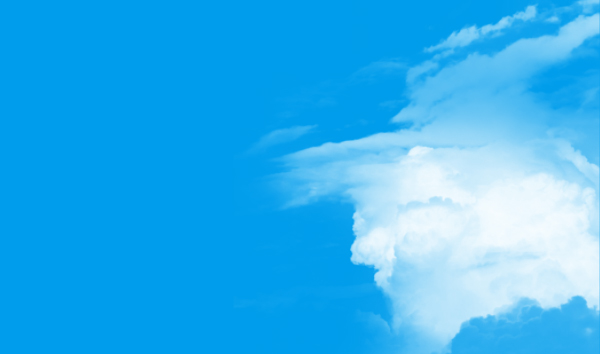 Download Free Cloud Photoshop Brushes
These brushes have been saved so that you can easily import them into Photoshop and start creating cloud images. These brushes should be high enough resolution to use in print projects. Simply paint with white on a blue background, and you have an instant sky. I would appreciate it greatly if you would promote Creative Beacon in return for these free brushes. I will continue to create free brush sets that you will enjoy in the coming weeks. To download, share via one of the social media options below.