24 UI Kits and Resources for Web Designers
User interface, or UI kits for short, are pre-made buttons, knobs, sliders, windows, and other elements that you can use in your apps, websites, and more. Having a UI set already made really helps with productivity, so you can focus on laying out your designs. This is better than styling each individual element. This will save you a ton of time, because it can take days or even weeks to develop your own UI set for your app or website. Some of the following kits have a few useful elements that you could use in your designs. Others are complete interfaces from start to finish. Below I have gathered a list of great UI sets and resources to use in your work. Using these will end up saving you time, and making you more money.
Heads Up Display UI Kit
Iphone 4 GUI Set (Retina Display)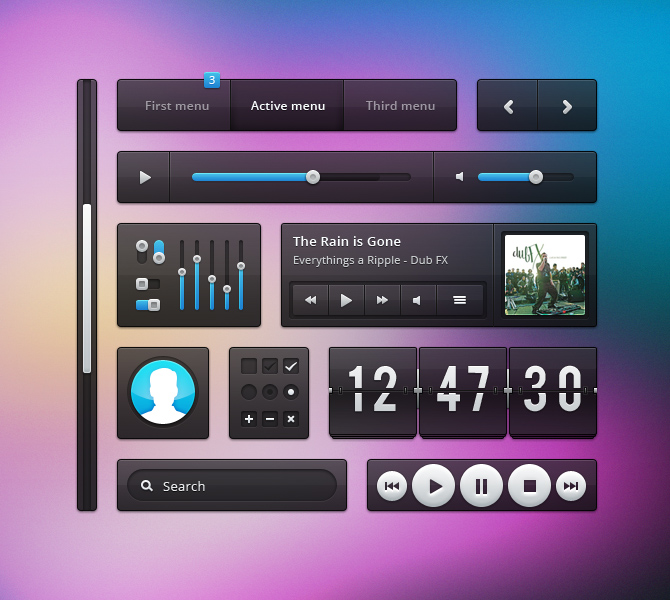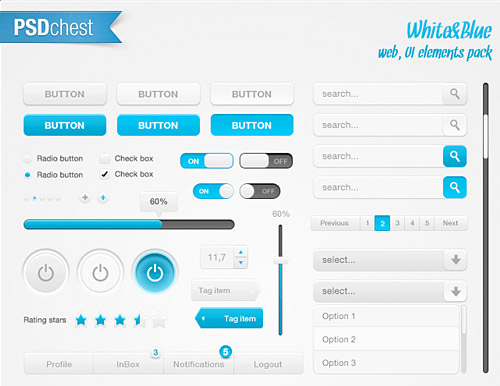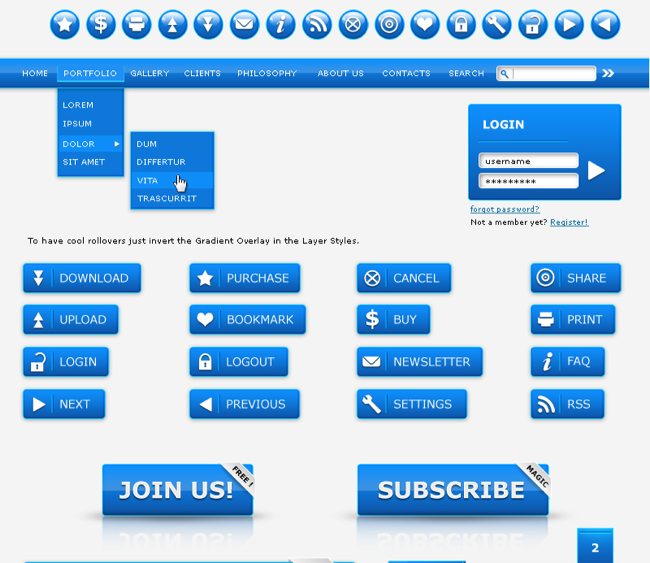 Conclusion
These UI kits should have you up and running with your web designs in no time. You can use these elements to make quick mockups. You can also try out different elements and arrangements without having to design each piece from scratch. Some of these elements are vector based, but some of them are strictly pixel based, so be sure to watch closely for that. Have you developed your own UI kit? Do you disagree with using kits like these altogether? What do you think makes a good UI Kit? If you know of a good UI kit that you would like to include on the list, post it in the comments below.