Mockups are a basic necessity in all business sectors. They are basically prototypes or sample designs which are used for demonstration and testing different kinds of designs before finalizing on the best one. Appearance or look of the products is extremely important for capturing the attention of the prospective customers. Thus, mockups are used by designers for gathering opinion and reaction from their clients and making necessary changes before finalizing the designs.
Be it a the design or logo on a T shirt, design of business card, cover page of a magazine, package of a food product or any other product, the designers can use the mockup templates for presenting their design to the clients. This will help the clients to suggest alteration and make a wise choice. We have collected some of the best and most popular mock up templates for aiding the graphic artists and designers. The use of these templates will increase the productivity of the designers and they will be able to concentrate on their primary task. All these templates are in PSD format so it would not be difficult for the designers to integrate their creative design in the templates.
The twenty five Mockup templates listed in this write up are of different genres, starting from consumer products like wine and fire extinguishers to templates of books and magazines and many more. All these templates have been quality checked by us so you can download anyone of them and use it in your future projects. Enjoy and share with us the kind of mockup templates you would like in our future posts!!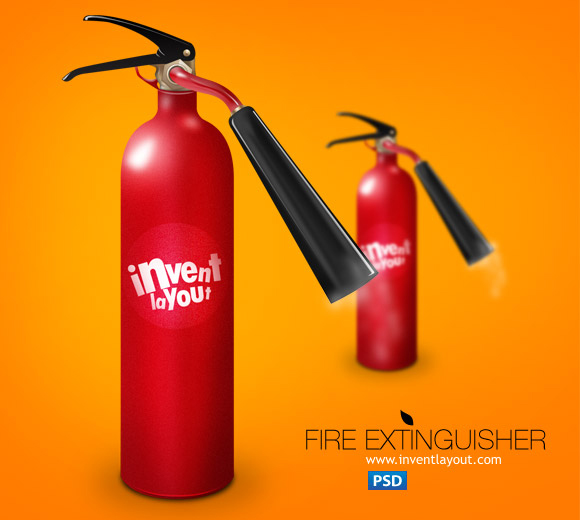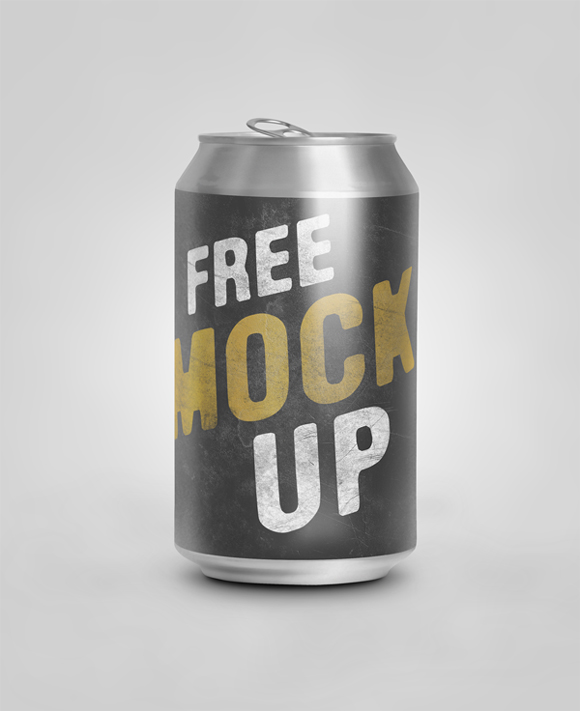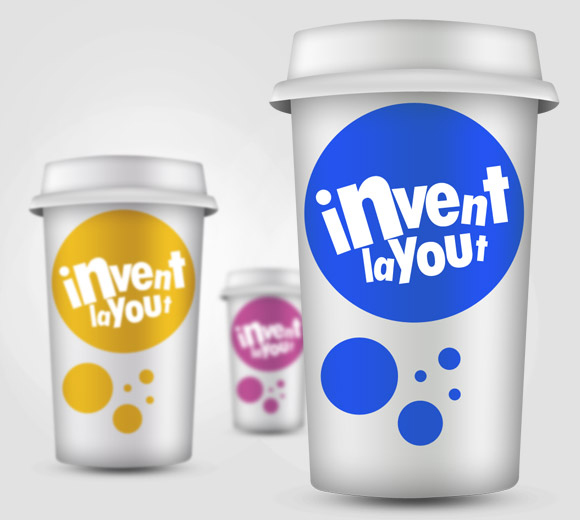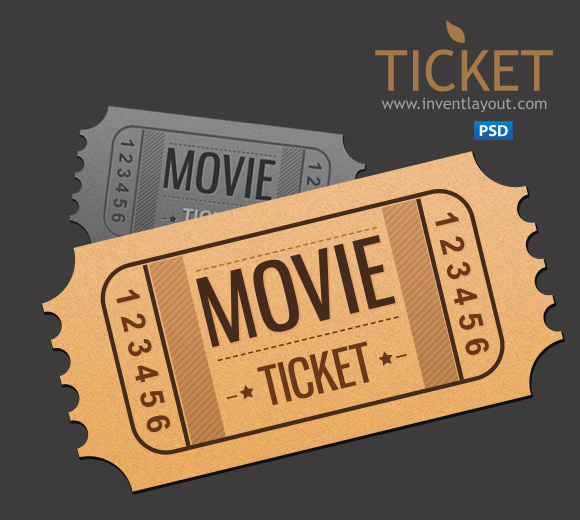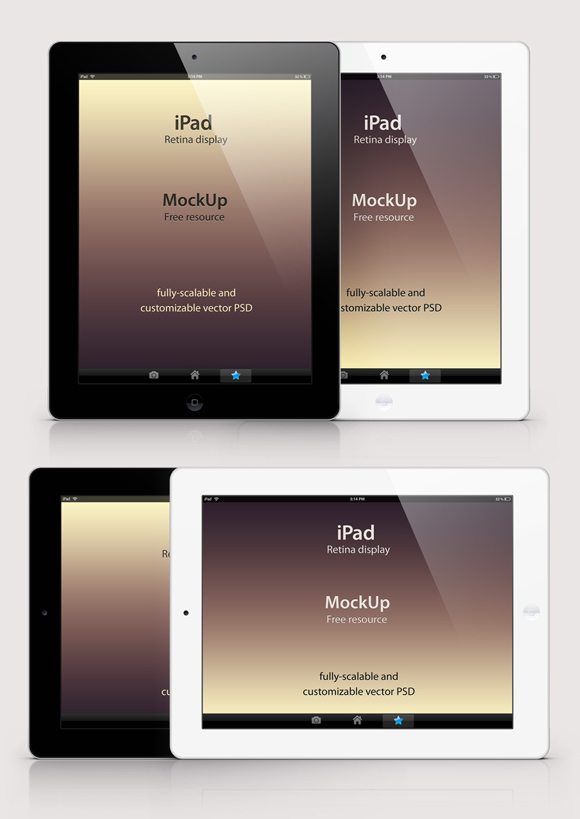 Author Bio: Charlie is a web designer artistic in creating logos, icons etc. He enjoys being creative on the web. He spends most of his time in designing sport icons as he is fond of playing games online.