Fabulous Free Photoshop Icon Sets
Trying to find high quality free Photoshop icon sets can be a real pain sometimes. Everyone thinks they are a designer. Sifting through the garbage to find Photoshop files that are actually useful can seem like a tedious task. If you search the web, you will find tons of obscure, barely relevant icon sets or psd files out there. Some are so detailed that they break down at small sizes. Others only have a few icons in them at all. I have compiled a selection of 25 free Photoshop icon sets you can use in your projects. They are in native Photoshop format. This means you can edit them, resize them, change their quality, and still have a great product.
The purpose of using free Photoshop icon sets is to use icons that are easily recognizable in the place of words. This allows you to place interaction elements in places where text won't fit. You open up a lot of great options for your work when using free Photoshop icon sets. Well designed icon sets use images that are simple to understand. This means that when you place them on your site, most people will instantly understand their purpose. Poorly designed icon sets will only cause confusion.
When selecting an icon set, it is usually a good idea to select a simple one. Overly complicated icons will only cause confusion. This is the last thing that you want for your site. Icon sets are meant to make your site easier to use. At the same time, they are meant to make your site look sleek and inviting.
Below are 25 Free Photoshop Icon sets that will make any project better. You will find a lot of useful icons, such as social media and credit card icons to use in your projects.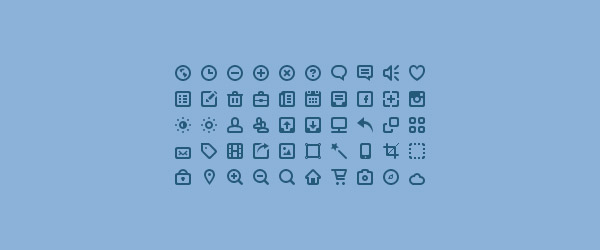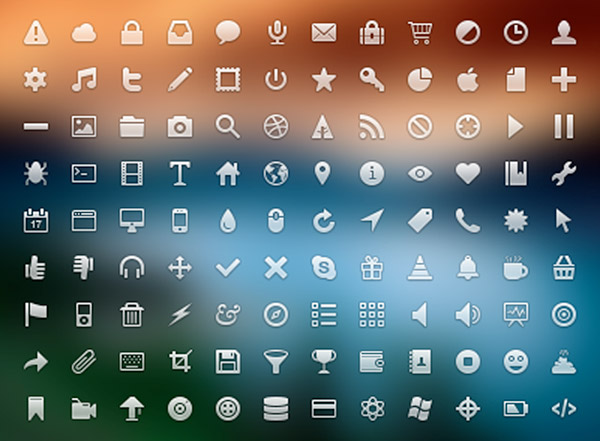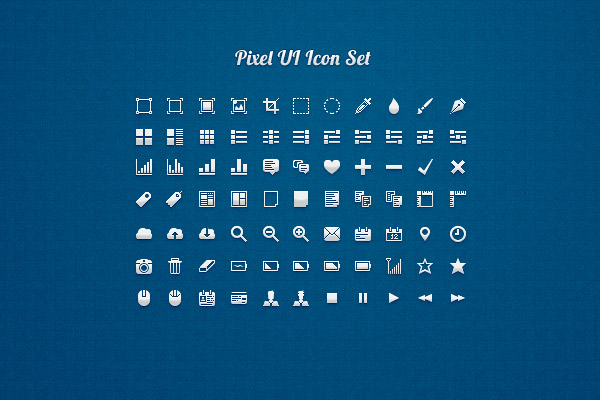 Conclusion
This is a vast collection of Free Photoshop Icon sets that you can download and use in your design projects. These Free Photoshop Icon Sets will save you a ton of time by not having to design minor details for your projects. Using Free Photoshop Icon sets allows you to edit the files in Photoshop, and create consistent user interfaces for your projects without having to start from scratch. These icons can be used by themselves, or you can use them to jump start any project. You can download an entire set at one time and export them to use in your projects. Most of these Free Photoshop Icon sets are design at a standard size of either 16px, 32px, or another standard web size.
The goal with these icons is to create a consistent user experience with your client's visitors by using premade icon sets. This way, you can implement each icon, while focusing more on placement and layout. Using these Free Photoshop Icon sets will make your projects better and more enjoyable for your users.
Have you come across any free Photoshop icon sets that you use in your projects? Have you built up a collection? If so, share them with the rest of us in the comments section below.