Vintage Badges and Elements
There's just something about vintage design that makes us feel at ease. Overall, we seem to be more trusting of companies or products that use vintage design in their branding. I've always had a thing for vintage design and things that just look old. This week I put together a collection of six vintage badges and elements that you can use in your vintage designs. Enjoy the nostalgia of vintage graphics with these six collections.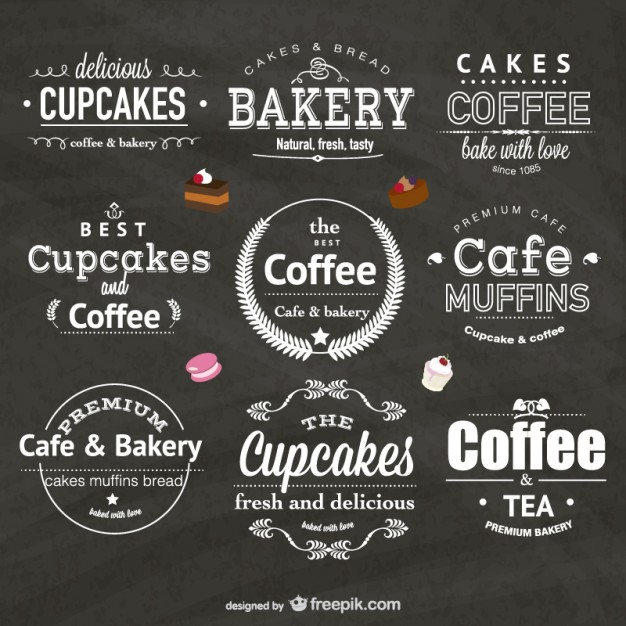 The first collection looks like it's for coffee shops and bakeries. The use of vintage script fonts and bold fonts make this collection a great addition to any vintage design library.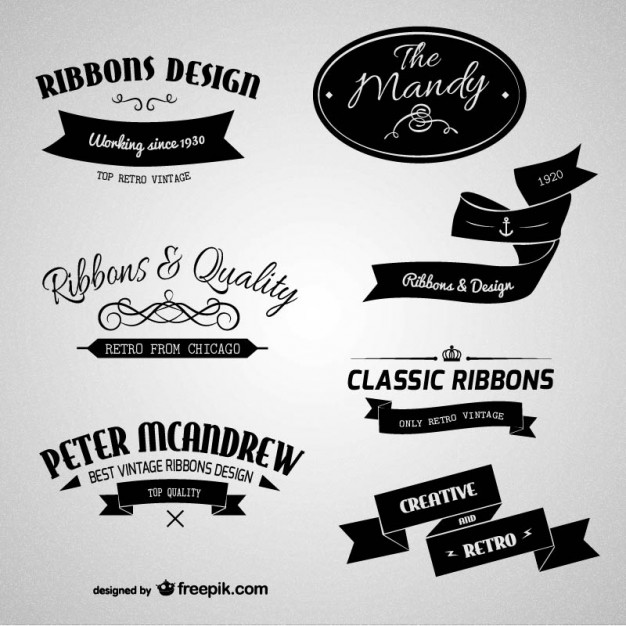 This collection of vintage badges and elements use a lot of ribbons and decorative elements. I like the typography used in the Peter McAndrew designed in the bottom left.
This collection is one of my favorites, even though it's a feminine design. This is a collection of vintage design elements used for weddings and invitations. You can see the vintage frames, birdcage, and decorative elements.
This collection of vintage elements is supposed to resemble something you would see drawn on a blackboard. However, I like this collection because of the vintage scrolls and ribbons and different floral elements.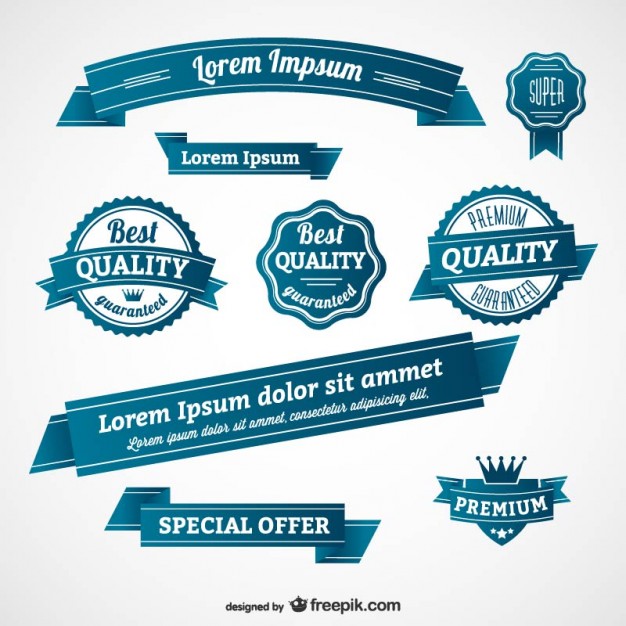 This collection of vintage ribbons and badges has a little bit of a more polished appearance. The unexpected blue really stands out with the vintage inspired designs.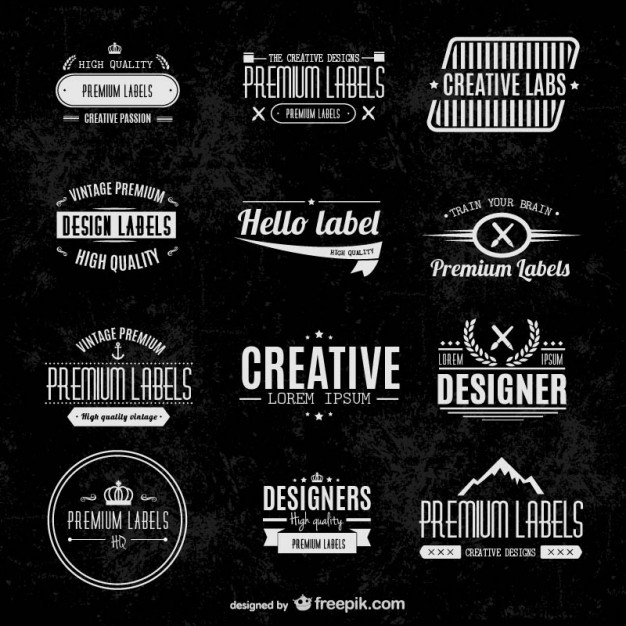 The last collection of vintage badges and elements is more tight based. A lot of these design elements use bold typography as its main design element. I like just about every element in this collection.
What you think about these free vintage badges and elements? These are all handy for use in vintage inspired designs. You could mix and match these elements to create your own, or to inspire your own custom vintage designs. Which one of these are your favorite? Feel free to leave your thoughts in the comments section below.