Table of Content:
Welcome to a Huge World of Elementor
Without a doubt, Elementor is a pretender to the throne of the best drag-and-drop builder. Its range of powerful features is definitely growing. Actually, who knows? Maybe, in a little while, people will not even think what the most fully-functional page builder is. They will choose Elementor without a second thought. These days Elementor proves itself to be a simple but feature-rich page builder. Do you know just a little bit about programming? Do you think that with such a lack of knowledge you cannot get a professionally-looking website? Forget about this thought here and now. Together with Elementor, you will be able to get a beautifully-organized content in a jiffy. In addition to this, your future online-project will stand out from the crowds and invites lots of attention. There are two versions of Elementor that you can make use of. Here we should speak about a free and paid variant. It is obvious to say that its PRO-version extends the functionality of this very page builder. Yet before making up a conclusion, let us take a glance at widgets included in the free version. Among them, you can find the following:
button;
video;
text editor;
icon box and image box;
icon;
inner section;
heading;
Image;
Google Maps;
divider;
star rating;
SoundCloud;
testimonial;
alert;
progress bar;
spacer;
image gallery and carousel;
social icons;
and many many others.
Actually, looks like enough number for getting a powerful and attention-grabbing website ready. Yet sometimes your soul wants even more. In this case, the time is ripe for speaking about JetPlugins. It can be difficult to find a purpose that cannot be covered using these top-notch plugins. Let us imagine that you need to turn your websites crafted using
WordPress consultancy themes
into a well-known online-stores. There is no need to browse the Internet to find something that can help you in this mission. For the reason that you can take advantage of JetWooBuilder. Consider various amazing products pages to be already yours. It is only the first of tasks that you can carry out together with JetPlugins. We want you to get familiar with other ones. In this article, you can find 10 JetPlugins that will definitely impress your imagination. All of them are specifically crafted for the most popular purposes in terms of the website design. You can read their detailed descriptions. Yet if you want to know only the most important information (like their prices and main features), take a look at the table below. Are you ready to grab all the necessary Elementor plugins for the most comfortable website customization? In such a case, there is no need to keep you away from them…
Get Familiar with 10 Best-Selling Elementor Plugins
JetTabs – Remarkable Tabs and Accordions WordPress Elementor Plugin
Modula
Modula is an easy-to-use, powerful WordPress gallery plugin. It gives you a wide range of flexible customization options so you can easily tweak your gallery to your liking. Unlike other available gallery plugins, with Modula's custom grid functionality, you can freely resize images within your gallery's container, controlling their heights, widths and aspect ratio. And, all you need to do is switch a gallery from 'creative gallery' to 'custom grid' and start resizing and changing the dimensions of your images by clicking and dragging from the bottom right-hand corners of the images in your gallery.
JetTabs is a flexible add-on that is your best variant to give a stylish look to various tabs and accordions. Change tabs layouts according to your needs and make the look more than visually-attractive.
Main Features:
image accordion;
horizontal tabs;
classic accordion;
vertical tabs.
JetBlocks – Amazing Header & Footer Widgets WordPress Elementor Plugin
Main Features:
shopping cart and navigation menu;
hamburger panel and search;
breadcrumbs and site logo.
JetTricks – Vibrant Visual Effects Elementor WordPress Elementor Plugin
Main Features:
amazing unfolding columns;
animated view more break to masters the visibility of your sections;
impressive section particles to decorate your website with some eye-catching elements.
JetElements – Modern Elements Addon WordPress Elementor Plugin
Main Features:
circle progress, brands, comparison, and vertical timeline;
recent, featured, sale, best-selling, and top-rated products;
post slider, advanced carousel, scroll navigation, and portfolio.
JetReviews – Stunning Reviews Widget WordPress Elementor Plugin
Main Features:
rich options to make sure you will get an attractive and remarkable reviews design;
an opportunity to create your own widget layouts and play around with a block position;
different options to showcase stars, percents, and other rating elements.
JetBlog – Excellent Blogging Package WordPress Elementor Plugin
Main Features:
video playlist;
smart tiles;
smart list;
text ticker.
JetMenu – Powerful Mega-Menu WordPress Elementor Plugin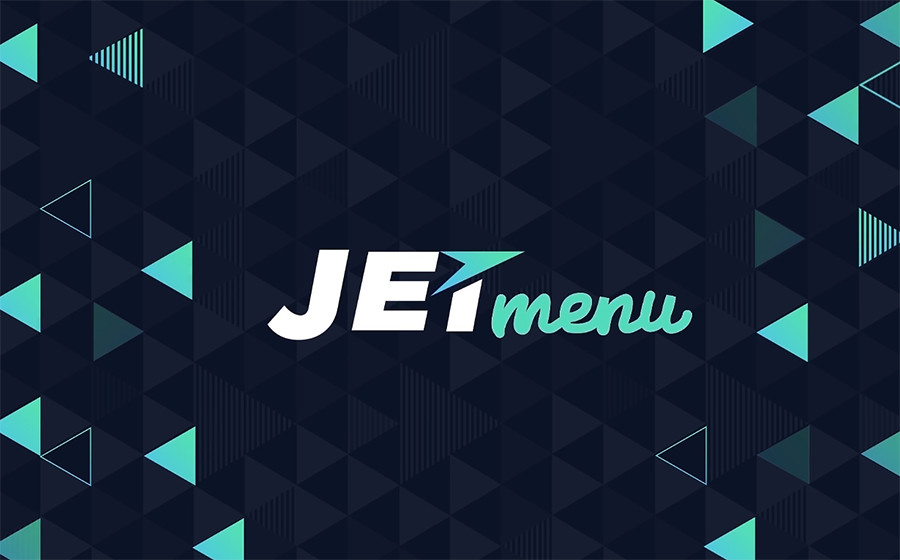 Main Features:
various typography setting and marvelous backgrounds;
normal, hover, and active styles;
multiple item content layout types, changeable sub-menu styles, and excellent badges.
JetParallax – Wonderful Parallax Addon WordPress Elementor Plugin
Main Features:
flexible animation speed to change it according to your own vision;
mouse move and scroll behavior type to get the ultimate efficiency;
all essential options to ensure the best functionality of your multi-layered Parallax effect.
JetWooBuilder – Flexible WooCommerce WordPress Elementor Plugin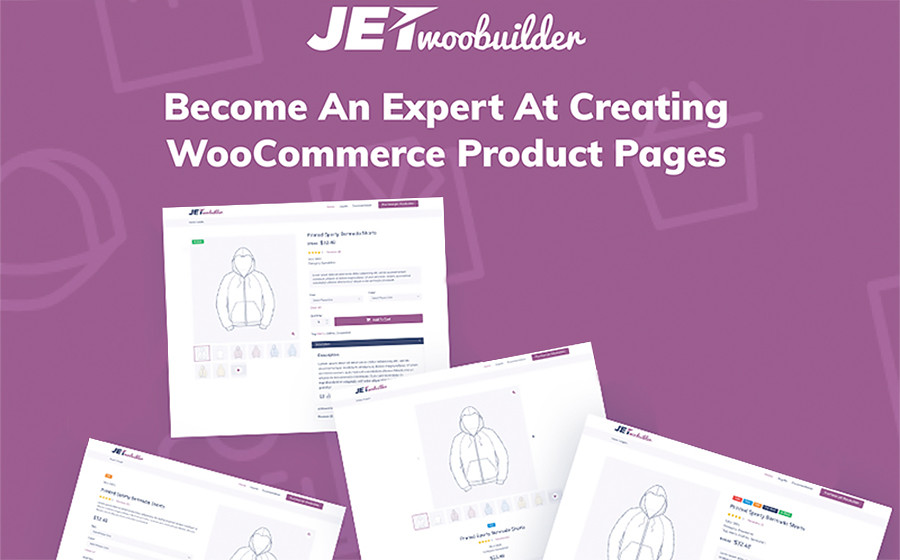 Main Features:
categories grid to display your products as a grid or a fully-functional carousel;
taxonomy tiles to present categories and tags using tiles;
products grid and list to show off your products in the most suitable way.
JetEngine – Stylish Dynamic Content WordPress Elementor Plugin
Main Features:
dynamic field, image, and the repeater;
dynamic meta, link, and terms;
an opportunity to create event templates and use a dynamic calendar.
A Few Words in Conclusion
Now you can choose between 10 marvelous Elementor plugins. Just keep in mind that each of them will provide you with the best functionality ever. Do not be afraid of taking advantage of them. Everything is even simpler than you imagine. The most pleasant thing here is the fact that you will get a visually-attractive website. Add multiple visual effects, create stylish menus, and do many other essential things. No problems with getting a stunning website. Just a full freedom of customization. We can say for sure that your content will be delivered in the most suitable way ever. Your visitors will not be ready to say that they have come across an online-project that looks better. In such a way, we wish you to get people's attention and impress them with your website. Thanks for reading!