An appealing web design reflects the standards of your business and company as well. For the successful functioning of the business, a portfolio website is of the utmost significance. It plays a very significant role for showcasing your strategies, quality standards, projects completed across the globe and no. of clients. If you want to showcase your business in an outstanding manner, then is no option other than a portfolio website. Innovative & creative web designers are available worldwide that helps you to avail eye-tempting portfolio HTML website templates as well as layouts for the business growth. If a company is capable of retaining its customers in the competitive market, then its success is assured.
HTML web templates and layouts help to fulfill all your business requirements and give professional look to your portfolio website. These templates are the key to your optimal profits. This is the post that contains top 10+ portfolio HTML website templates to upgrade your business status. Professional portfolio grabs the attention of the customers and also satisfies them. So, without any delay let's have a glimpse on all these templates to experience the benefits beyond expectations.
Here is the list:-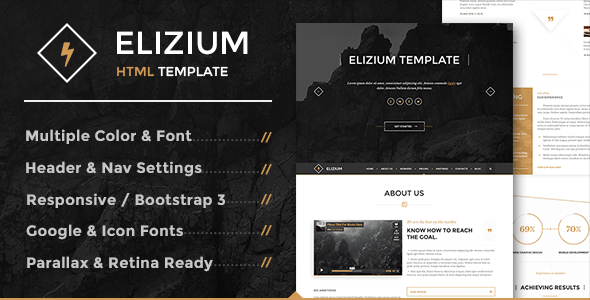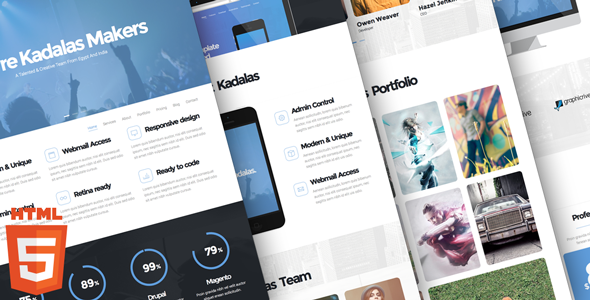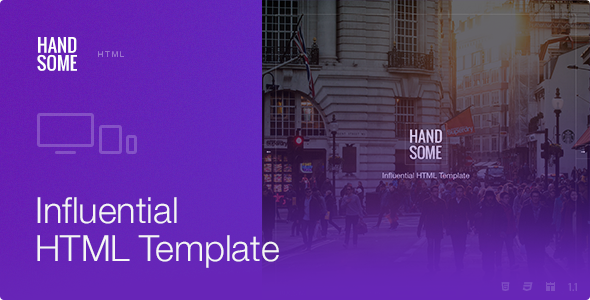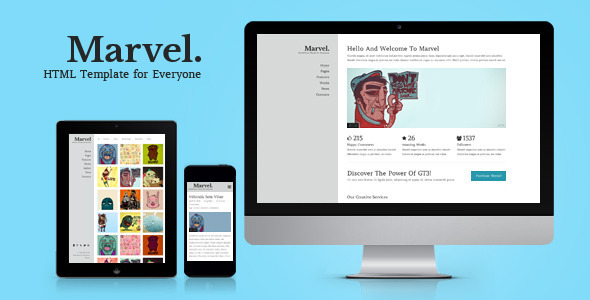 Conclusion
The above-mentioned list that consists of top 10 portfolio HTML web templates, hope you have really enjoyed it. Undoubtedly, these templates and layouts have easy navigation options that ensure neat & clean view of the website. The portfolio HTML website templates can also be used for a variety of purposes like making art gallery websites, digital photo gallery, online photo albums, community of artists and many more. HTML templates are search engine-friendly, reduce loading time of the web page, offer easy editing and several other advanced options. Choose portfolio HTML website templates for your website and make your business stand out in the tough competitive market.
Author Bio
David Meyer is a skilled & experienced designer, who works in theem'on, a company that specializes in creating HTML website templates. Also, writes on variety of topics regrading portfolio websites & HTML web templates. In fact, writing is his part-time job.