The Best Free Fonts 2016
It's been a while since I've done a free fonts round up. Everyone seems to like those. As designers we all seem to like to keep our font libraries updated with the latest and greatest free fonts from around the web. With that being said, I put together a collection of best free fonts 2016. This is a collection of the newest free fonts so far this year. Keep your design work looking fresh and new.
Paralines
Paralines is a cool free display font that is great for specialty projects. I could see dropping this into Photoshop and applying a neon style to it. The linear style would suit that look.
Qanelas
You can download a few free weights of this font, which is pretty cool, considering you can mix an match those weights to create some nice looking type treatments. Just think if you downloaded the entire font family!
Ginebra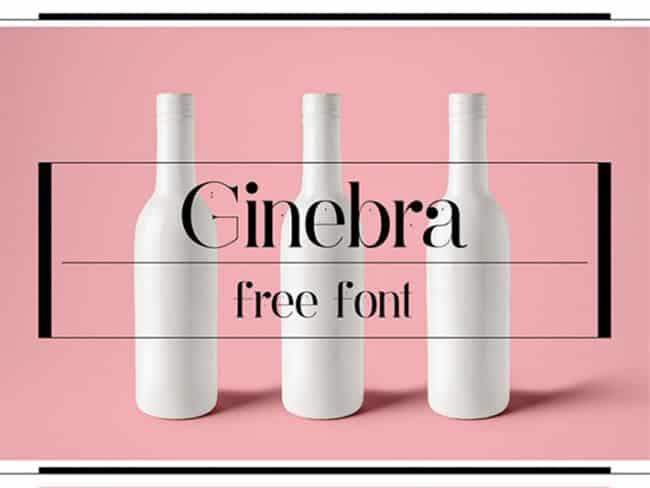 Ginebra looks like something you'd see in Vogue magazine. It has a high-fashion, fancy look that is as eye catching as it is unique. I could easily see this used in high end cosmetics or department stores.
Decanter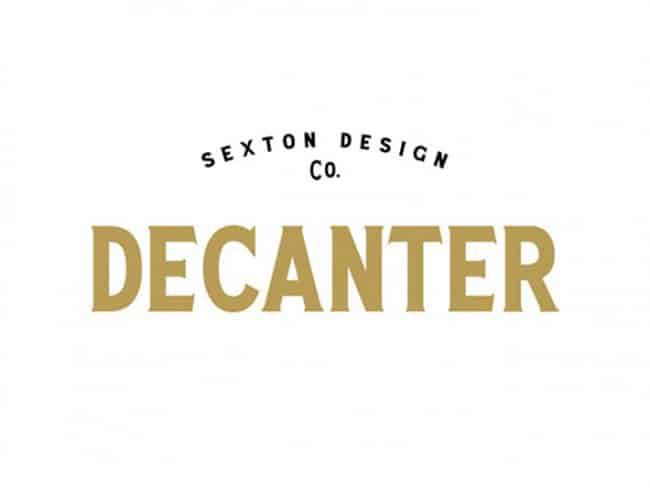 Decanter is a bold display font that is extra thick with small, pointy serifs that add that extra special tough. i could see Decanter being used in vintage type treatments with a rough or destroyed look.
Rolade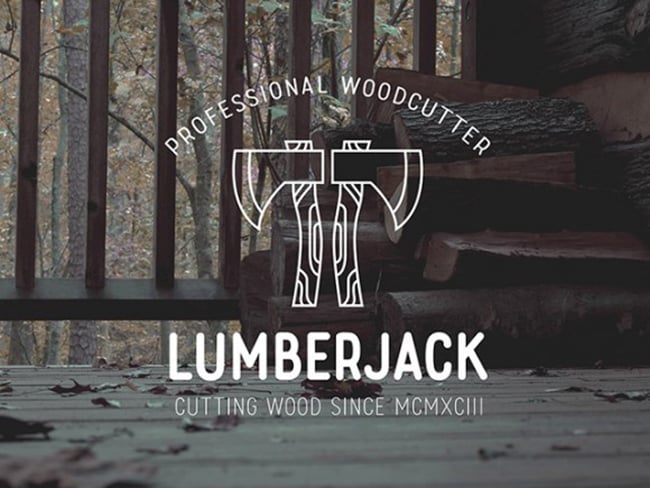 I like the think and thick weights of this rounded font. Rolade is less imposing than it would be with sharp edges, and it looks nice, too. In fact, you won't need a Rolaide after seeing it used in a design (my attempt at humor).
Coves
Covers Sans is a nice sans serif font that is simple, clean, and elegant. You could use this font for a variety of different purposes. It is a simple and practical font.
Caja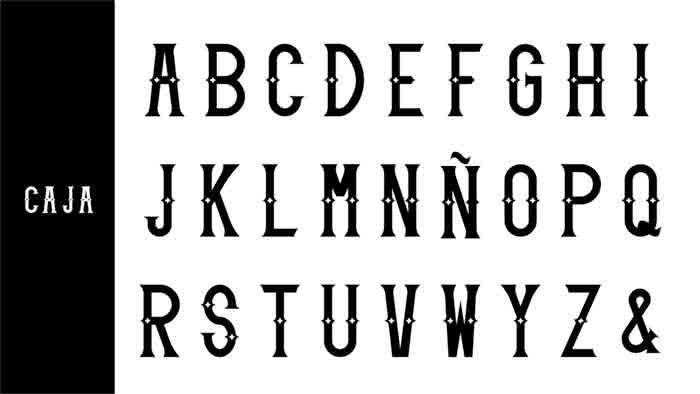 Caja is a vintage typeface that reminds me of a deck of playing cards or vintage signage. I love the ornamental diamonds in the middle of each stroke.
Bonkers
Bonkers is a great geometric display font. You could use it in headlines, and it won't drive you "bonkers trying to get it to look good.
Anurati
Sometimes, less is more, and Anurati is a great example of that. They have stripped away everything that is unnecessary, only leaving the essential elements to still make it readable.
Conclusion
Did you enjoy this collection of best free fonts 2016? I collected a group of interesting and diverse fonts with a variety of looks and uses. you should try incorporating these into your designs, freshening them up and making them stand out against your competitors.