Cool Stuff For Designers 3
This week's list of cool stuff for designers is jammed-packed full of the latest news, tips and tricks that will keep you up-to-date on the latest information available. This week, there are textures, html5 tutorials, web fonts, and Photoshop tutorials. There is also some good resume advice. Check out some of the newest free WordPress themes available right now. You can even learn how to build traffic and make money from your WordPress sites. Get a dose of inspiration from some of the most beautiful blog designs in the world. You can even download your own free icon set! If you are looking for cool stuff for designers, then look no further!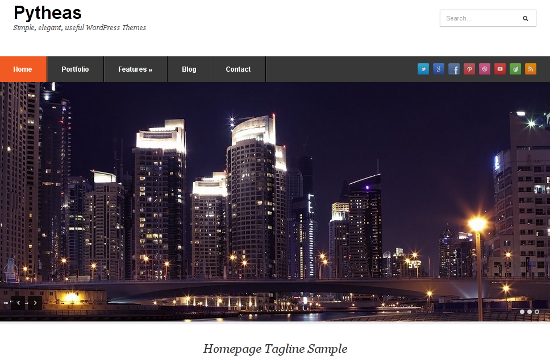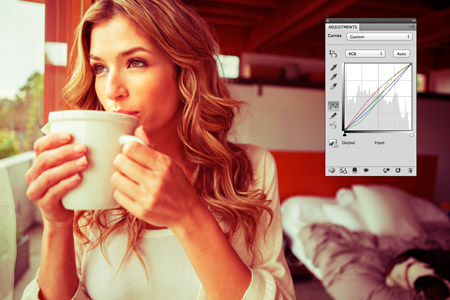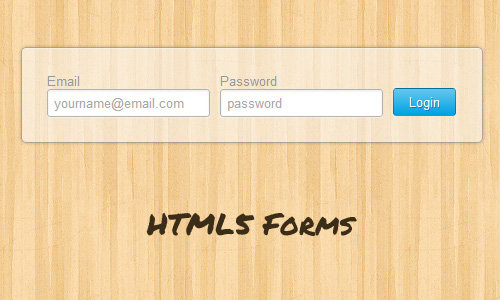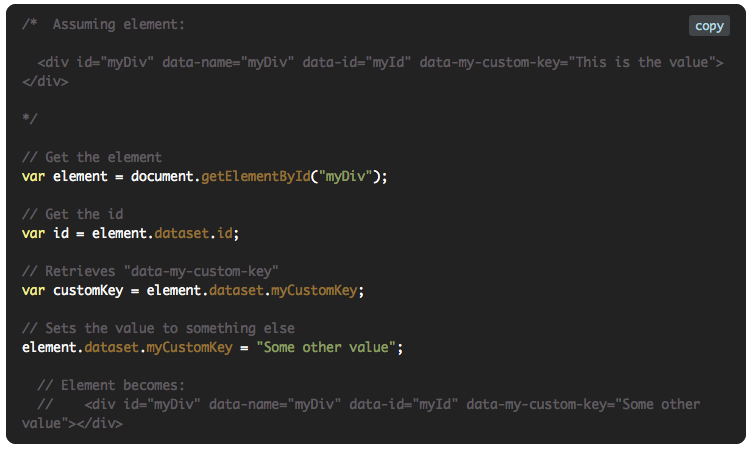 Conclusion
There was a lot of great information and interesting sites to visit this week. The retro photo effect is really popular right now, and you can put it to good use in your images. You should also have a better understand of hexidecimal code and how colors are made from it. Getting up to speed in html5 is essential, and definitely seems like a hot button topic this week around the web. Do you have some cool stuff for designers that you'd like to share? I'm always looking for interesting links and good information to explore. Feel free to share more cool stuff for designers in the comments below, so we can all check it out.