Cool Stuff For Designers 6
This week is full for cool stuff for designers. This week, you can pick up some free fonts. You can also learn about making good type choices. You can also pick up a huge selection of retro Photoshop patterns. Each pack is broken down, so you only have to download what you want. Learn how to style SVG (scalable vector graphics) with css. This is important to know, so that you can implement crisp graphics across all screen sizes, including retina displays. Get some career advice when your career isn't going how you want it to. Things happen, but if you follow these tips you can turn your career around. Read about media break points and thinking outside the norm.
There are other examples of cool stuff for designers, such as some examples of what common logos would look like if they were designed with Comic Sans. Pick up some tips for great icon design. Download a few free responsive WordPress themes to make your blog clean and responsive. Learn how to avoid 16 common WordPress mistakes, so your site will be top notch. Find a great selection of books for designers, and if you are a writer, discover 20 places where you can sell your ebook. All in all, this week was stuffed full of cool stuff for designers.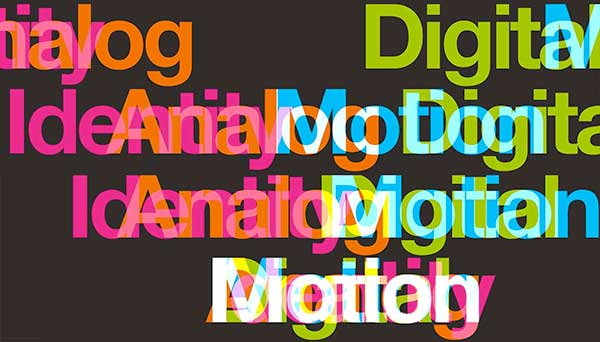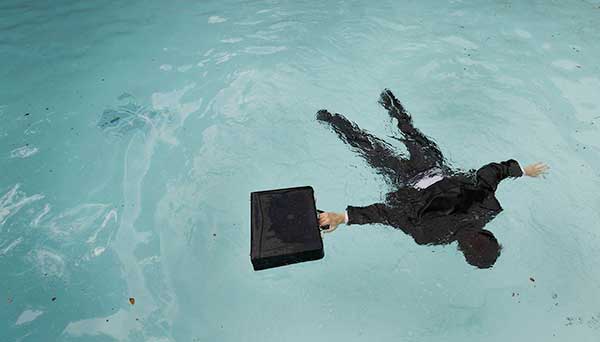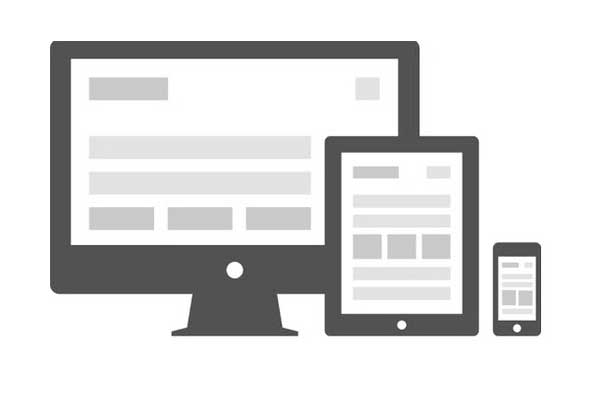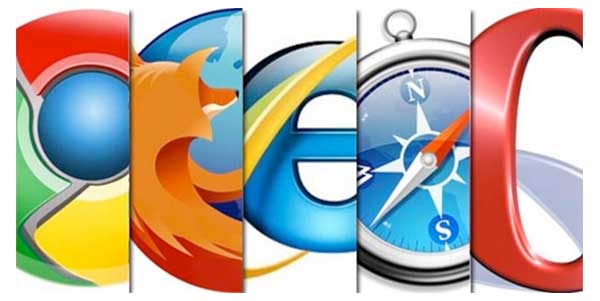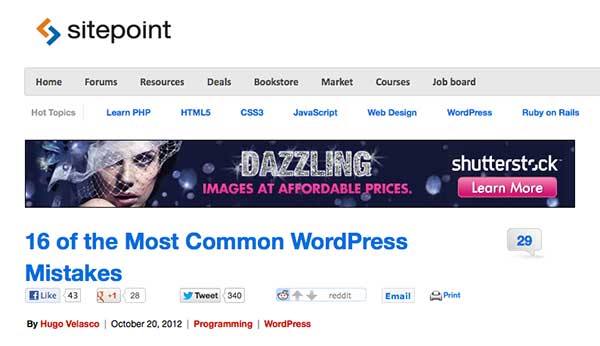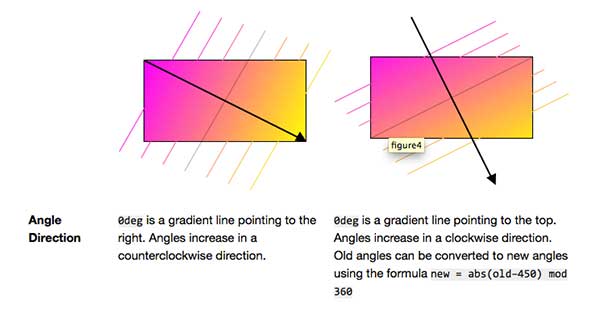 Conclusion
This week was full of great information. There was truly a little something for everyone. You could even get a head start on Christmas shopping for designers, or if you are a designer, you know what to put on your list for the holidays. The internet is a great place for information. You will always find something new if you know where to look.
Have you come across some cool stuff for designers? If so, post it in the comments below.