Cool Stuff For Designers 7
This week has a lot of cool stuff for designers. Around the web I have found some interesting things for you to check out. you'll find tutorials, patterns, inspiration and more. There is a little something for everyone, so be sure to check these out!
A collection of some of the best desktop wallpapers from designers like the rest of us. These are some really inspiring works that set the tone for thanksgiving and November.
Adding an about me page on your blog adds a more personal touch to your site and will likely help you to grow a following quickly. In this tutorial, learn how to create an about you section in your sidebar.
Excellent incite into how to handle the seo requirements for Google's algorithm update. The tips found in this article will ensure that your site complies with their requirements.
A nice set of templates for a studios website. The templates are created in Psd format, so you can change the colors and fine-tune the overall look to your liking. This is an excellent resource to use as a jump off or wireframing tool.
A great article about web design and how there should be standards. Some service providers call themselves web designers, but they are really technicians. Certification is discussed, as well and other pressing issues with being a web designer.
A really cool text effect that you can pull off easily in Photoshop. Creepy, but it shows off some great effects using texture.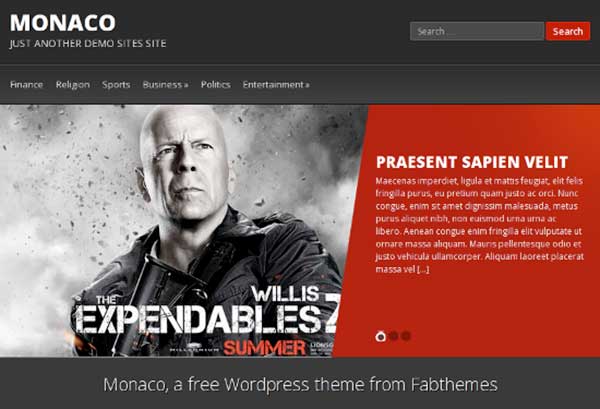 A collection of the newest free WordPress themes available. Some are really nice, some are generic, but if you are looking to change the look of your blog, you have a chance to find something fresh here.
A nice collection of patterns to use in your website designs. Repeating patterns and textures can really give a site that extra something that makes a site stand out. Check out these free patterns.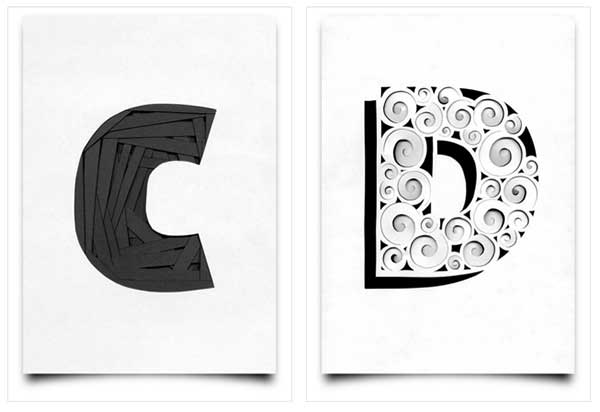 This is some really inspiring type created from paper. The artist used a scalpel to craft this type and he did an incredible job.
A great showcase of responsive landing pages. If you love responsive design as much as I do, then you will definitely want to check this out.
This is a great resource for images for your design blog or for your design projects. Every image is 100% royalty free. They are all public domain, so you can use them however you choose. I have already been on the site several times. It is intuitive and easy to use, enabling you to find images quickly.
Who couldn't use a little inspiration? Check out these great responsive portfolios. They look great on mobile and desktop screens and are beautiful at the same time.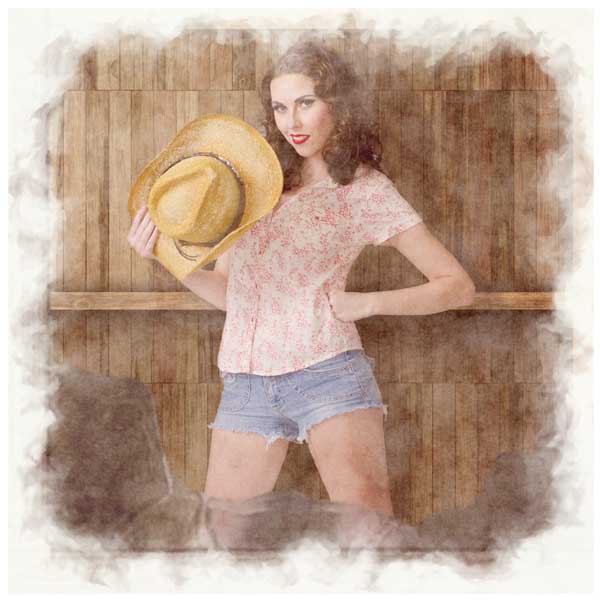 This tutorial uses Photoshop and Filter Forge to create a beautiful textured image effect. The look is unique and shows off what you can do when you combine these two great pieces of software together.
Conclusion
This week's collection of cool stuff for designers features some great resources for designers around the web. Keeping up to date on the latest in design tools and sites will make you a more well-rounded designer.
Have you found some cool stuff for designers lately? If you have, post them in the comments section below!