Create a Vector Texture
One thing that has always been a challenge is rendering certain things as vector graphics. You can draw just about anything using the Pen Tool, or by combining shapes. The problem comes in where you try to add texture to a vector graphic to give it a vintage or distressed look. You just can't draw that by hand and make it look natural. If you try to overlay a photo, it has its limits as to how far you can stretch it until the texture becomes pixelated. So what do you do? In this tutorial, I'll show you how to turn any texture photo into a vector texture in a few easy steps.
First, lets start off by finding a texture photo. I use GraphicStock, who has a huge library of everything I am looking for. You can sign up for a free 7 day trial, allowing you unlimited downloads.
Sign up for your free 7 Day Trial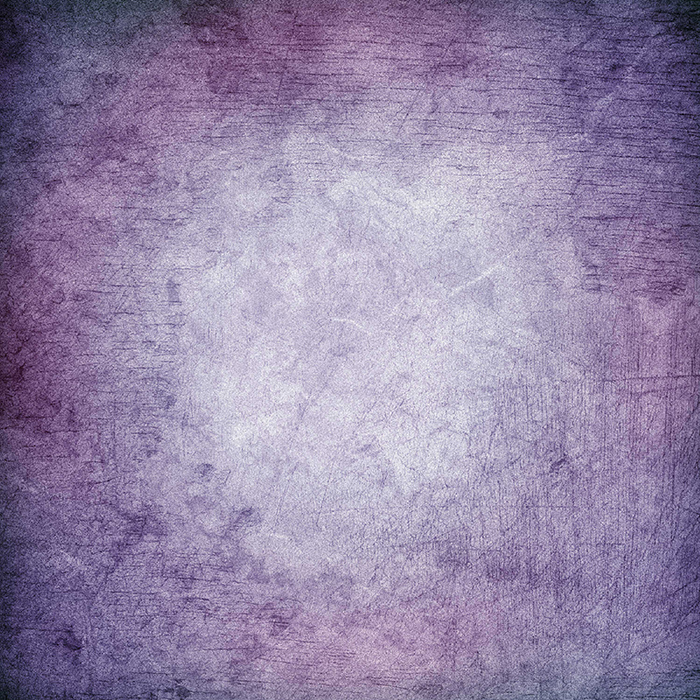 If you want to follow along with the tutorial, you can download the photo I am using from here.
A Little Prep Work
Before we vectorize our texture, we will need to make a few preparations. It doesn't matter what color the texture is, because we are going to convert it to black and white. Open the texture in Photoshop. I am going to keep the photo at full size, because we can always shrink it down later.
Go to the Layers Panel and click on the Adjustments Layer icon and choose Black & white. The reason we are doing it this way, is because you can tweak how much contrast is in your texture with this method.
Double-click the Adjustment Layer Icon in the Layers Panel and the Properties Panel will come up. Since our original photo had a lot of purplish tones, you can adjust the magenta slider to make the texture lighter overall, or lower it to make the entire texture darker. Being an adjustment layer, you can always make changes later.
Hit Command or Ctrl + Shift + E to merge everything into one image. Then, save it as a jpg file. Now, let's hop over to Adobe Illustrator.
I have a vintage-looking record graphic, which I downloaded from GraphicStock. You can download the same one here. It's part of a bigger collection of 4 related graphics.
I created a new document in Illustrator that is letter size. I pasted the record vector graphic into the file and resized it so that the record fills the area, and the background fills the document.
Next, we will go to File> Place and drop our texture into the Illustrator file. Resize it so that it overlaps the entire vintage record graphic.
Next, make sure the texture is selected, and click on Live Trace. Then, from the drop-down menu choose High Fidelity Photo. This will allow you to render photo-realistic textures, but they are fully vectorized. They can be applied to anything from websites to billboards.
Now, there are a few more steps to apply our texture just how we want it. Once the Live Trace Filter has run its course, go up to the option that says "expand" and click on that. It makes your vector graphic completely editable.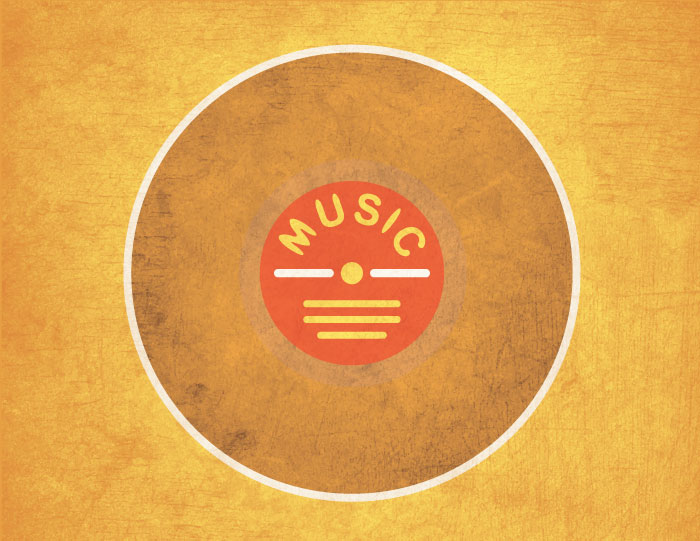 With the graphic still selected, go to the Transparency Panel, which is where you'll find the blend mode options, just like you would in Photoshop. Select Overlay to implement your texture over the entire graphic. You can also chose multiply for a darker effect, or screen for a lighter effect.
To make it so that your texture is more manageable, create a rectangle the size of your document over the texture. Select the rectangle and your texture together and hit Command or Ctrl+& to clip the texture to the size of the rectangle. Voila! You're done!
Conclusion
What do you think about this effect? Would you implement this in your own designs? The vintage or rustic look has always been popular. When you have access to hundreds of thousands of professional vectors, images, and textures, you can create better work, faster and easier than ever.
Download 7 Days of Free Graphics, Images & Textures Now!
Save
Save