Design Articles of The Week
Every now and then, when I feel like things are becoming dull, I like to shake things up a bit. I decided it's time to try something new. There are tons of designers out there that write about their industry, which can be tough to keep up with. I decided that I'll get a little more personal with my readers. I'm here to help you, but if you feel like you're being held at a distance, you won't trust me. I'm going to try this post as a regular post for a few weeks and see how it goes. So, let's take a look at my favorite articles of the week from around the web.
If you're looking to get started with building your own WordPress themes, you'll need a great framework. A starter theme does just that. It helps you to get started, so you don't have to start completely from scratch. this collection is some of the best you'll find.
If you grew up walking Walker Texas Ranger and the Terminator, you'll rejoice in the nostalgia and fun of these GIF animations.
You can see how flat design has evolved, from its start to what it is today. Understanding this trend will help you to create more streamlined and simplified designs.
Want to know what your magazine will look like when it's printed? Maybe you want to show your design in a professional presentation. These mockups are perfect for that!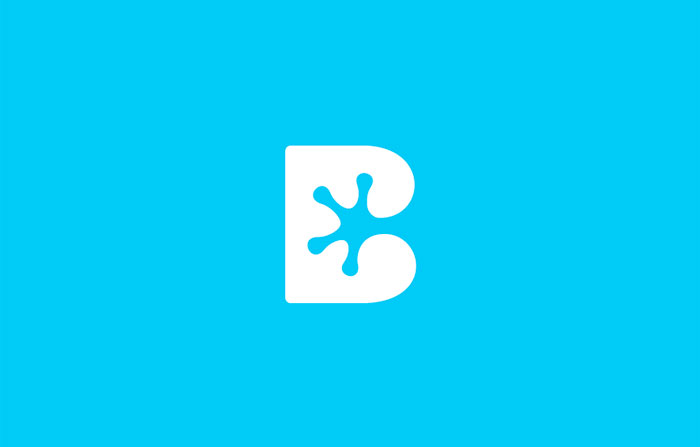 I love these types of posts. Let's say you have a logo of the same or a similar subject. This is a killer way to get inspiration crammed all in one place.
I love the concept of a responsive logo. This creates another design challenge for graphic designers and brand specialists. How much of a logo's details can you strip away and still keep it recognizable as the same brand? Check out the PDFs in this post.
This is a good look at style tiles, what they are, and valuable resources for creating them for the web. 80% of every project is planning, and a quality style tile can help you do that quicker and easier.
The grid system in Illustrator is in place to help you align elements and create objects in units. This system helps you to create designs that line up perfectly. Get a better understanding of this system to improve your design work.
"Tell me, do you bleed? You will." Comic book fans are creating their own fan art for the new Dawn of Justice movie. You'll definitely want to see this!
I am always on the lookout for better and quicker ways to work. if one piece of software is better than another, I won't hesitate to jump ship. Take a look at Sketch for responsive web design.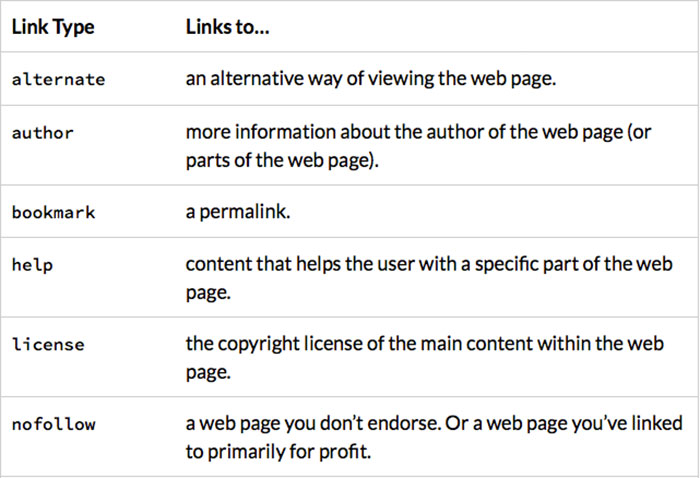 I'm willing to bet most designers don't know all 12. That's okay, most people don't. earn about all the different types of links you can create, since now you'll know.
Conclusion
These are my favorite design articles this week. Which one is your favorite? I would have to say Superman vs Batman and the animated Chuck Norris GIF. if you have a bit of design news you'd like to share, leave it in the comments section below.