FlatMate Free Html5 Template
Flat design has been popular for a while. This is mainly due to the fact that most people like the streamlined look. Our generation is big on the idea of simplification. You don't want to have to sift through ornamentation and clutter to find the information you need. Website templates that are designed in a streamlined, flat design style are more popular than decorative ones. That's where This week's free html5 template comes in. The FlatMate Free Html5 Template by W3Layouts is the free template of the week, and it looks fantastic. You'll love the streamlines and simplified look of this template. You can preview the FlatMate Free Html5 Template below.
Flatmate has a professional look, with a great place for a quick message and call-to-action.
There are a lot of great places to place short bits of information, calling attention to each one. I love the large icon on the left. You can't miss it, and it definitely grabs your attention.
I love how the sliding gallery is built into a mock browser. This kind of seamless integration really gives your site a professional look.
You can even implement full-browser videos in your site, which is excellent. I love the stacked order of the site as a whole.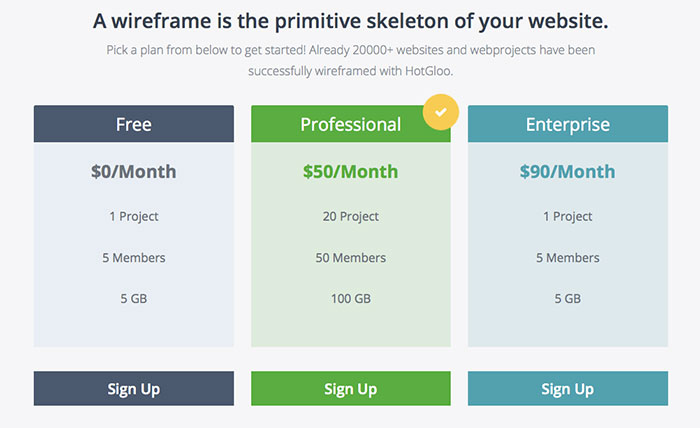 Pricing tables are always useful for any site that is selling services. Offer different tiers of accounts at different price levels.
The contact form contrasts with the rest of the site, which is great. It makes getting in touch with you seem important, and the look is simple, yet elegant.
Download the Flatmate free Html5
This awesome free html5 template by W3Layouts is sleek, simple, and well done. It is an awesome starter template for any website. There are just enough elements to make this a quality website for any business. Click the link below to view the demo or go to the download page.