Awesome Free School vectors
It's that time of the year again, when students are headed back to school. Summer's over, and everyone is busy picking up supplies and getting organized to start the new year. Some are eager to learn, while others are apprehensive of tests and studying. To celebrate this time of the year, I have put together a collection of free school vectors you can download and use in your projects. Some of these free school vectors are hand drawn graphics. Others are icons and pictographs that represent subjects you will learn in school. You can preview and download each set of free school vectors below.
Education and Science Icons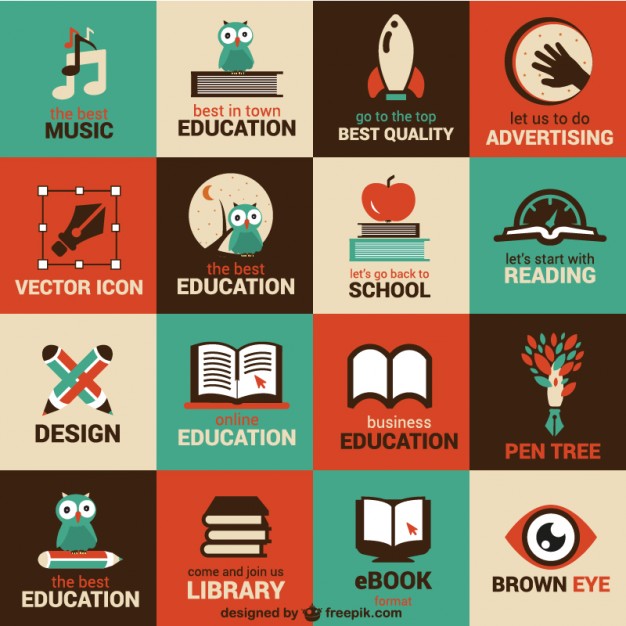 Education Iconography
Hand Drawn School Graphics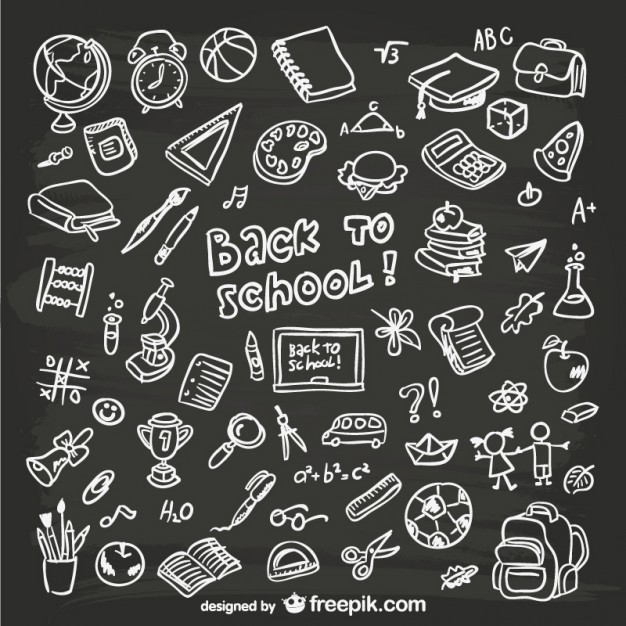 Chalkboard Vector School Icons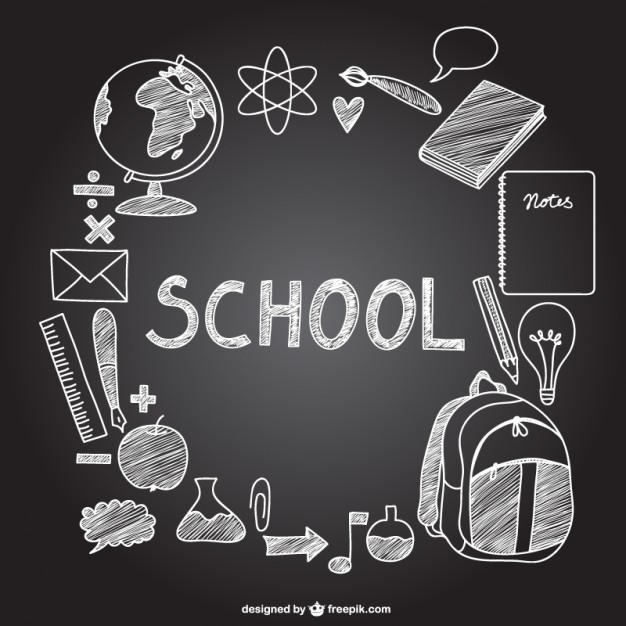 Vector School Doodles
Seamless school Doodles Background
Vector School Ink Drawings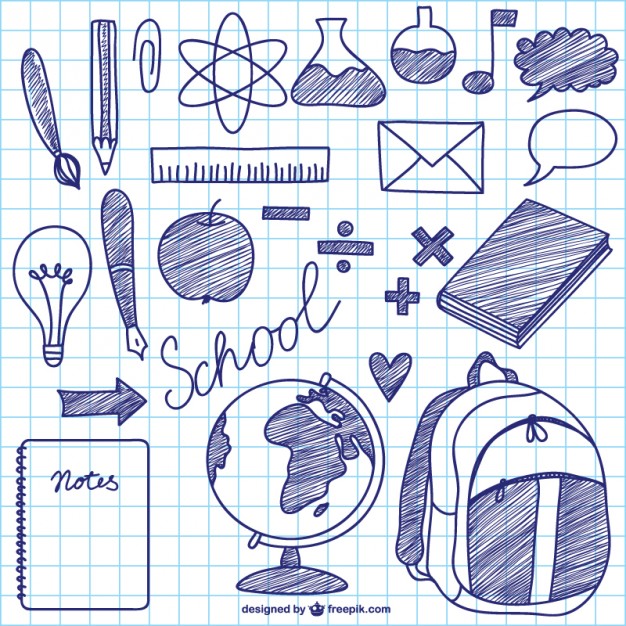 You can use these free school vectors to help promote school-time sales. Use them in print ads or ads on the web. It doesn't mater, because they are vector graphics. They will look crisp no matter how you use them. This also makes it easy to edit them, too. You can scale them, change their color, or even alter their shapes. This is great if you want to add your own personal touch without losing quality. The seamless background would be great for a school or education-based website. You can set it to tile in the background and you'll create a fun atmosphere for your school's website.
Which one of these free school vectors are your favorite? There are a wide variety of graphics available, which you can download for free. Some look like they were doodled on notebook paper. Other icons are crisp and professional looking. My personal favorite would have to be the first icon set in the list above. The colors provide superb contrast and have a strong presence.