Spring Vector Designs
Spring has sprung (well, almost) and in the spirit of the season, I have gathered a few awesome Spring-inspired vector designs that you can download and use in your projects. These spring vector designs are beautiful and are nature-based designs. This is perfect for spring, because when people think of Spring, they think of new birth, and plants beginning to grow again. Everything goes from a drab grey and brown to a lush green, with a mix of other bright colors. A lot of people think of spring flowers, and in this week's set of free Spring vector designs, you'll notice a strong floral motif. You can preview these awesome Spring Vector designs below.
I love how each one of these Spring inspired designs are different. The design above has a unique outlined style, and when combined with the cursive font, looks elegant together.
The leave vectors look great when combined with the bokeh and faint diagonal line texture.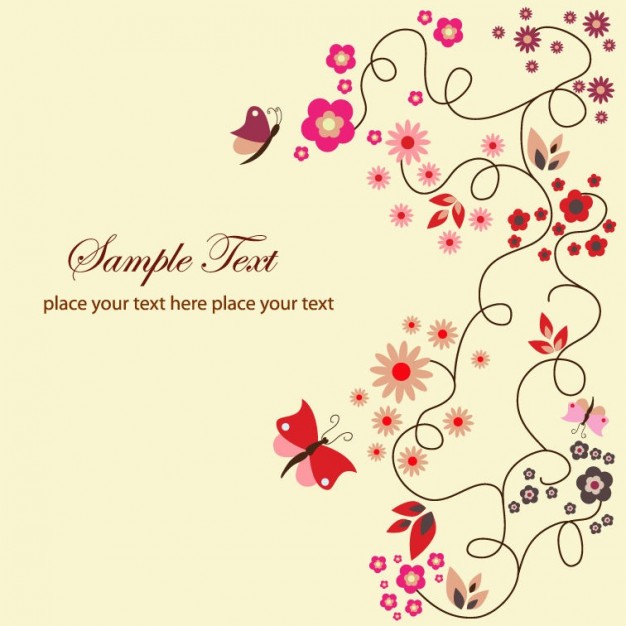 The elegance of the vines combined with the simplistic floral vectors give this an airy, fun look.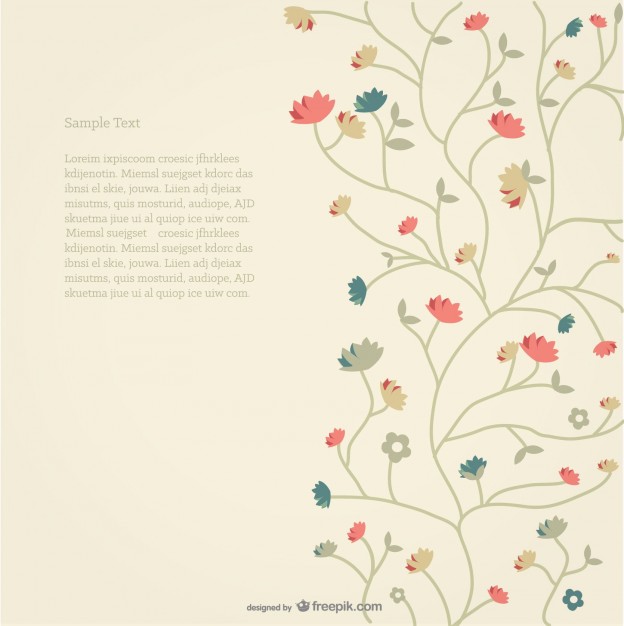 These vines are a little more faint and the colors are a little more muted, but they look great!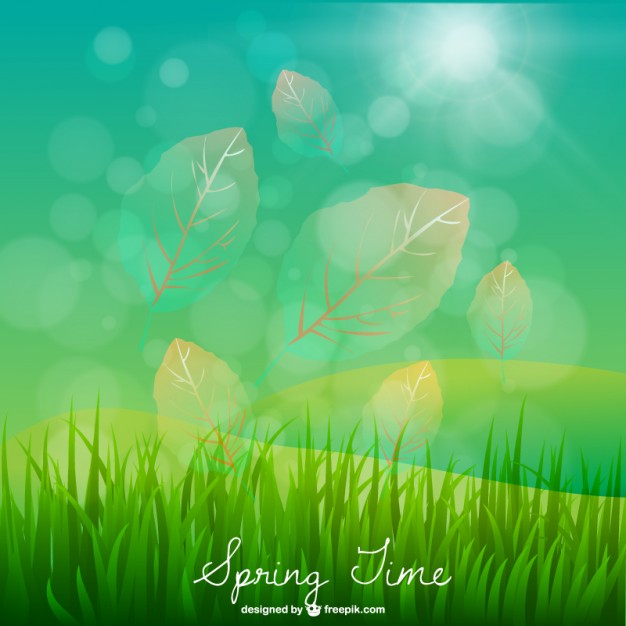 This design is beautiful, bright, and bold. With the grass, combined with the leaves and gradients in the background make this design stand out.
This design is very elegant. With the shadows, and the framed middle area, any text that you place there will jump out at the viewer.
With Easter around the corner, this vector design has a vintage throwback style to it that is fun and elegant. The mix of circles, and the radial blast really draws your attention towards the center of the design.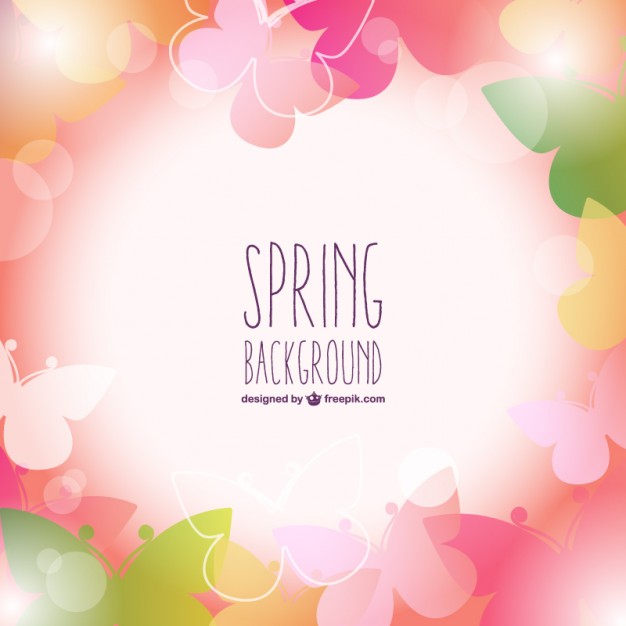 The Spring butterflies, mixed with the light gradients give this design an almost shimmery appearance. The central area is great for important text.