Vector Business Card Templates
Business cards are one of the biggest first impressions, and the biggest lasting impression when meeting a potential client. That's why it is important to look your best. Not only should your business cards be designed well, they should be printed well. Pick a thick card stock with a slick coating. Taking extra time and paying extra attention to your business cards says that you focus on details and that you are serious about what you do. This week's free vector file is actually 2 different premium vector business card templates.
These vector business card templates are 100% free to use in personal or commercial projects. Like the design? Use it. Do they inspire you to add a twist of your own? Go ahead, that is perfectly fine, too. These vector business card templates are in Adobe Illustrator format, and they have been saved all the was down to Adobe CS1. You can preview both vector business card templates below.
Vector Business Card Template 1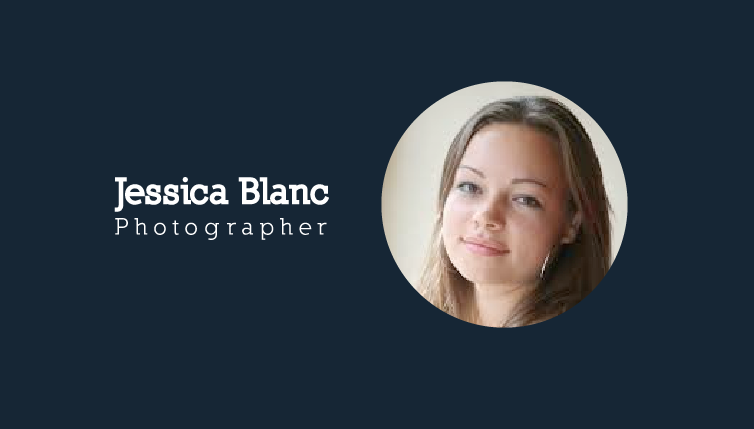 The first template is a simple, sophisticated business card. The dark and light blue play off of each other well. With different weights of the same font, you have create a unified, consistent look while still adding a little diversity. The dummy text is for a photographer, but you could use it for just about anything.
[button-blue url="https://dl.dropboxusercontent.com/u/65027072/Blue%20Photographer.zip" target="_blank" position="center"] Download Now [/button-blue]
Vector Business Card Template 2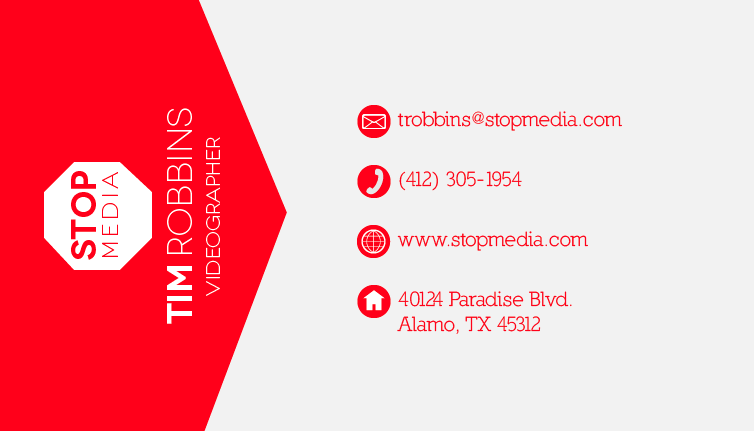 The second template is modeled after a media professional, but it could apply to just about any profession. The mix of thick and thin weight text creates a lot of contrast between different parts of the text. Red and white already creates a lot of contrast, so this card is designed for maximum impact. The alternative sideways placement of the logo and name is meant to force the client to turn the card in order to read the name. This strategy commits them to learning your name, because it takes slightly more effort. Whether this backfires remains to be seen. the vanishing point highway on the front is a subtle touch and plays into the stop sign and traffic motif.
   [button-blue url="https://dl.dropboxusercontent.com/u/65027072/Stop%20Media%20red.zip" target="_blank" position="center"] Download Now [/button-blue]