Norman Soo
Every now and then you come across an artist that blows you away. You see their work and you immediately recognize that they have the gift. I stumbled across the incredible work of of Norman Soo, a Photoshop artist from Vancouver, British Columbia. Soo graduated from the Ontario College of Art & Design. His work is incredible, from near photo realistic artistic rendering, to gestural paintings that are full of expression, Norman Soo's work will make you stop and look. The other aspect of Norman Soo's work is his ability to create fun, but still easily recognizable caricatures, such as his work of Willy Nelson. When you see it, you know it's Willy Nelson, even though the proportions are exaggerated. let's take a look at the incredible Photoshop work of Norman Soo.

Above, Norman breaks down his process over time from sketch to completion. You really get a sense of his process. Notice how his sketch is very basic, and he develops it over time.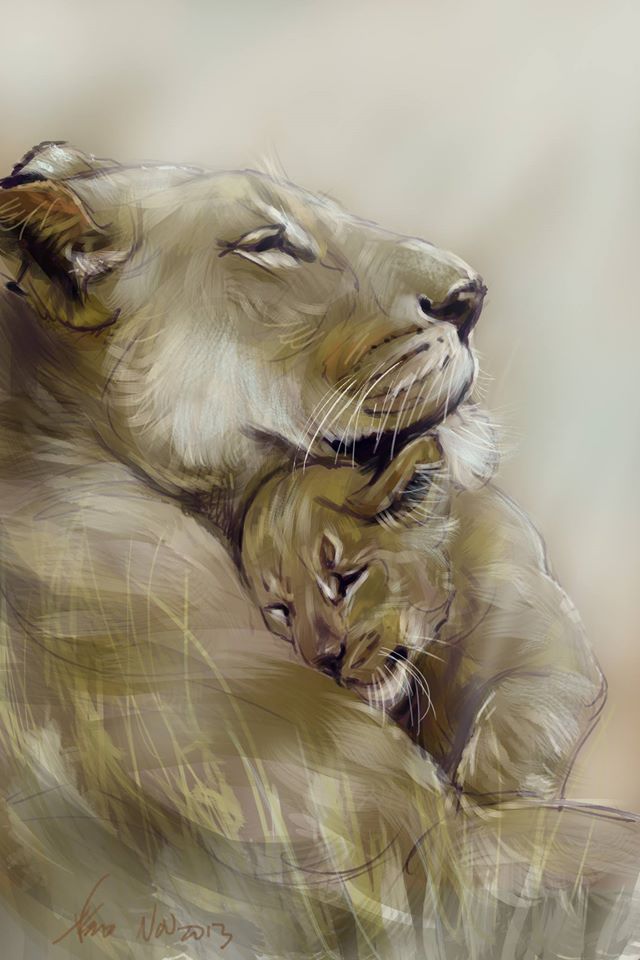 I love the experimentation with line quality here. The control over value really creates a sense of depth.
The gestural quality of the strokes that surround the bull, plus the texture really makes this one stand out.
I thought this was a photograph at first. The brush strokes all come together to create this unmistakeable owl.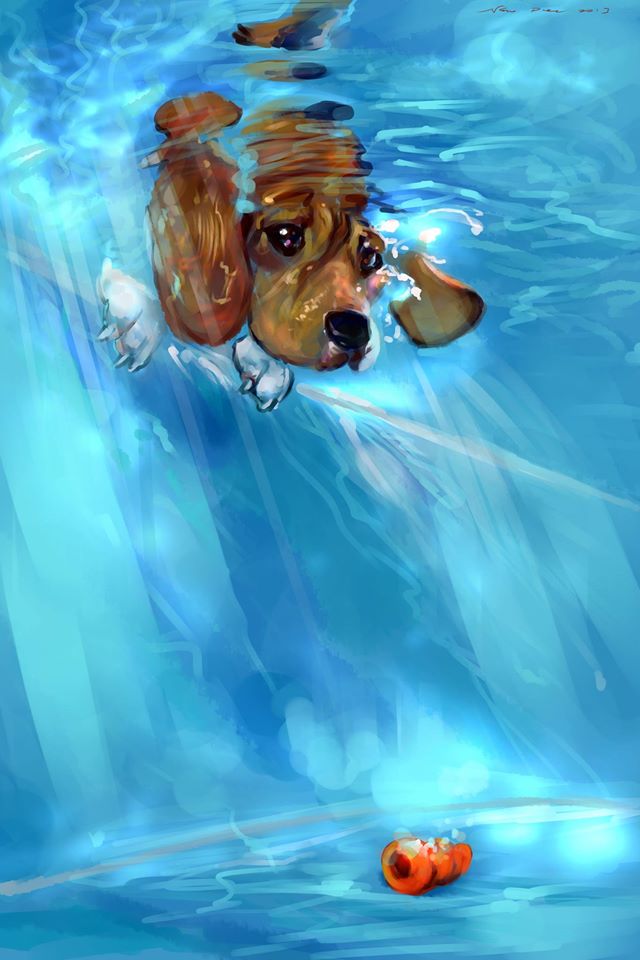 Not only is this a fun and cute digital work, the water distortion surrounding the dog is superb.
Soo really captures the ominous nature of this character. The snake really appears to be slimy and scaly.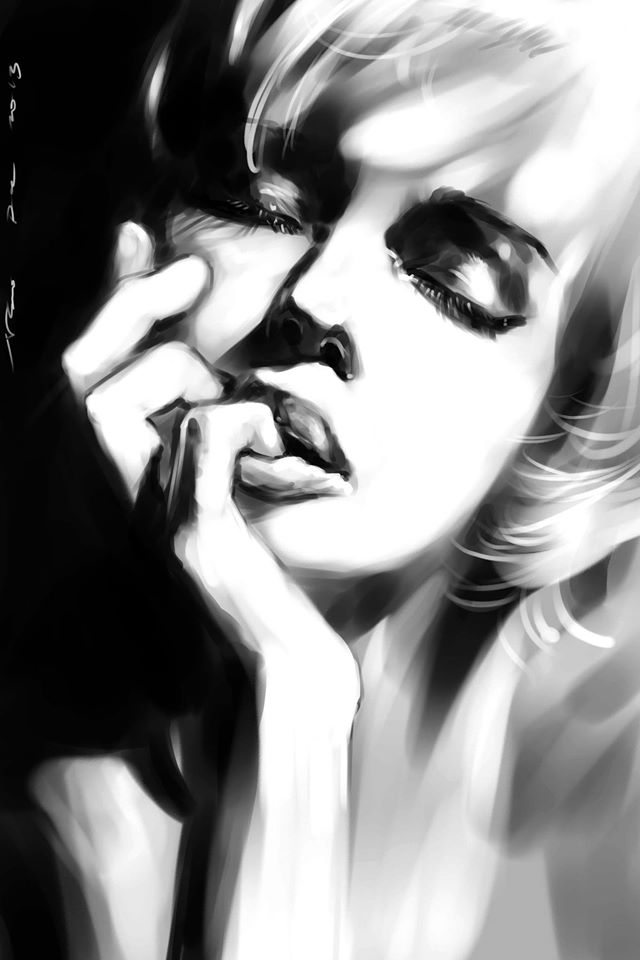 Playing with values here, the expression and the emotion bring this piece to life.
A tough subject, the panther is still gracefully rendered with light and shadow.
Just look at the detail in this piece. What an epic landscape painting!
This is a great action scene.
This is an amazing ski jump rendering.
Even distorted, you can easily tell this is Willy Nelson.
Creating hair in Photoshop is one of the toughest things to master. I love the flow here.
This piece stopped me in my tracks.The hair and facial features and all fantastic.
His Process
Norman had this to say about his work:
For the past 3 years I have been getting ready to get into digital media, but in-order to paint better , I decided I have to strengthen my fundamental skills ( drawing , perspective , edges , values , anatomy , composition,etc). I have a Wacom Intous 4 medium tablet , and try to limit the layers under 10 , merge often. 80 – 90 % of all works are done with default Photoshop hard round brush, with shape dynamic , transfer turned on , linked to pen pressure , with or without texture . Other than hard round , the common brushes are air brush , chalk , cloud and fur brush . That's pretty much it. Keep it simple , with as few layers as possible .
Still More to Come
Believe it or not, Norman still feels that he has much needed room for improvement. He had this to say about his future:
As an artist , I want to look into digital and see what it can do. After all, it's a good tool , a tool nonetheless. It is only as good as my skill can take it , so I want to level up my skills.
What do you think about The Art of Norman Soo? His work is incredible, and according to him, he's just getting started. If you want to follow his work, click here.