Large Background Images
Standard website layouts with logo and navigation on top, and then the slider and contents below work good for every website. However, they have already become so trite that they hardly catch visitors' attention and remain a part of the crowd. At present day, if you want to overcome the competitors in your field you definitely need something more. But what can that be?
One of the recent and most exiting trends in web design is getting a website with large high-resolution images as a background. Full-screen images create a tree-dimensional space on your webpage that goes beyond any restrictions and limitations. Big background image themes are perfect for creating the atmosphere of your webpage. A website becomes an integral unity: your posts appear over the image or video background and acquire new persuasive power. Graphical and verbal means have never worked better together for making an exceptional page!
Big background image templates are favored among web designers and photographers. In this post we've gone far beyond that and have chosen top 30 WordPress themes with large background image that deal with different spheres of our life from law and business to sport and vocations. They allow you to place your articles over the atmospheric background image, as well as create animated portfolios with slideshows and grid gallery posts. Undoubtedly, big background image websites provide you with all the functionality of a modern webpage, such as social media integration, drop-down menus, Google maps, comprehensive contact form and much more.
Large background image themes in this post run on WordPress, the most popular CMS (Content Management System) so far. This CMS is truly comprehensive, and you will not get you stuck on your way to a perfect webpage. Easy to install and manage, WordPress brings your website life within a short period of time and saves your nerves on editing. With the recent release of WordPress 4.0, it has even more features and allows to easily go multilingual with WPML plugin.
Big background image themes are truly an experience. That is why you should try them out on a Life Demo. Such a modern and atmospheric page will persuade every guest of your awesomeness and will open new horizons for you and your enterprise!
Hunt of the Century Responsive WordPress Theme
Best Quality Legal Advice WordPress Template
Innovative Approach to Your Needs: Industrial WordPress Website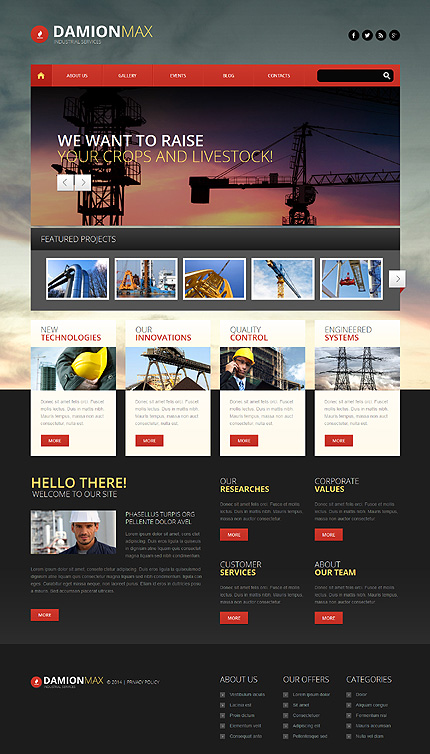 Journey of Fun and Self-discovery WordPress Site
Not a Minute Spent in Vain: High School WordPress Design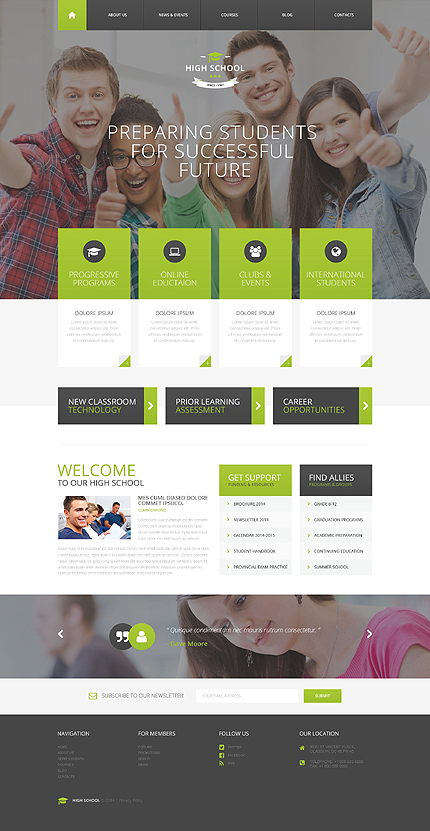 Swept Up In Excitement: Surfing WordPress Theme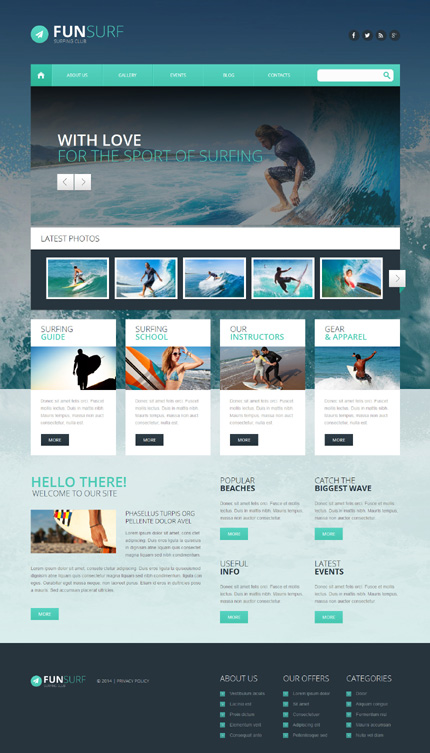 Rocking Waves of Fun Responsive WordPress Template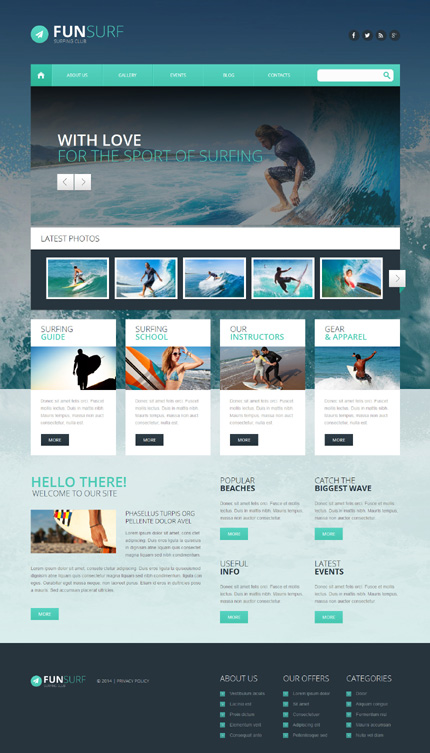 Innovations on Global Scale: Business WordPress Website
Video Background For Business WordPress Site
Sparkle for the Precious Ones: Jewelry WordPress Design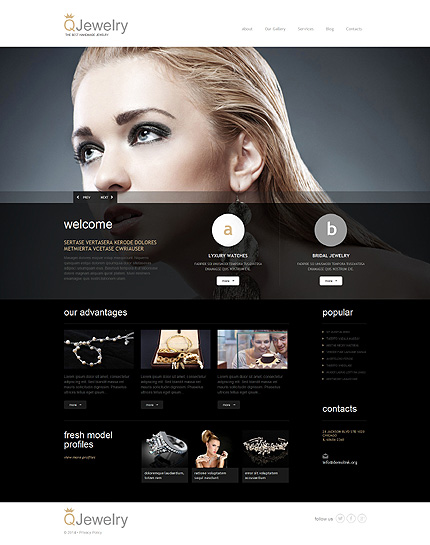 Reminiscent of Art Meat and Fish WordPress Theme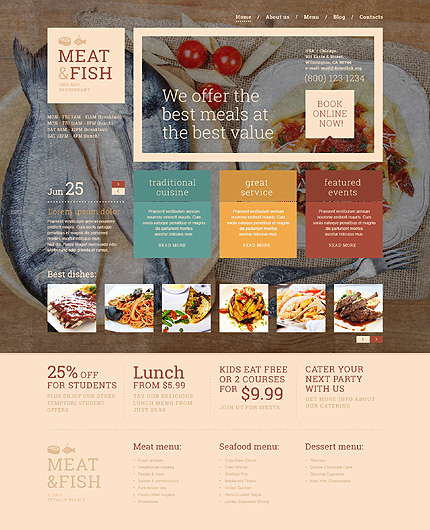 Sunlit Memories of Summer: Yacht Club WordPress Template
Safe Family Vocation WordPress Website
Wild and Untamed: Rodeo WordPress Website Design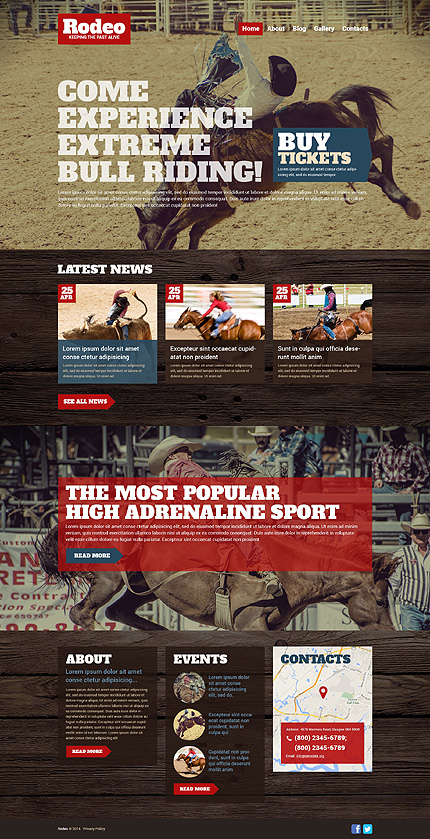 Best for Fun and Learning: Summer Camp WordPress Theme
Full-scale Sweetness: Confectionery WordPress Template
Persuasive Professional CV WordPress Website

Restoring Hope and Faith: Religious WordPress Site
Reaching New Heights: Architecture Agency WordPress Design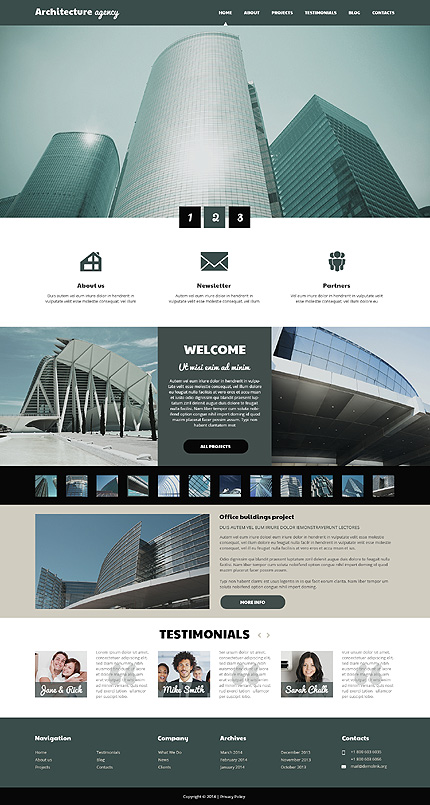 Full of Sun and Fun: Beach Volleyball WordPress Theme
Professionals of Promotion WordPress Template
Finding Your Soulmate: Dating Responsive WordPress Website
Comfortable Vocation: Hotels WordPress Design

Triumph of Cowboy Spirit Responsive WordPress Site
Feature-rich Web Designer CV WordPress Website
Creative and Conceptual: Personal Web Designer WordPress Site
True Passion for Web Design: Designer CV WordPress Theme

Jaw-dropping Designs: Creative Web-designer WordPress Website

Protection of Your Rights: Law Agency WordPress Template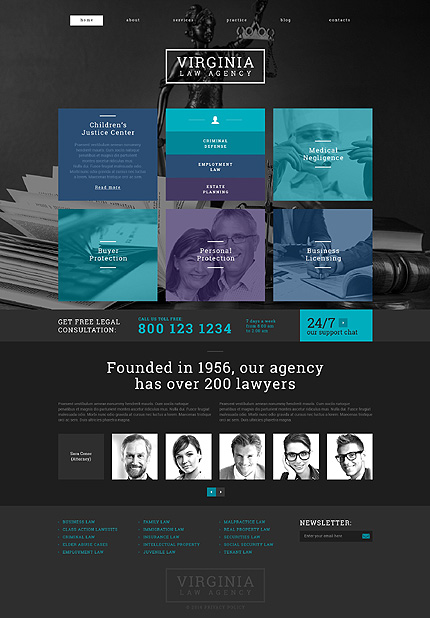 Power of Healthy Body: Fitness and Bodybuilding WordPress Theme