New Design Resources
A month has passed since we coined the new year and we're well on our way into 2015. There have been a ton of great graphic design and web design resources released. It's important that we keep up with them, because new fonts and tools can help make our jobs easier. They can also breathe new life into stale projects. I'm always on the lookout for new tools and resources that will save me time and effort when doing my job. I feel like it's my responsibility to pass them on to you, too. Let's take a look at the latest free design resources you'll want to pick up this month.
With 7 different positions, images, and so on, this mockup is one of the best I've seen. You'll definitely want to add this one to your library.
When can you go wrong with a gorgeous new free WordPress theme? Everal is free, and it looks great.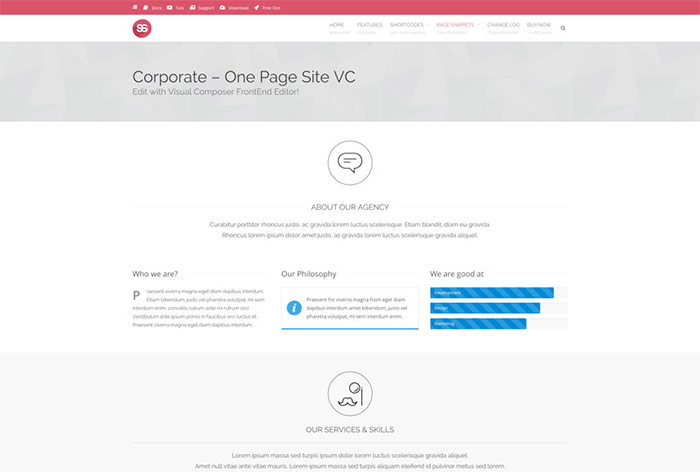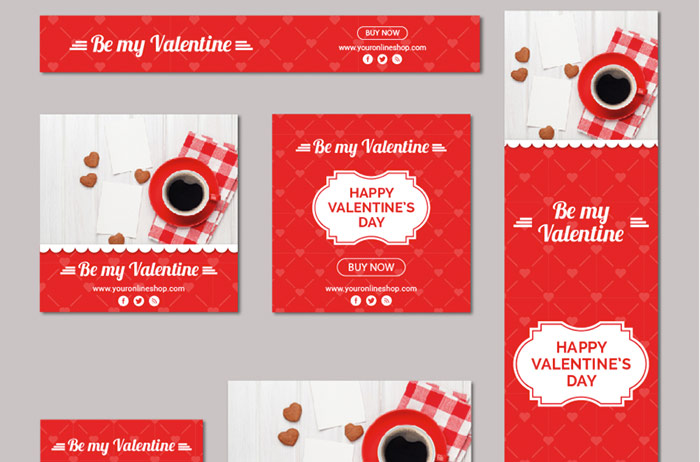 One of the best looking web banner collections I've seen, this collection will help your ads to jump out at visitors. They look professional, and they're also really stylish and fun.
You can never have too many mockup templates. Want to see what your magazine layout will look like in a realistic setting? This mockup Psd will do the trick. It'll help you show off your work, too.
Since Adobe updated their software to a subscription service, many designers have decided to look elsewhere for creative software. Gravit is open source, and meant to be comparable to Photoshop or Illustrator.
Conclusion
This month had a lot of useful design resources you can use for your projects. From icons, to templates and new scripts and techniques, these design resources will help you to update your designs. Which one of these new freebies is your favorite? I love the material design palette, but the 7 book mockups are very well done. Your book designs will look awesome, and they'll look realistic, too.