Web Design & Graphic Design Resources
We're always on the lookout for new freebies and useful web and graphic design resources on the web. They are abundant, and there's new stuff popping up everyday. Keeping up with it can be a chore, but I put together this collection to save you time. You'll want to check out and try out these different resources for your design projects. You never know what you'll find in one of these posts that can save you time and money. Let's take a look at this collection of web & graphic design resources for January 2015.
Bootflat
This is an awesome UI Kit based on Bootstrap. it's flat, and it looks incredible.
Dashboard UI
Icono: Pure CSS Icons
This is really cool! It's a set of icons built from pure CSS.
Blurred Backgrounds
Low Poly Background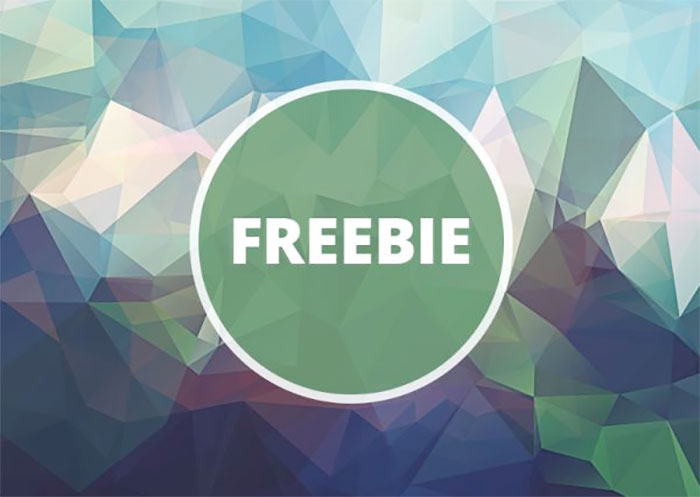 SiteDrop
Sitedrop is a cool way to come together on projects via your desktop. Members can comment and favorite the things they like, which is great for feedback.
Clippy: A CSS Clipping Path Maker
Remember those clipping paths you love from Photoshop? Well now you can create them in your browser with CSS! It's not supported by all browsers yet, but it's still cool to try out.
Typography Inspiration 1-5
Want some great typography inspiration? If you want to see some amazing examples of professional typography, you'll love this series. Below, you'll find the links to 1-5. You won't be disappointed!
Niice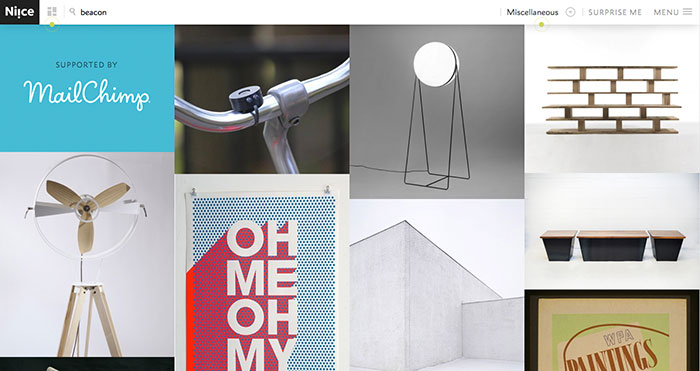 Niice is a great way to create your own mood boards for projects, collaborate as a team, and really collect the things that are relevant to a project.
Brackets
Brackets is Adobe's newest web design tool. Use it to code your sites like any other text editor. Where it stands out is the ability to extract from a Psd file to create a site.
70 Free Octicons (Ai + PNG + SVG)
If you're looking for a unique set of vector icons, you'll want to check out this set of 70 octicons. Each one is saved as a separate PNG and SVG file.
A4 Brochure Mockup
This is a beautiful and elegant brochure mockup for your next project. It is simple, clean, and has a nice presentation.
Snowflake UI Kit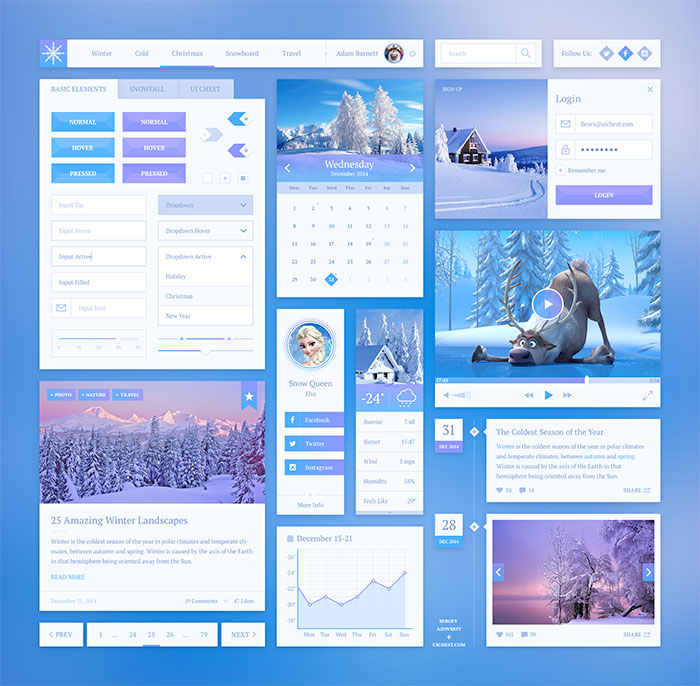 A gorgeous and stunning UI kit with a great use of color. You'll really love this concept and design.
A4 Brochure Psd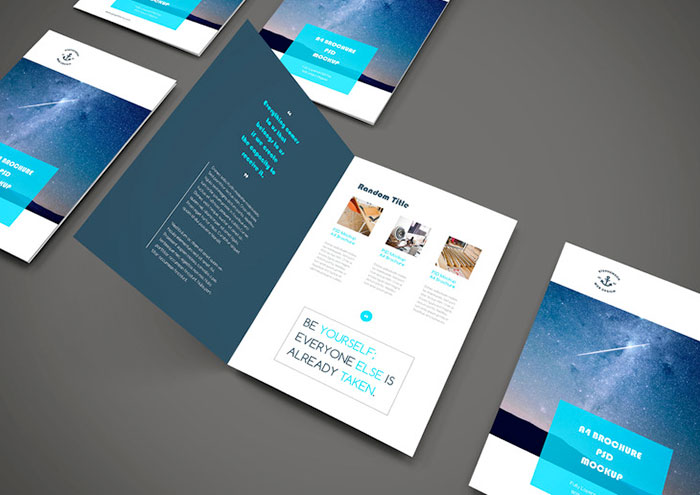 This is a really nice free brochure template in Psd format.
Pull Menu Concept
I'm a fan of stuff that's just cool. The pull menu scrolls through the menu items and you pull the menu further down the screen. What a cool idea!
Free Snowflake Photoshop Brushes
This is a set of 10 free snowflake Photoshop brushes that you can download and use to create your own custom winter backgrounds. These snowflake brushes are high resolution, coming in at around 2500 pixels in size.
100 Free Line Icons
You'll love these simple icons. They are available in Ai and Psd format.
SVG Loaders
This is a great set of animated SVG icons for loading screens. If something has to load, why not do it in style? It's a cool concept and they look great.
Web Design Resources
Have a cool idea, free graphics or a neat project? Show off your work for free. Simply link back to your project, and designers & developers will be checking it out in no time. If you're looking for free stuff, view the gallery pick up some cool stuff.
Subtle Patterns
Easily one of my favorite resources for adding lightweight textures to my websites. I absolutely love this site, and find it extremely useful. Not only can you download a simple, small PNG file, they provide the 2x version for Retina Displays, too.
Conclusion
I hope your discovered some graphic design resources you could really use this month. There's so much stuff available, that it's easy to miss something that could really help on a tough project. Which one of these web and graphic design resources is your favorite? Do you know of a great resource that I didn't mention here? Feel free to leave your thoughts and suggestions in the comments section below.