40 of the Best Free WordPress Themes
I normally develop WordPress themes from scratch. However, let's say that you're like me and decide to build a business website on the side to try out an idea. Sometimes you just don't have the time to devote a few days to developing your own theme from scratch. You also don't want to spend $30 to $50 on a premium WordPress theme, only to find out it isn't what you needed to begin with. That's where free WordPress themes come in. You can do a one-click install of WordPress with most hosting companies, upload a free WordPress theme, adjust a few settings, and you have a website. Then, you have 95% of the site completed, and you can focus on the 5% of the site that you want to customize for your own purposes. When it comes to free WordPress themes, there is a lot of junk out there. They are bare bones, featureless free themes, either just to get you started, or just because someone didn't spend a lot of time developing them or adding polish to them. However, if you know where to look, you can find free WordPress themes that are beautiful and packed with tons of features, all while being 100% free! That is awesome when you want responsive free WordPress themes to showcase your work, your product, or your idea. Free WordPress themes are definitely a cost effective way of getting a small startup up and running on a limited budget.
Demo | Download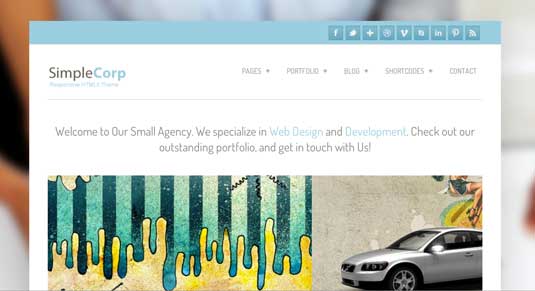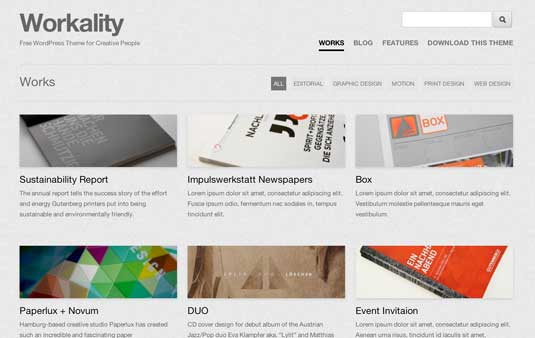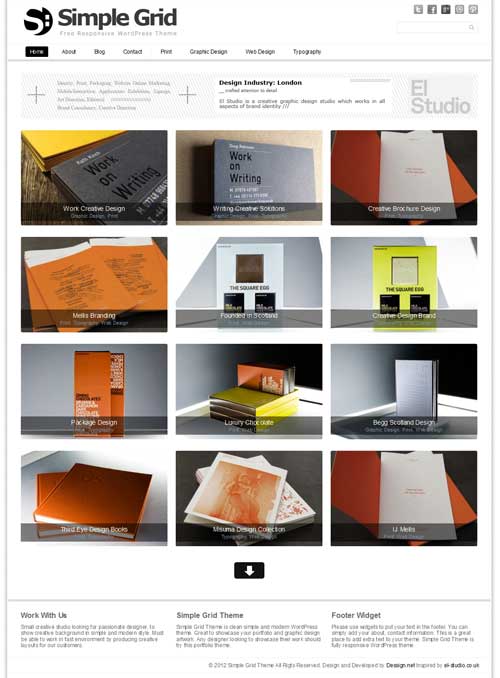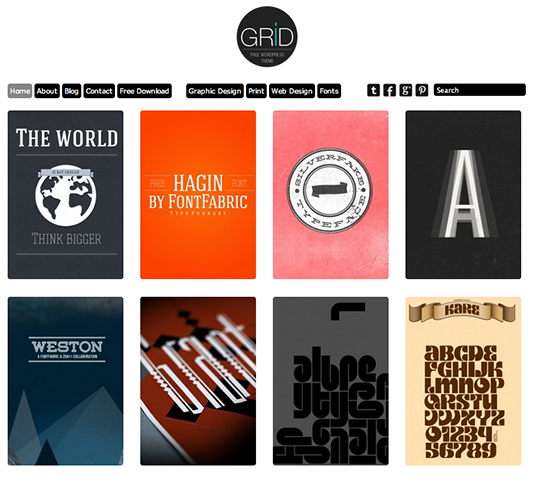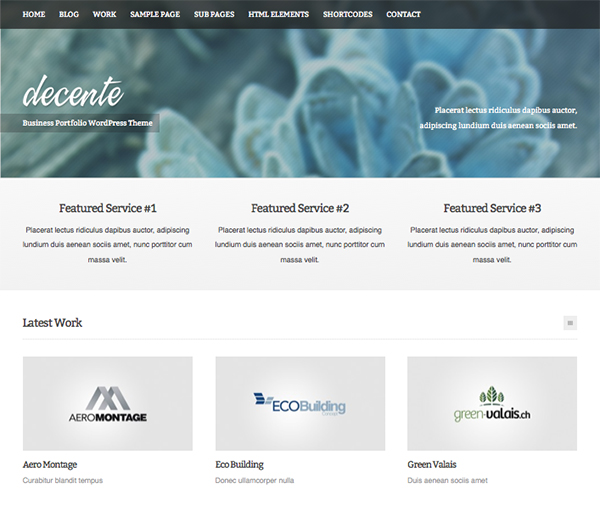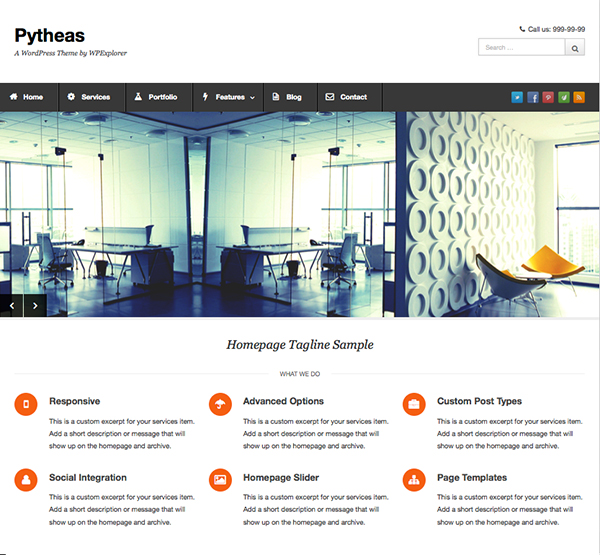 Demo | Download
Demo | Download
Demo | Download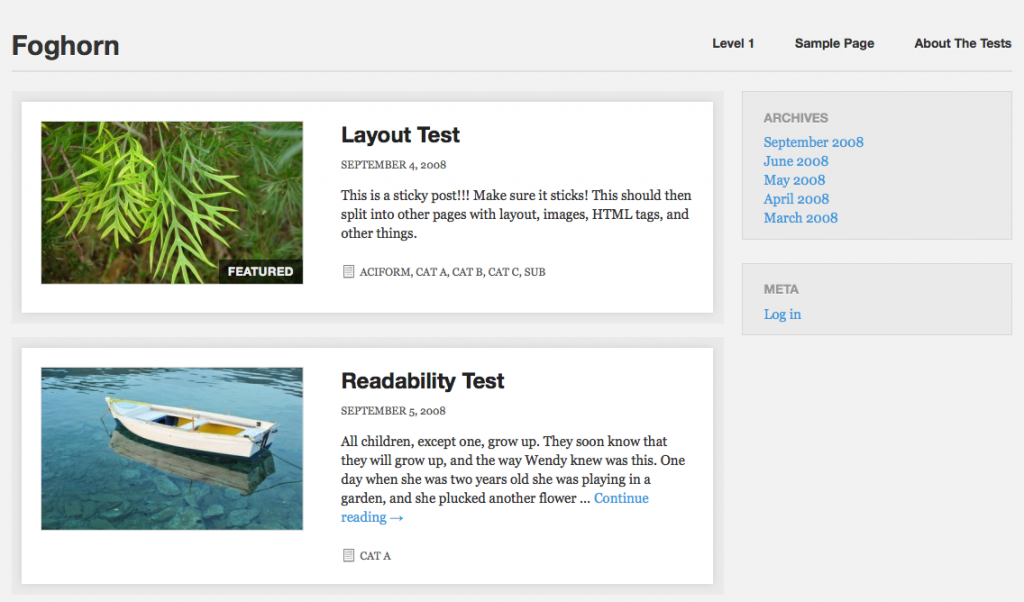 Demo | Download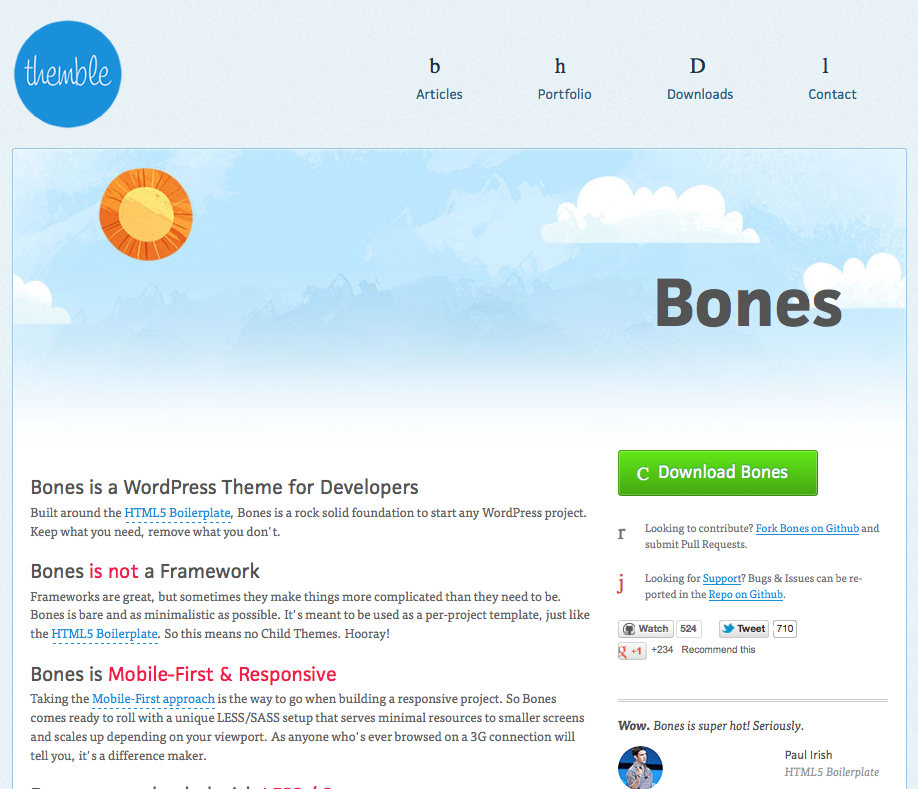 Demo | Download
Demo | Download
Demo | Download
Conclusion
So what do you think? Which free WordPress theme is your favorite? These free WordPress themes can be used in an infinite number of projects. Imagine what you could do with a library of free WordPress themes like these. The best part about these free WordPress themes is that most of them are responsive. This means that they will look great on most devices. Do you know of a great free WordPress theme not shown here? Share your thoughts in the comments section below.
This collection of 45 free WordPress themes is so good, you won't believe that they are all free!
Save