You Have to Have Client Feedback
Client Feedback is an essential part of our business. Whether you're a web designer, and graphic designer, a logo designer, and illustrator, or anything related to design, client feedback is necessary for any successful project. Think back to a project where you didn't get a lot of client feedback. Did it turn out well? It's not likely. Let's take a look at client feedback and how it can help you if used correctly.
It gives you a sense of their vision
Listening and being receptive to client feedback gives you a sense of what their goals are. Maybe they have a vision for what the end results of the project may be. This insight will help you to get it there. You get a sense of the bigger picture, which will help you to plan the project accordingly.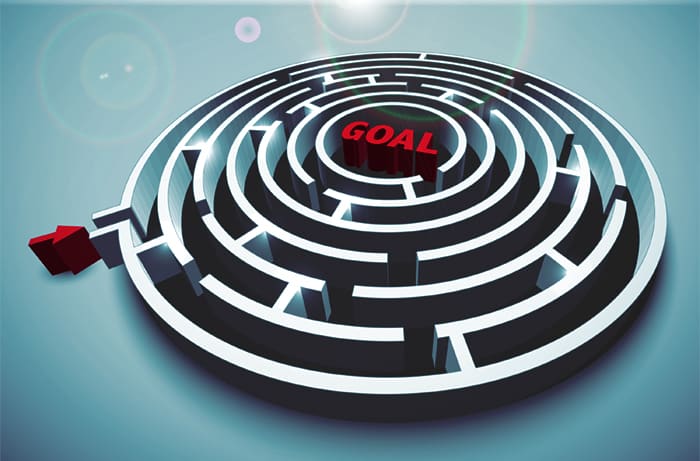 It can steer you in the right direction
If you are feeling lost when working on a client's project, their feedback can help steer you in the right direction. Sometimes a project can seem to wander aimlessly. At the end of the day, if a client isn't happy with the end results, you haven't done your job.
It tells you what your client knows
When you listen to a client's feedback about a project, you get an idea of what they expect as the end result of a project. If their expectations are way off, then it might be time to re-assess the project. If you agree on terms, but you find out those terms have changed or aren't within the scope of the original project, it's time to renegotiate.
It should be taken with a grain of salt
Just because a client feels a certain way, it doesn't mean that it is gospel. You have to remember, they hired you, because you're the expert. Sometimes, you have to guide your clients, because what they want and what they need are 2 different things. Ultimately, you're in control of every project, and it is your job to make sure that clients are informed along the journey.
It tells you if they are a long-term client
The way clients present their feedback can tell you if they are long term clients you'll work with for years, or if they are a one time project. Not everyone works well together, and not all clients are worth the trouble. I've had clients drag projects out for month, no matter what I've done, which isn't worth my time. At the end of the day, you're running a business, not a charity. You have to turn a profit to keep the doors open.
Using client feedback makes them feel more connected
When you involve your clients more in their projects, they feel more connected to the end results. It's not something you just flopped into their lap. They were there, helping you to craft it along the way. People's businesses are extremely personal, and really mean something to them. Many people focus on what they are passionate about. When the end result is something they can personally connect with, it's something they can be proud of, and it represents their business in the best possible way, you'll have one happy client.
It dispels misconceptions and enables communication
Many clients have big ideas of what their business should be, what it should look like, and what will be successful. When you listen to client feedback, and things don't make sense or don't sound right, you can dispel misconceptions and help to get your clients on the right track. Being a "yes" man (or woman) isn't really good for business. In the end, all clients really want are results.
Conclusion
Client feedback is essential to each and every project. In order for them to be successful, you have to involve your clients, and work with them closely to produce the results they need. Do you have anything to add regarding client feedback? If so, please share your thoughts or experiences in the comments section below.