Web Design, Graphic Design, & Typography Weekly
This week has been a great week for web development, graphic design & typography. There are so many goodies that you'll be blown away. There are a lot of great Photoshop tutorials this week. One shows you how to create 3D in Photoshop. Another shows you how to create some really nice creative type. There are plenty of web development tutorials and articles to read to stay up to date on the latest techniques. There is a to-do list app to check out so you can keep up with all of your tasks. You'll learn about some great HTML5 tools to help you build forms. There's also Jumpshare, a cool file sharing tool that handles all types of file formats. There is a lot of great content to get to, so let's get started!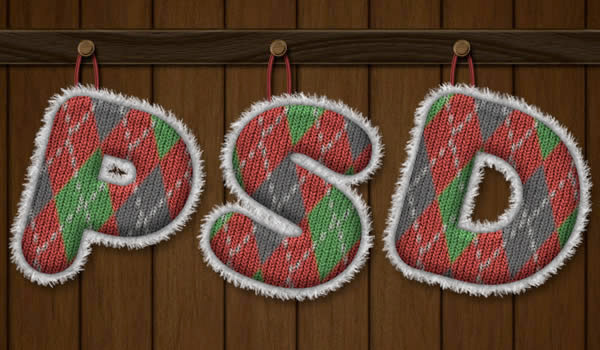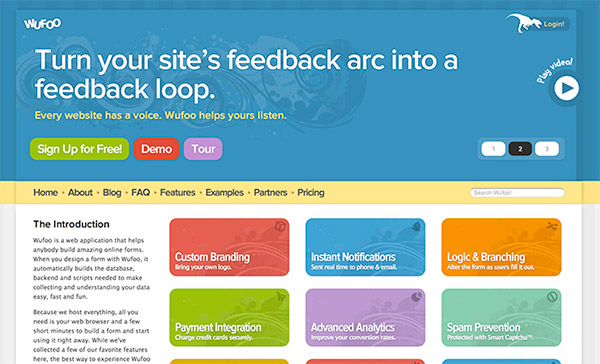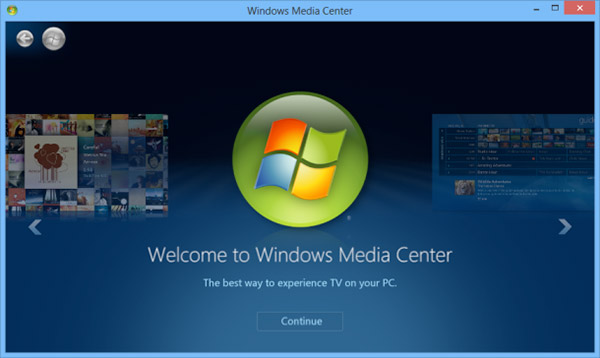 Conclusion
There were a lot of great tolls, tips and techniques this week. You learned about digital techniques. You also learned how to promote yourself creatively. There's also a cool tool to copy and paste multiple sentences. You also read about how to turn a tablet into a kiosk for your products. There are so many great things in website development that it is hard to keep up with.
Have you come across some great tools on the web? What was your favorite article or tutorial from the web this week? Share your links in the comments section below.